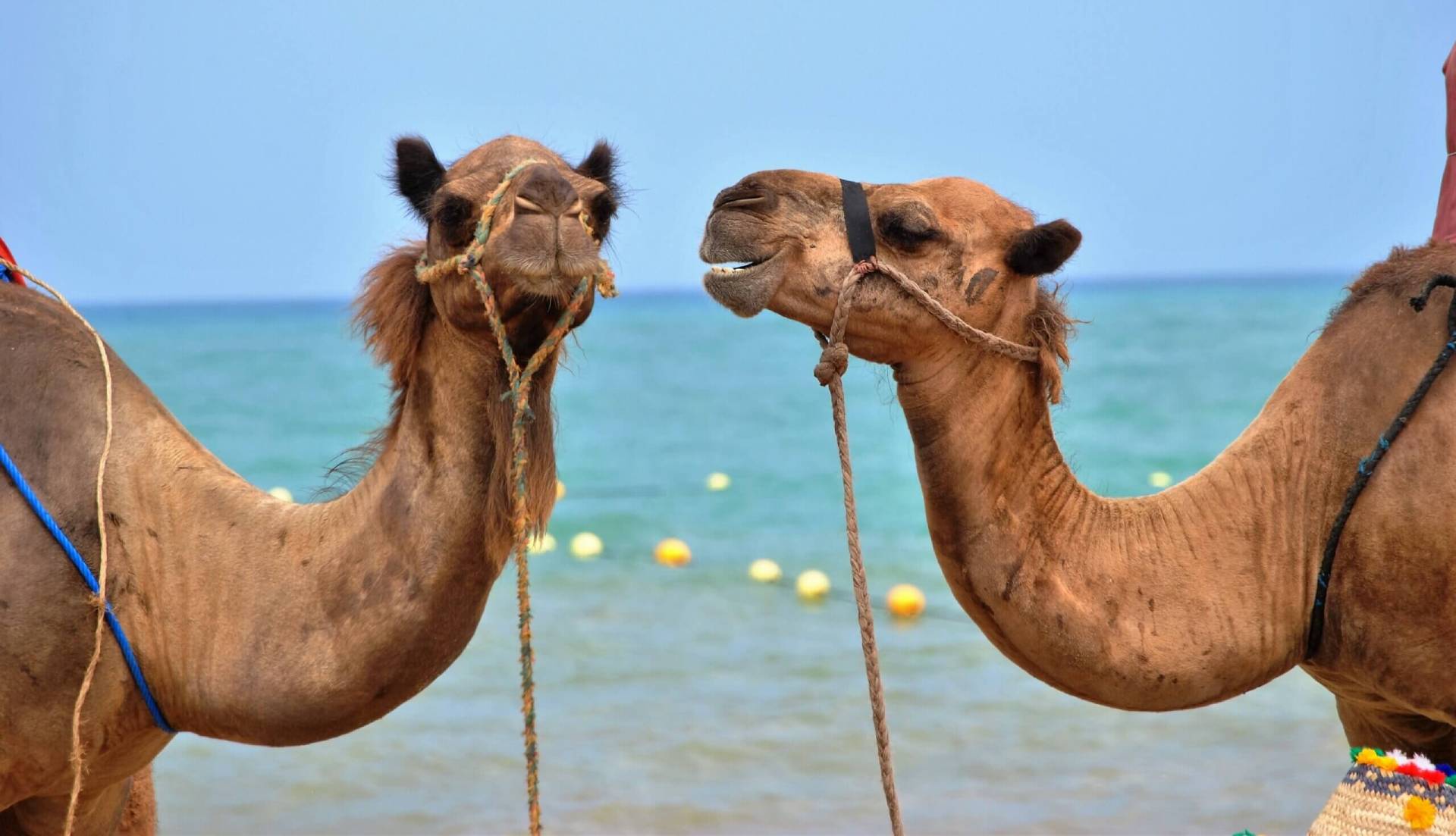 So you are back into the swing of things and the holidays seem like a distant memory already.  Before you get too bogged down in the day-to-day, plan to put aside a few hours away from the office to consider the foundations of your business.  You can spend so much time in a business that you forget to consider the foundations upon which it is formed.  If they are not solid and pushing you in the right direction, then your business will start to go backwards or in the very least stagnate as opportunities pass you by.
The top 5 questions you need to consider to check the communications and marketing foundations of your business are:
 What does the business do?
 What is the image you want to project to the market?
 Identifying your stakeholders and understand what they are like?
 Has there been any change in what people want and is there an opportunity for you to shift with the market?
 How are you going to reach everyone?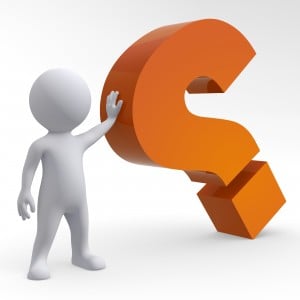 Have you considered your business foundations?
These may seem obvious, but how often do you ponder each of these areas.  Each one unlocks a series of questions to make sure the communications and marketing of your business is perfectly aligned with your business strategy.
Let's look at the question of what your business does.  This is very much at the heart of your foundations.  It's not a case of answering that one simple question, but rather you should think of all the questions it raises.  Here are just a few to consider.
Do you really clearly and consistently state through all materials and staff what you do?
Is the statement is accurate for 2015?
Is it inspiring and memorable?
How about your branding – is that helping to tell the story of your business?
Does your brand appeal to your audience?
Has your branding been freshened up in the last 5 years?
There are many aspects of the foundations of your business most business owners and managers fail to consider often enough.  Very few businesses stay completely still.  The world, technology, communities, competition and alternatives are all changing daily.  As new things impact the business the foundations may shift.  While buildings are generally not flexible, the foundations of a business must be in order to survive.  You must be ready to adapt.  In the very least you must consider whether your communications and marketing business foundations are going to help your business succeed and grow.
In the last few months I have worked with businesses of various sizes and ages to help them take a closer look at their foundations.  Whether it is a startup with a sole trader or an established business with plenty of staff, invariably we find the foundations need some rebuilding.
Pick a day next week and take a few hours away from the office and think about your foundations.  Of course if you want some help, I am only a phone call or email away.  I am always happy to give you some free advice.