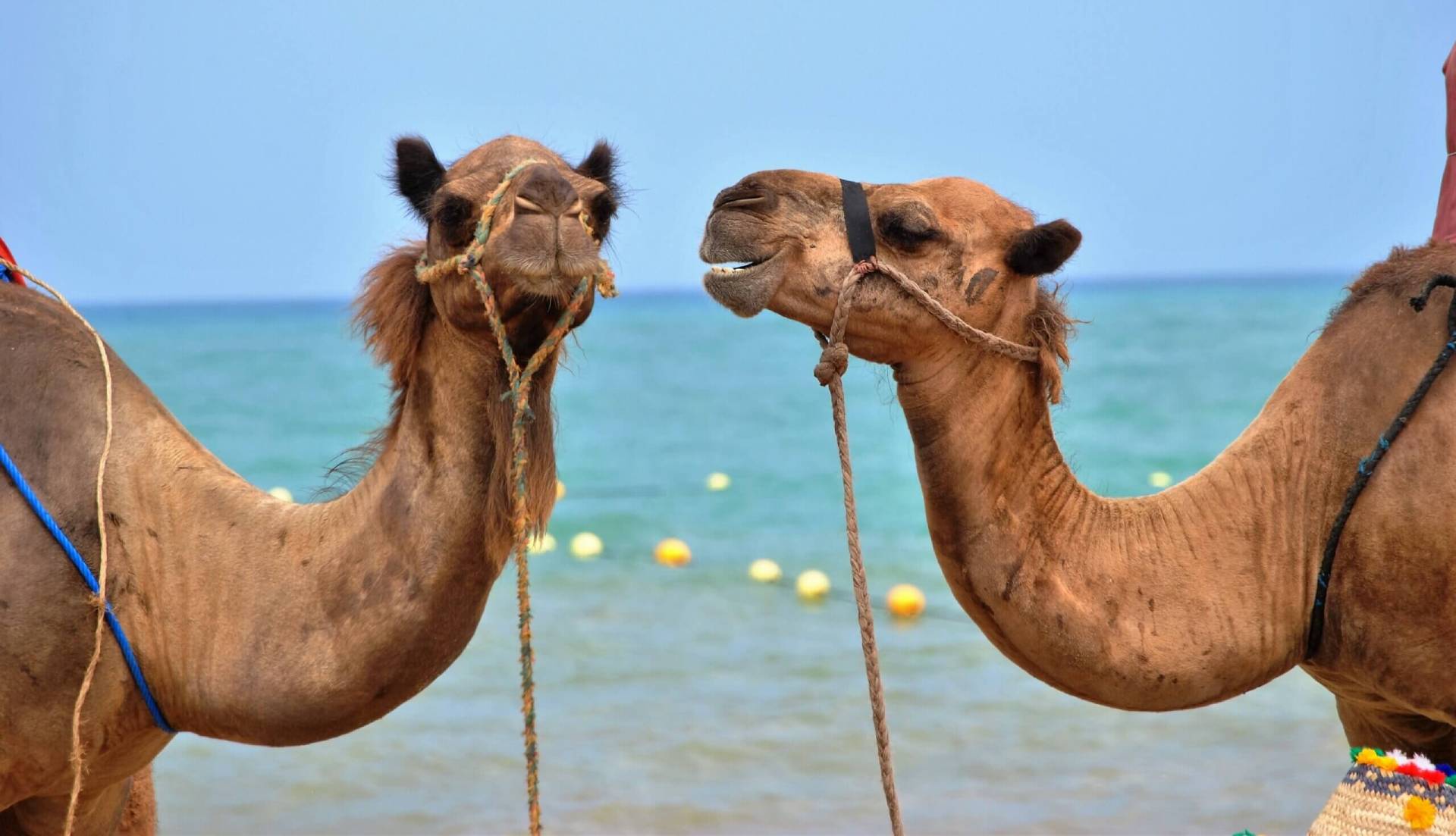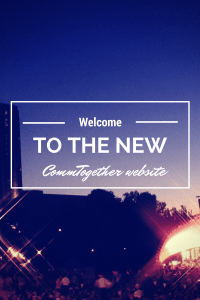 Thanks for checking out the new CommTogether website. We hope you will share it with your friends and colleagues and keep coming back.
Welcome everyone to the new CommTogether website.  It has been a little while in the planning, but so glad the website is finally live and ready for everyone to enjoy.  While we have been busy working on a number of projects lately for a vast array of clients, it has been a challenge to fit this website in-between.
Like we do with clients, we have spent some time looking at the strategic direction of the business and focussing on our audiences.  The demand for our services has continued to grow in two very different areas, the business sector (from small to medium size organisations) and the not-for-profit sector.  While there are a lot similarities between the two sectors, there are also significant differences and as such we will shortly be launching a website dedicated to 'causes' – be they charities or just broadly not-for-profits.  So keep your eyes out for it, because there is a lot being planned including an online tool to measure communications and marketing.
We have been operating as CommTogether now for 3 1/2 years, and in that time we have covered a lot of territory, from branding to annual reports and brochures, from printed materials to websites, to search engine optimisation and from social media to research.  The list goes on.  We are all about servicing the needs of our clients, acting as a one stop shop.  In order to achieve this we have a fantastic network of specialised expertise we utilise.  The website sets out to detail the services we offer and how we can best help our clients.
Thank you to everyone who has continued to support CommTogether.  The website release marks another exciting phase for the business and we look forward to working with you in the future.