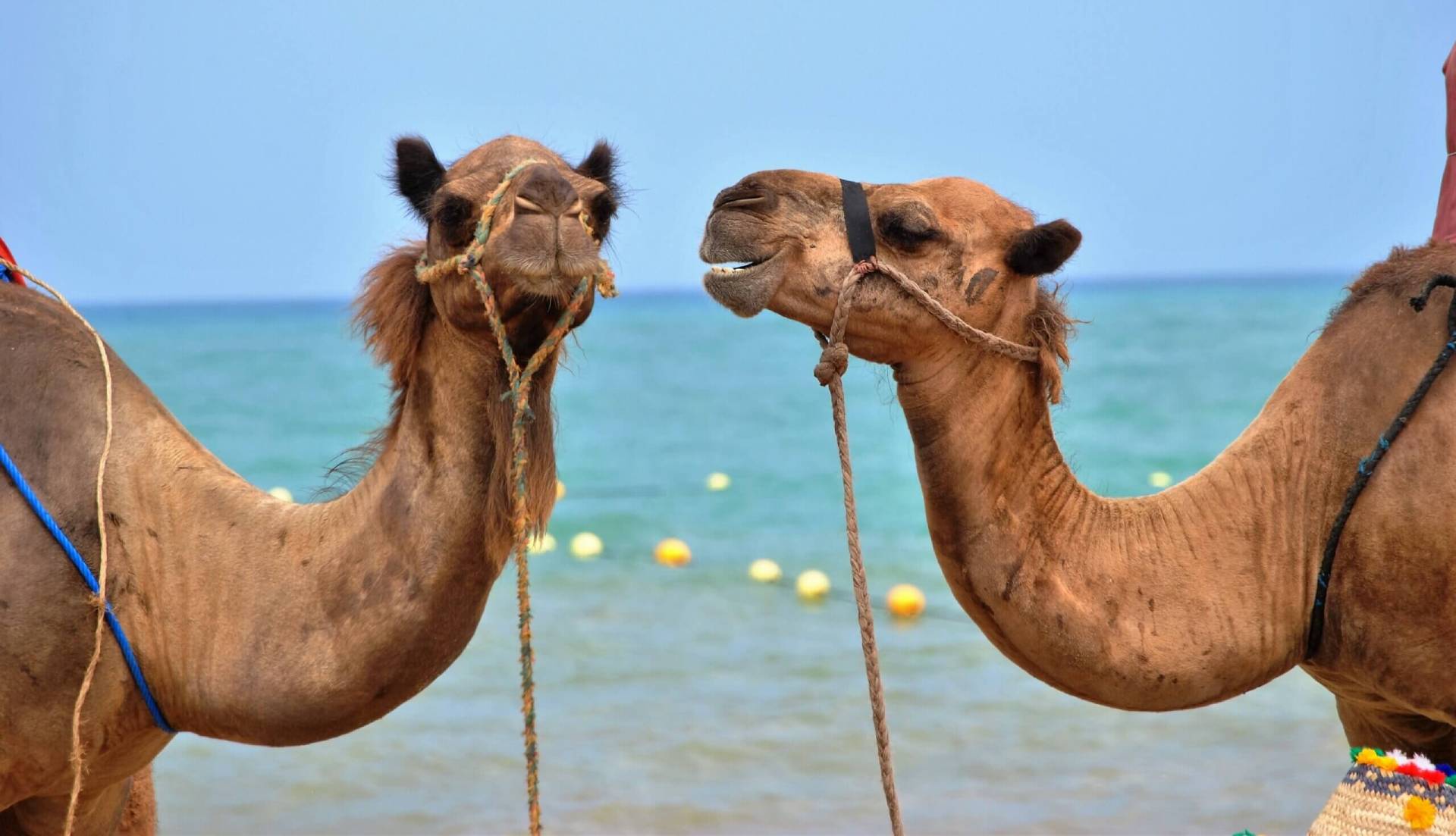 The CommTogether website has suffered a little in the past few months as I have focussed on delivering for clients.  I am currently in the process of looking at complete overhaul of the design and content of this website…so stay tuned.  The demands on CommTogether are to continue to foster greater ties with the business sector.
In reality the business has continued to be equally divided in its focus between working with businesses of various sizes and stages of their lifecycle and not-for-profits.  These past few months has seen CommTogether working with start-ups to small established businesses right through to larger international businesses.  The process for working with any size business at a high level is the same.  With the team of expertise we regularly access in design, research, photography, web development, social media and print we are in a strong position to manage any scale project to fit in with our clients needs and budget.
We have developed our own framework and processes for working with business to measure and maximise their communications and marketing.
Equally CommTogether has forged a strong relationship with a number of not-for-profit organisations.  It has a passionate focus that will lead to some exciting developments in the not too distant future.  A dedicated brand and website for the sector is coming soon.  We intend on on releasing a number of initiatives which are designed to give not-for-profits access to resources, some free and others at a very cost effective level to maximise their communications, so they can stand out, achieving their goals to improve their reach and sustainability.
There is much business can learn from the not-for-profit sector and equally a lot the not-for-profit sector can learn from business.  That is a well used statement, but in this present climate of greater social awareness it has never been more true.  That said, there are some fundamental differences between the way both sector will and should always operate.  Very few understand both sides and are able to substantiate the difference.  CommTogether has been a leader in this thinking.
Stay tuned for the website update, giving it a greater focus on the work we do with business, and the new brand dedicated to helping not-for-profits build their brands and grow their audiences.