Creating amazing content for social media and your website can be challenging. That's why we have created 'Better Biz'; a better way for you to show your audience why they should trust and invest in your business.
You as the Guest Expert .
A New Authentic and Engaging Interview Series .
Just imagine someone connecting with saying, "Oh, I saw you in that interview; it was really great!"
Now, that can be real for you, thanks to the exciting new 'Better Biz' service from CommTogether.
As you may well know, we've built a reputation over the last 10 years for bringing marketing clarity to clients, building their businesses and growing audiences.
Better Biz breaks new ground and takes the impact even further.
In just 90 minutes, we create 21 videos giving you an entire year of powerful social media content.
From a studio environment, CommTogether founder, Anthony Perl, interviews you (and your senior team if you need it) from your workplace, positioning you instantly as expects in your field.
There's no need for you to travel, to try remember lines or to be concerned about how you're 'coming across'… Anthony makes it so easy for you, using all the skills and insights he's accumulated in the media in these past 30 years.
It's a structured, relaxed conversation with a real profession. Anthony knows how to put you at ease, how to position you perfectly and how to make compelling, watchable content to build your connections AND your business.
Best of all, Anthony makes everything happen for you at far, far less than just $400 per video. And as special bonus, he shares your content directly with his own large audience, expanding your reach and influence even further.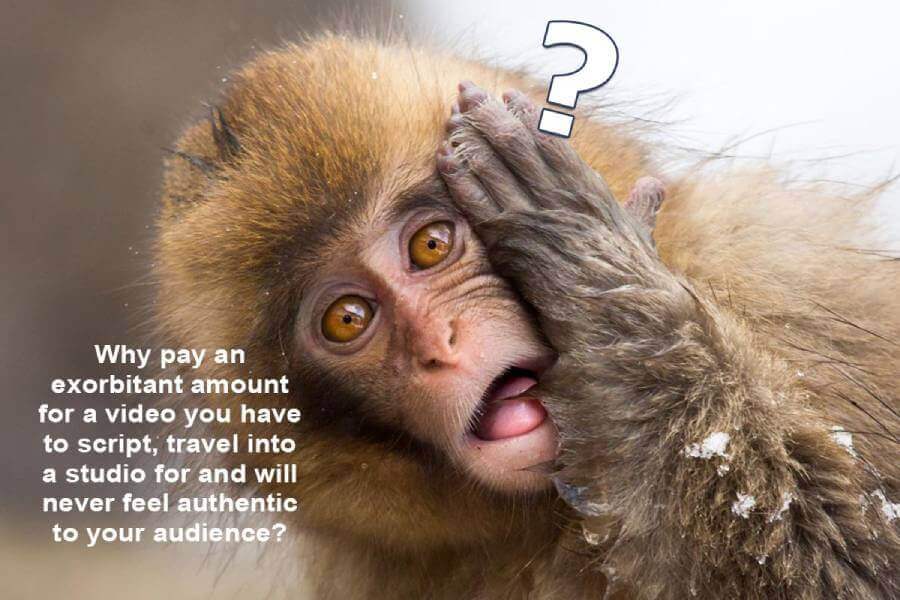 Limited spaces available before the end of the financial year – don't miss out
It really is an amazing opportunity to create a powerful year ahead for you and your business.
Better Biz puts you front and centre.
Now… and for an entire year ahead too.
Better Biz | What is the right duration for my social media content?
Better Biz | What's the difference between a promo video and a content video?
This is the best way you will find to easily generate authentic content to grow your business.