Digital Transformation Of Your Business
CommTogether demonstrates how to build a brand online. We are an agency which helps create and build a brand in the digital space.
Online brand building is the digital transformation of your business. Everything begins with a great idea.
"I'm Anthony Perl, the Director of CommTogether and chief 'ideas' person. My role is to gain an insight into your brand, your audience and what needs to be delivered to make your online presence a success."
We are not your typical web or app developers – we are marketers first. The building is easy – the trick is making sure what gets built is what your desired market is looking for.
A website is the first impression people will have of your business. If you are not online, or your website is old or does not look professional, then you are potentially missing out on clients who have taken one look and decided not to contact you. There are plenty of cheap or even free options online for you to build a website – but you get what you pay for!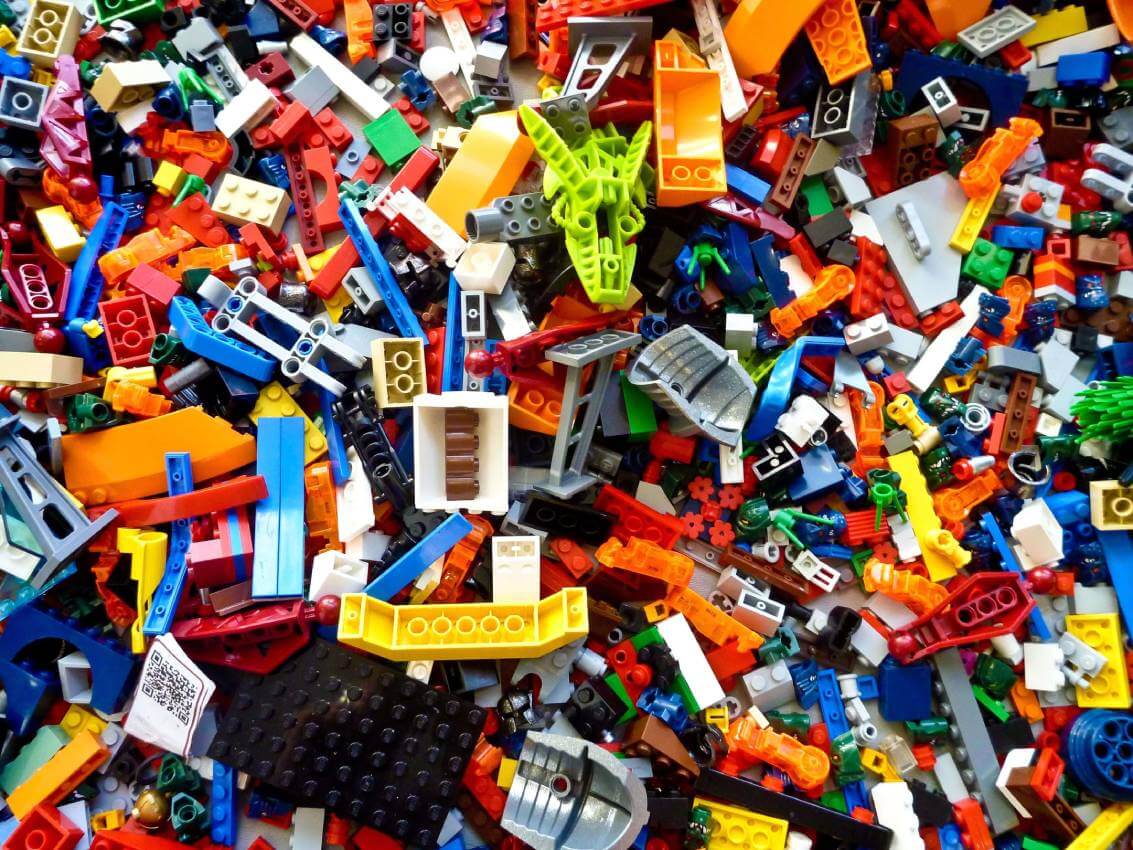 We deliver professional standard websites using a team of specialised developers. We have solutions that reflect how involved you want to be in the process. Our solutions match your needs and most importantly are designed to move your brand forward.
Like websites, we can also help develop Apps for your brand.
Talk to us about the right solution for your brand. A free 25-minute consultation will give you the confidence to make sure your Website or App will be an effective front office for your business.
Blue Sky Trails
gbadmin
2023-06-02T08:53:29+10:00
Burger Center
gbadmin
2023-06-02T08:41:41+10:00
Dreamime Believers
gbadmin
2023-06-02T08:33:11+10:00