Slide Background
We've had 30 amazing years of making marketing messaging make perfect sense.

At last! Someone who makes the complexity of modern marketing perfectly simple for you …. so that it REALLY works.

Start here — maybe you'll be amazed too.
Let us help you Connect the dots!
Choose a source from the background top tab then upload an image or pick a background color.
"We change the world one person at a time by helping businesses build brands and grow audiences.
We have unique programs that make your authentic engagement better and easier, so you have more sales opportunities with your ideal clients."
Would you like to hear your brand ROAR?
CommTogether is a brand marketing agency
We believe in using our 'super-powers to invoke a positive change for your brand so you can influence more people through your business or not-for-profit.  For us it is about changing the world, one person at a time.  It is why relationships and community are everything to us.
CommTogether specialises in unleashing the full potential of your brand and helping you find your voice so your customers can hear you.
We are an independent marketing consultant and brand management consultant in Sydney with a global client base. We work with SMEs who want to grow, including specialised assistance for those who are doing it so their business is exitable.
There are many things you should be doing to maximise the potential of your brand. Some you might be aware of, some you may not. We'll help you identify the areas that need to be recharged, as well as those that need to be activated.
As a small, independent agency we understand how small to medium-sized brands work. Our size allows us to be agile, quickly effective and highly personal in our service.
At the end of the day, CommTogether is about helping your brand find its voice and, in the process, making life as simple as possible for you.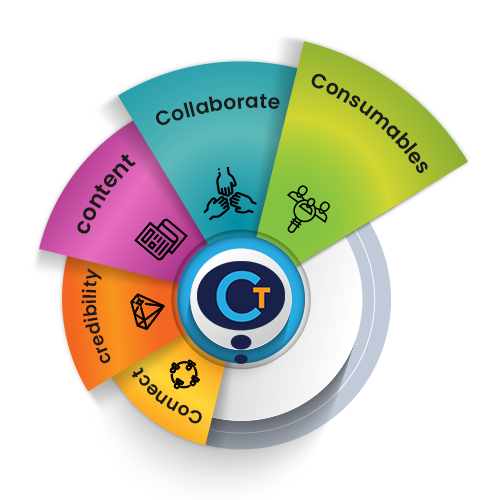 Check out our podcast 'Biz Bites' where we unlock our network and share the stories behind the stories of business owners.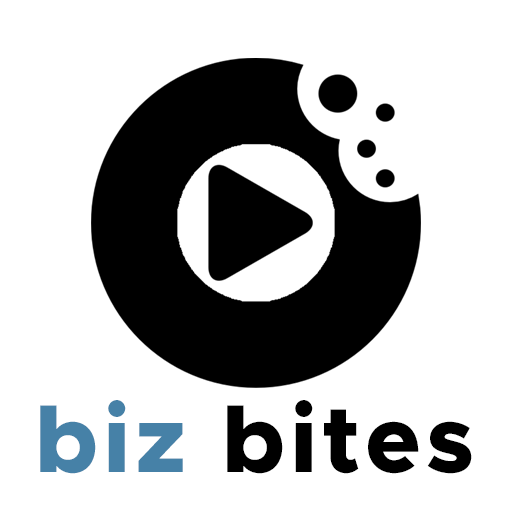 At a basic level, we follow a three step process to ensure we deliver the most effective solutions:
While the process is similar, there is a real difference between marketing for businesses and for not-for-profit organisations. Anthony Perl has developed a framework on which the success of all communications are governed. This has been adapted to suit the distinct requirements of these two sectors.
The framework is called Community BANDS. It adapts to the individual requirements of every organisation. Each element provides a critical pathway to successful communications and marketing. This also allows us to measure the success and monitor areas for improvement.
From the media to the corporate world and from small to medium enterprises to charities, we have a unique all round perspective and generate fresh ideas to make a real impact.
In collaboration with our various specialists we are able to deliver complete solutions from branding through to developing and managing all your online and offline needs.
We build relationships with our clients and adapt to suit their needs. Our aim is to see your business or not-for-profit grow using sustainable methods.
Of course if you would like us to work with some of your existing resources, be they internal or external, we are happy to do so.
CommTogether is known to provide the best content marketing solutions
No matter the need, we can deliver the solution.
Explore our core communications and marketing services
Designed to stand alone or work in combination to help review and build the foundations of your brand. Leadership can only be successful if you have done the hard work first. These workshops can add to the working document created through our Marketing Generator. An external facilitator will add real value.
The types of workshops we offer:
1. MARKETING GENERATOR
2. ONE-ON-ONE IDEAS SESSION
Leadership comes through establishing a solid foundation to your marketing and extends to generating the ideas which will move your brand forward. Our expertise in foundations and ideas is what sets us apart and is what you can benefit from. Contact us for a free consultation.
My career has been focussed on listening, understanding and engaging audiences. I started my career with a Communications degree specialising in Broadcast Journalism before working extensively in radio and television.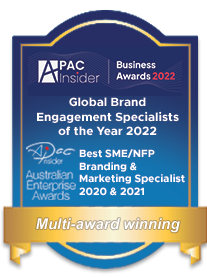 Utilising these same skills I have worked in a large publicly listed company, in the not-for-profit sector and since establishing CommTogether also with various small to medium businesses.
For more information connect with me on LinkedIn.
Blue Sky Trails
gbadmin
2023-06-02T08:53:29+10:00
Burger Center
gbadmin
2023-06-02T08:41:41+10:00
Dreamime Believers
gbadmin
2023-06-02T08:33:11+10:00