The Importance of Marketing .
CommTogether is an award-winning marketing agency in Sydney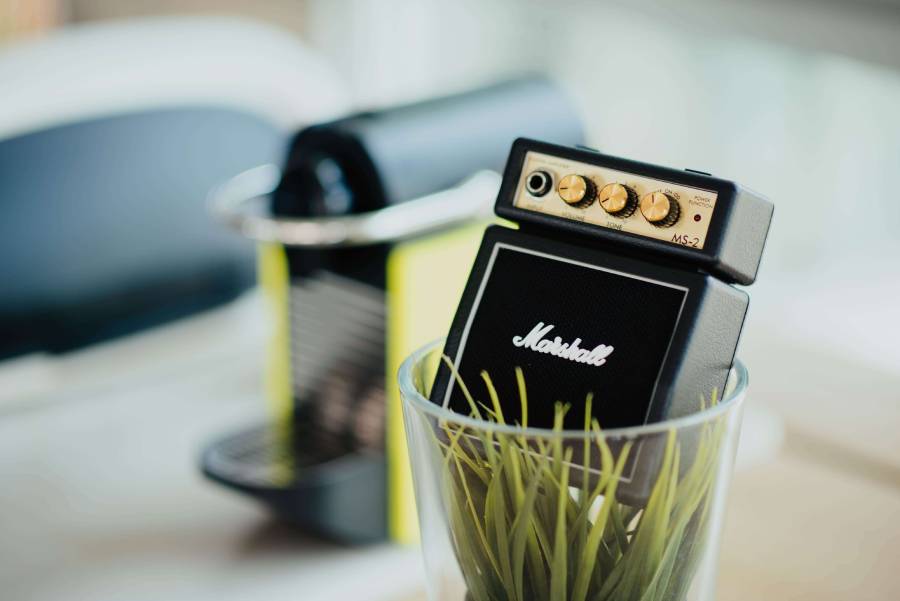 Marketing agency based in Sydney offering services around the globe
What most people forget is that engagement is the key to your success, no matter the size or type of business. Marketing is part of a communications system that must include listening and responding.
Consider whether your brand is saying what it needs to, so you achieve the reaction which brings more clients through the door.
Consider whether your marketing and overall communications reach individual audiences so the messages resonate. One message for everyone can often mean your audience does not feel special or that you are really talking to them.
We will guide you through a process to ensure your marketing has the required foundations and solutions to give you a strategic edge. Think of us as your outsourced Marketing Director.
CommTogether, a recognised top marketing agency in Sydney, with a national and global client base.
Make an appointment with us today for a free introductory session, to explore your needs and find out how we can help.
The Problems Faced by Business
1. Businesses need to stand out.
2. They need to increase their reach so they can increase sales.
3. Deciding on the most effective allocation of tight marketing and promotional budgets.
Our Solutions
1. A communications and marketing audit to assess your current situation and understand the areas from improvement. This also provides a base to measure the effectiveness of any changes made in the future.
2. Follow our 3 step processes and the framework we have developed for maximising your communications and marketing.
3. We have developed packages and services to suit different businesses.
Types of businesses we work with
We work with small to medium-sized businesses across a range of sectors, where service matters. Our clients typically importers, early learning centres, professional and business services and those with boutique products. View our portfolio for examples. Our clients, don't just sell products – they offer a service.
We work with SMEs who want to grow their business. This can be because they want to be part of a longer-term journey to build their brand and its engagement or because they are keen to make the business exitable. We have an SME (Sales and Marketing Exit program) for SMEs, designed to work alongside key financial strategists/accountants/brokers supporting businesses to be exitable.
When it comes to the level of support required by our clients, we find there are three types of businesses:
Explore our core communications and marketing services .
Blue Sky Trails
gbadmin
2023-06-02T08:53:29+10:00
Burger Center
gbadmin
2023-06-02T08:41:41+10:00
Dreamime Believers
gbadmin
2023-06-02T08:33:11+10:00