CommTogether Providing Communications and Marketing
Voice For A Worthy Cause is a specialised initiative of CommTogether providing communications and marketing for not-for-profit organisations/charities/non-government organisations (and any other variation you care to use). We prefer to call them 'worthy causes'.
Our services are available to help these established worthy causes find a unique voice so they can grow in a sustainable way, building a long-term future.
We provide the 'ideas' and can assist in implementing solutions to grow your worthy cause.
We have created many Annual Reports for a variety of worthy causes and have produced an e-book to help you gain the most from marketing this important document. We are happy to share this with you – no catches, just ask!
The problem for worthy causes is the environment in which they are operating and the way they have been funded is changing. Many not put real energies and understanding into what is required to market themselves, not to mention being scared to spend money on improving the quality of their materials.
"Hi, I'm Anthony Perl, Director of CommTogether. I am a 'dreamer' an 'ideas' person. I focus on the foundations of marketing, using my 30+ years of experience to work with you to lead your brand forward."
"Using my 30+ years experience I have built a framework (Community BANDS) to help worthy causes thrive."
Clear direct information has the ability to change lives. By delivering this to worthy causes we are helping them change the world.
Let us help you raise awareness for your worthy cause
CommTogether is one of the leading communications consultants in Sydney, with a national and global client base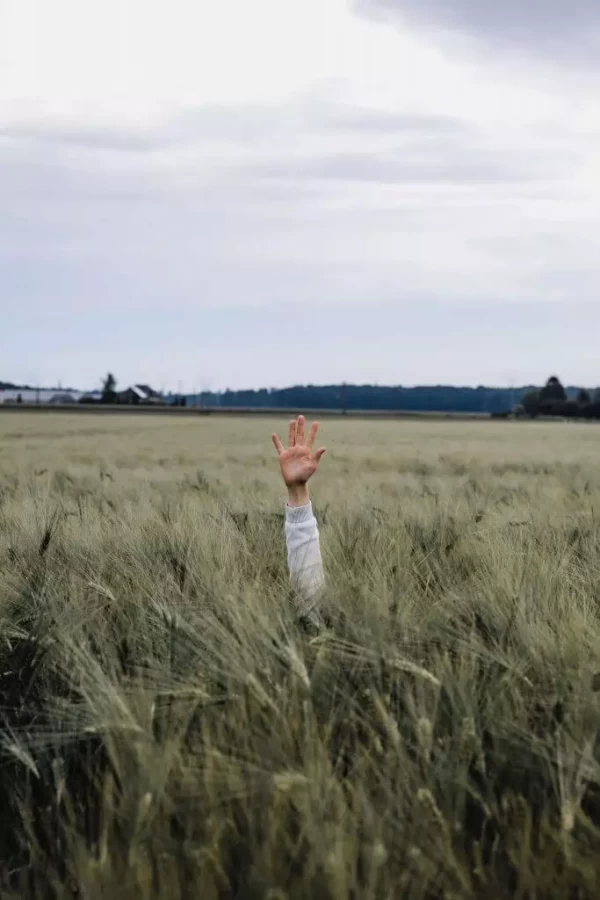 Listen Now
A series of recorded presentations looking at marketing and philanthropy, talking to some of the leading minds to freely share information to support all worthy causes. The presentations have been arranged through the networking group Philanthrocrat. Contact us for details.
Explore our core communications and marketing services .
Blue Sky Trails
gbadmin
2023-06-02T08:53:29+10:00
Burger Center
gbadmin
2023-06-02T08:41:41+10:00
Dreamime Believers
gbadmin
2023-06-02T08:33:11+10:00