Thinking about selling your business, but not sure you will get what you deserve?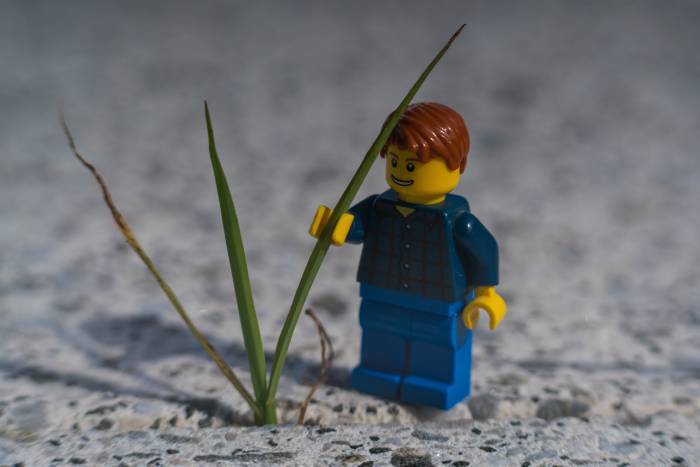 Did you know that over 300,000 businesses just shut their door every year, missing the opportunity to sell? Thousands more sell, but get less for it than what they wanted.
We don't want this to be you!
Marketing and Sales support to build your business over 12 months so it more exitable, or you may love it so much after working with us, you decide to keep it, this also happens…
CommTogether and Spartan Business Academy have combined forces. With over 50 years of experience as well as helping their clients and companies generate over $500m they are doing what no Consultative Agency has done before.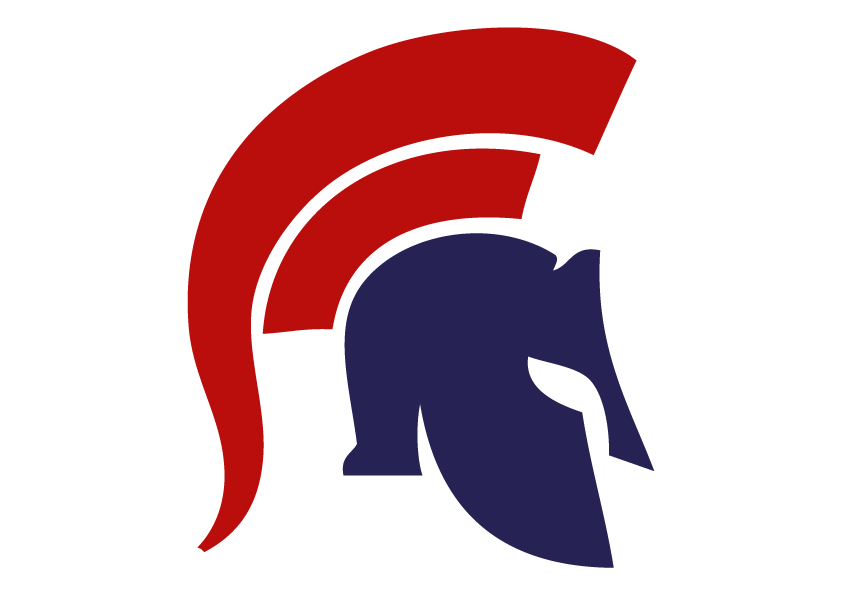 It's important to ensure your financial operations and systems are in place. Equally important is your marketing and sales. They are the critical driving metrics a purchaser looks at to determine their future success. They want to reduce the risk for themselves, so by unlocking this potential, they will see more, and you will get more for your business.
Watch the video to find out why…
There will be two types of people, some may say "they can't afford it", but without making an investment into your business then, that answer will always be correct.
The others will see the investment as a matter of "we can't afford to not do it"; to this, we say, "for a 5-10x return, you are 100% correct."
You are here because you are thinking about selling or know someone who is, so don't wait.
The sale of your business doesn't start when someone is looking to buy, it's the processes and steps in place before that engagement is even in motion.
The most interesting aspect of what we do is that with a whole new lease of energy within the business some fall back in love with it and continue to operate it but at a whole new level, either way, we think that is a win-win.
Book your free consultation now.
Let us strategise together your future.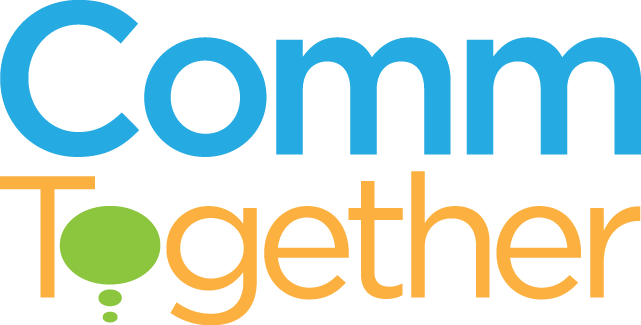 We aren't able to process your payment. Please, try again.
Thank you for your request!
Your confirmation number:
ADD TO iCAL CALENDAR