Sharing a unique perspective on business
Anthony Perl is part of different shows sharing his unique perspective around business and marketing.
Our podcasts
Anthony is the host of Biz Bites, a podcast designed to tell the stories behind the stories of business owners. It is also a chance to see who is in our network and for you to connect with them.
Anthony is also the anchor on a podcast panel show called No Tie C Suite. A perspective on today's challenges for business owners and leaders. Four consultants; over 100 years experience, with a global perspective, offer views from marketing, business solutions and systems, financial, and IT perspectives.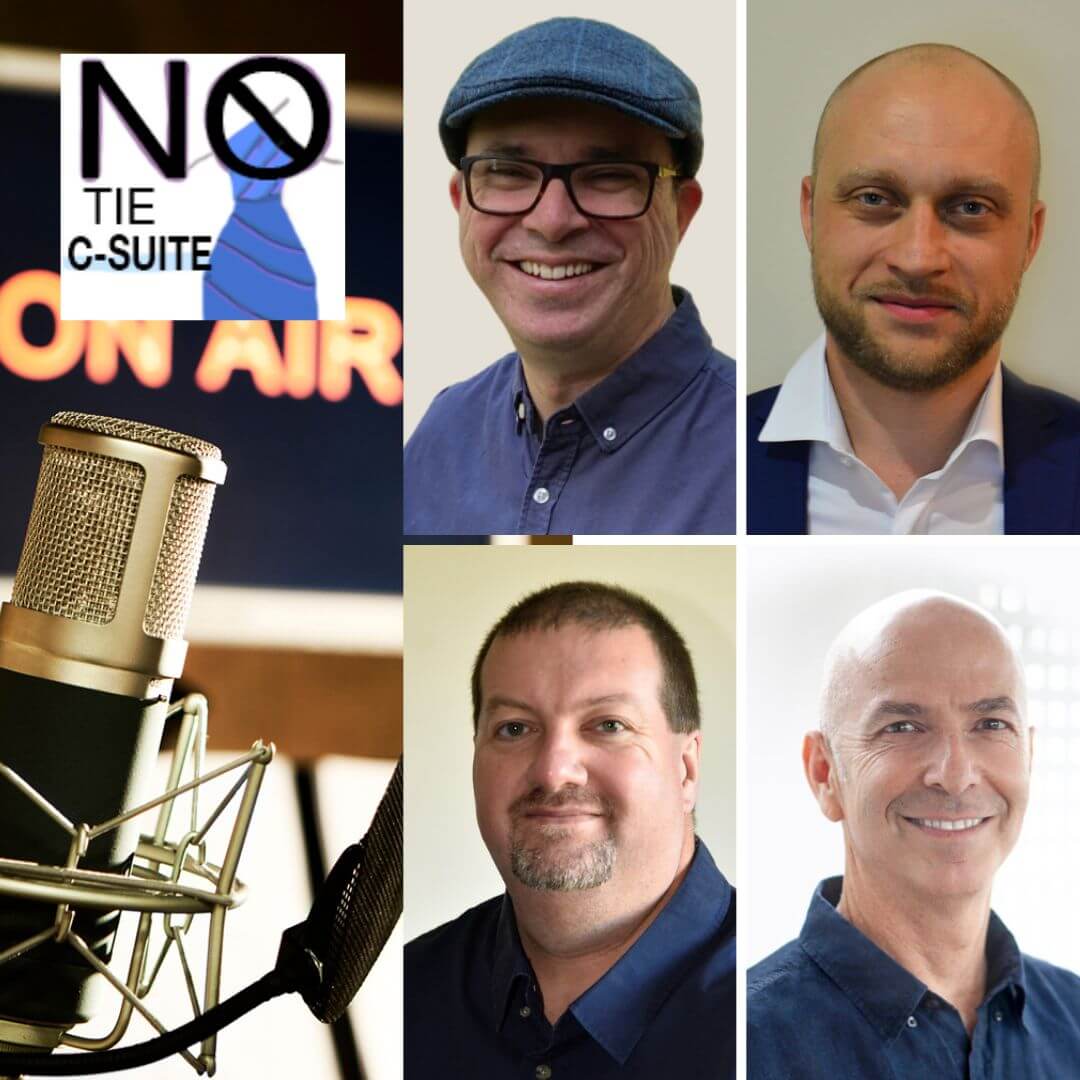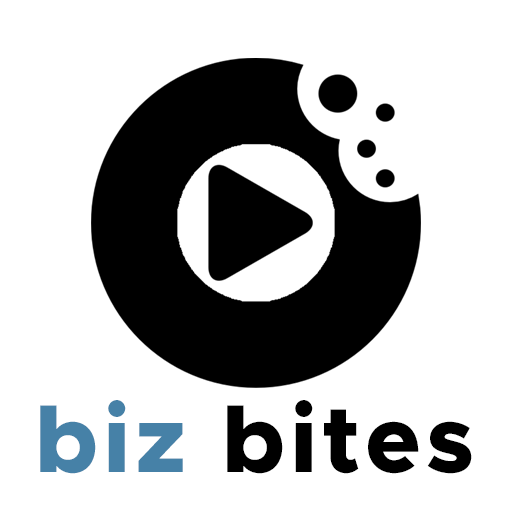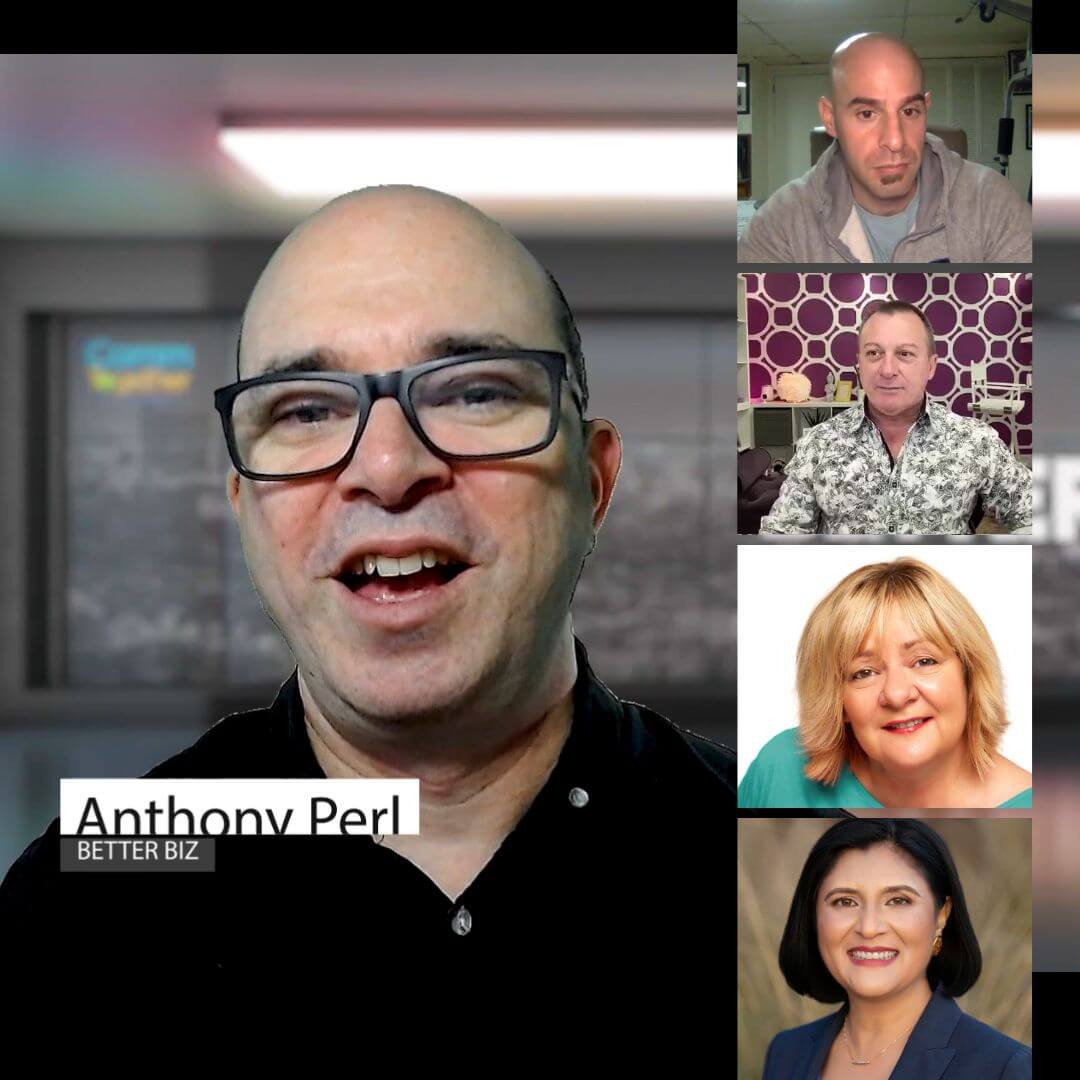 Sumcast- Shared Use Multipurpose Broadcast
SUMCAST It's better than a podcast, it's a Sumcast. Content for you to use to maximise engagement across multiple platforms with minimal effort. We believe in multi-purposing across multiple channels. We show you how (or do it for you) this one session can generate enough authentic content for a year