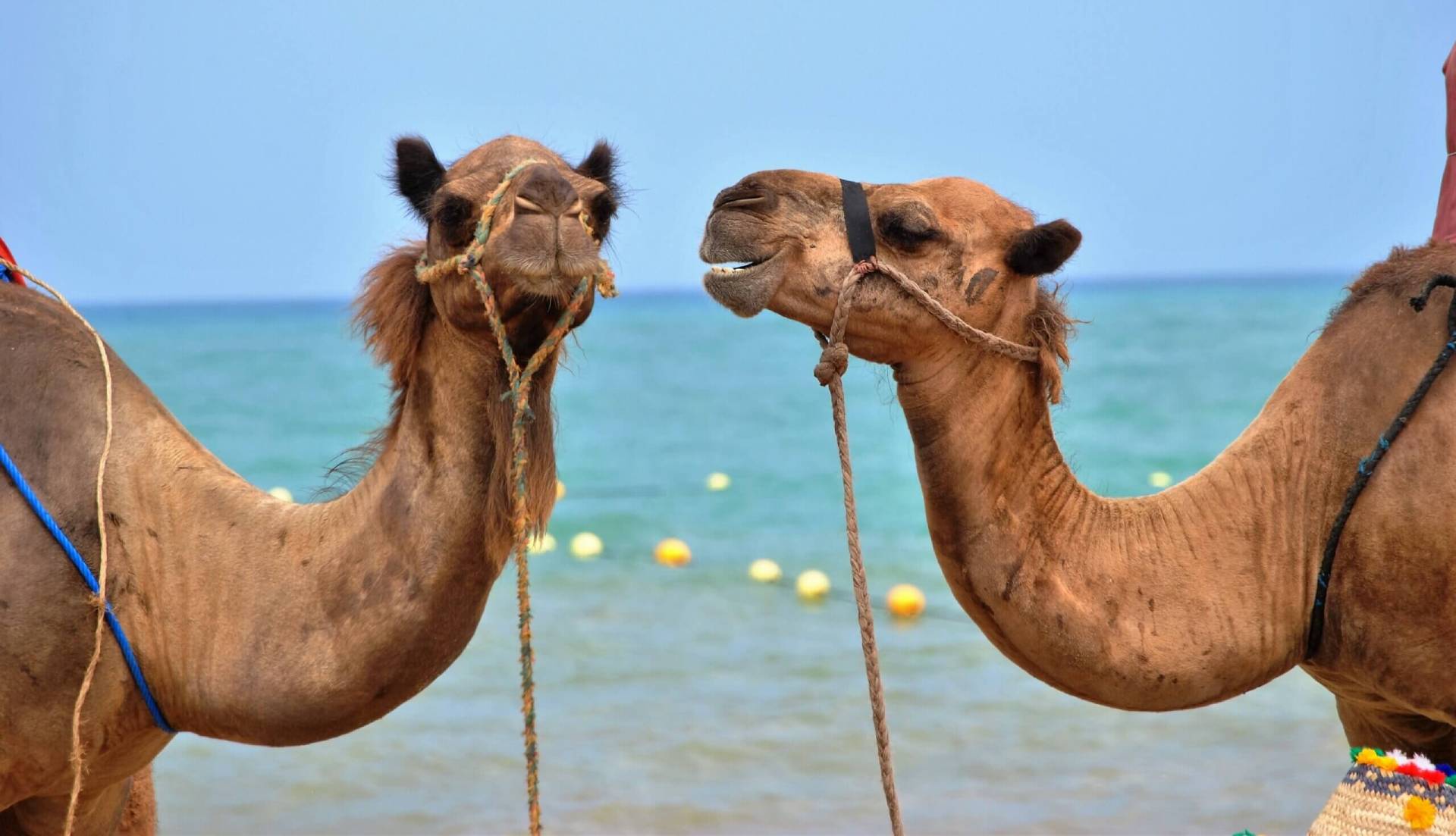 Season for giving
If a $2 donation was made for every Australian we could raise over $40M and really make it a season of giving
The season for giving to charity is now.  That's the message we should all be sending out to parents and children alike before we all wind up with houses filled with gifts we don't need.  However the one thing I have learned is, this must be driven by those receiving the gifts.  They need to not only tell you they want a donation made, but who it should be for, because they need to relate to the worthy cause on some level.
Being someone who has worked in the not-for-profit sector and particularly with charities for several years, I have always hoped my children would appreciate the true value in giving.  Whilst I have expressed the importance of the work charities I do, I have tried to allow them to formulate their own opinions on what is important to them.
The other thing we know about children is how important school life is to their opinions, particularly once they hit high school.  So it's pleasing as a parent that in both primary and high school my kids have participated in various activities to raise money for worthy causes.
Without any prompting from her parents my eldest daughter approached us recently to say she did not want any gifts this year because she had all she needed.  Inspired by a drive at her public high school to assist the well known charity Guide Dogs, she asked for donations.
I often speak about how people are predisposed to a connection with certain charities.  There has to be an emotional pull.  In my daughter's case it related to animals and how they can help others.  Both my kids have always been huge animal lovers.  Whilst I have talked to them about the various charities I have worked with, from community support organisations to medical research to homelessness to youth at risk and disability care (to name but a few), the desire to focus on a cause is still driven by individual emotion.  One visit by the Guide Dogs with some puppies in training was enough to really pull on her emotional heart strings.
This time of year is very hard for so many people.  They are alone, without money, struggling with illness, coping with the impact of a disability, loss and issues many of us find hard to comprehend.  It truly is the season for giving.  To all my friends and indeed clients in retail, it does not mean we abandon gifts all together, but imagine the impact if everyone gave just a token donation.  If the season for giving was about $2 donations for every person in Australia – that's over $40 million to help so many worthy causes, be they focussed on human's, animals or the environment.  No matter your religion the one thing we should all agree on is it is the season for giving.
Needless to say, I am a very proud dad.