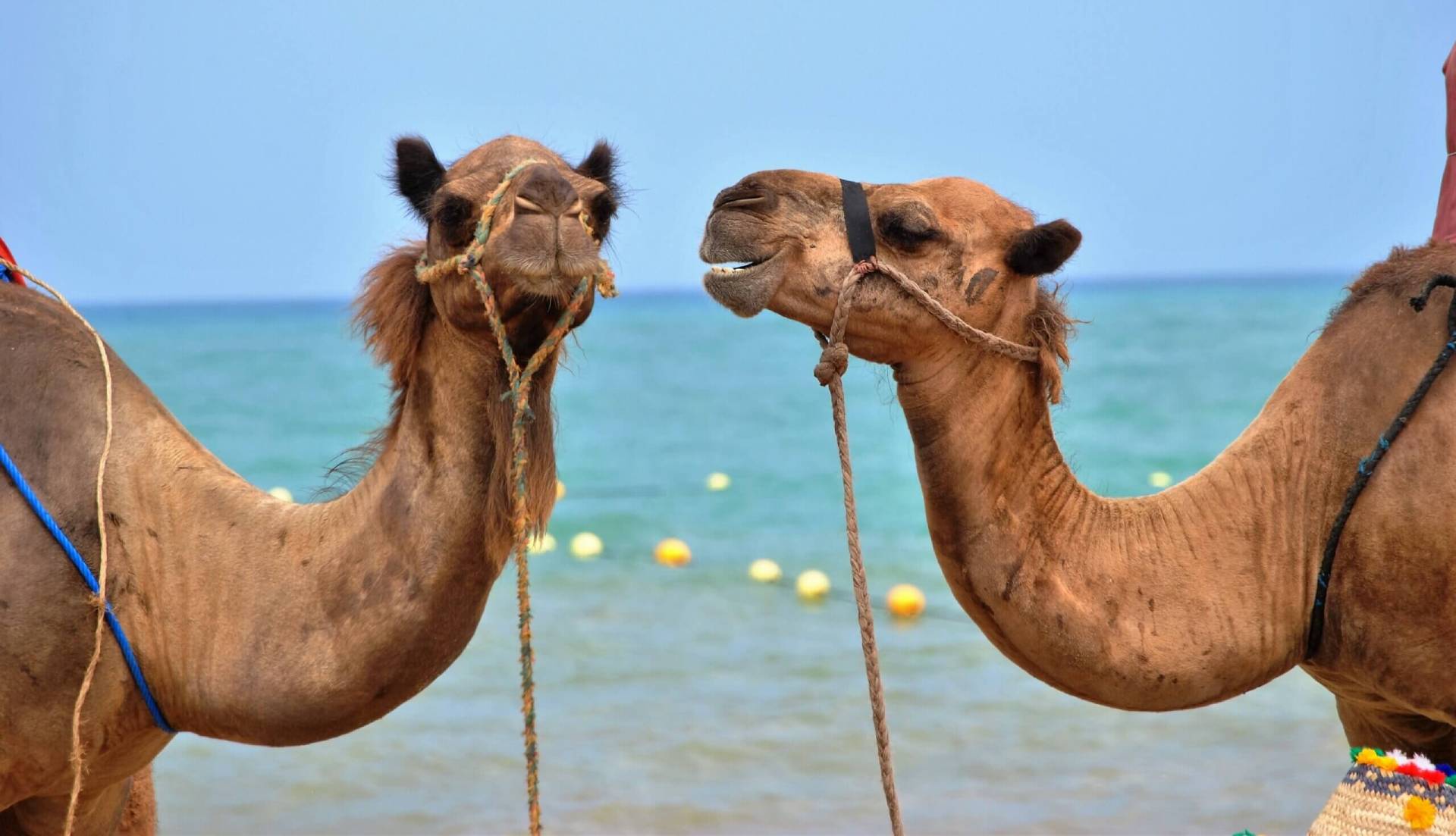 Communication Options
The best way to start the new year off is by exploring communication options.  Seriously, exploring communication options now while your mind is fresh is a lot easier than when you find yourself swamped by work demands.
I spent a week in Vanuatu with no phone or email, switching off almost entirely (well I still had to catch up on the cricket).  One night we watched some fire dancing and learned about tribal communication.  Whilst I won't be encouraging any of you to adopt these techniques, it was a good lesson in going back to basics.
With school about to go back most people are now back in the office and no doubt overwhelmed by a ridiculous amount of emails, not to mention missed calls and meeting requests.  The communication revolution that has occurred over the last few years with social media infiltrating our work as well as our personal lives, means the challenge is to edit.
I hear all the time from both businesses and not-for-profit organisations that we much be on Facebook, we have to be on Twitter, we need a newsletter, more forms on our website, our brochures need updating, we need to do some PR, we are thinking of doing some advertising, this year we are doing videos to post YouTube, we should blog, we should send messages to our database about this and that, we should do more with LinkedIn…  The list seems endless when you start to add in things like Instagram and all the other latest and greatest tools.
Stop for a minute with some real clarity care of the holidays.  Who are your stakeholders and what is the best way to communicate with them?  Do you need everything?  What are the priorities?  More importantly what is the strategy for the business or not-for-profit both for 2013 and the next 3 to 5 years?
I would encourage you to think about what is really critical to help move the organisation forward?
Do you realise what I have not mentioned above?  Good old-fashioned conversation, both on the phone and face to face.  Don't forget these are still the most valuable communication tools.
While you consider which paths to go down, consider also the messages themselves.  They need to be on strategy, clear and consistent.
There is no business or not-for-profit of any size operating where communication is not critical to the success and long-term survival.  It is time to stop what you are doing and start exploring communication options.
Why not contact CommTogether and we will work with your business or not-for-profit organisation to not only explore the communication options, but determine the best ones for you, do the writing and coordinate the final product whatever the communication tool.