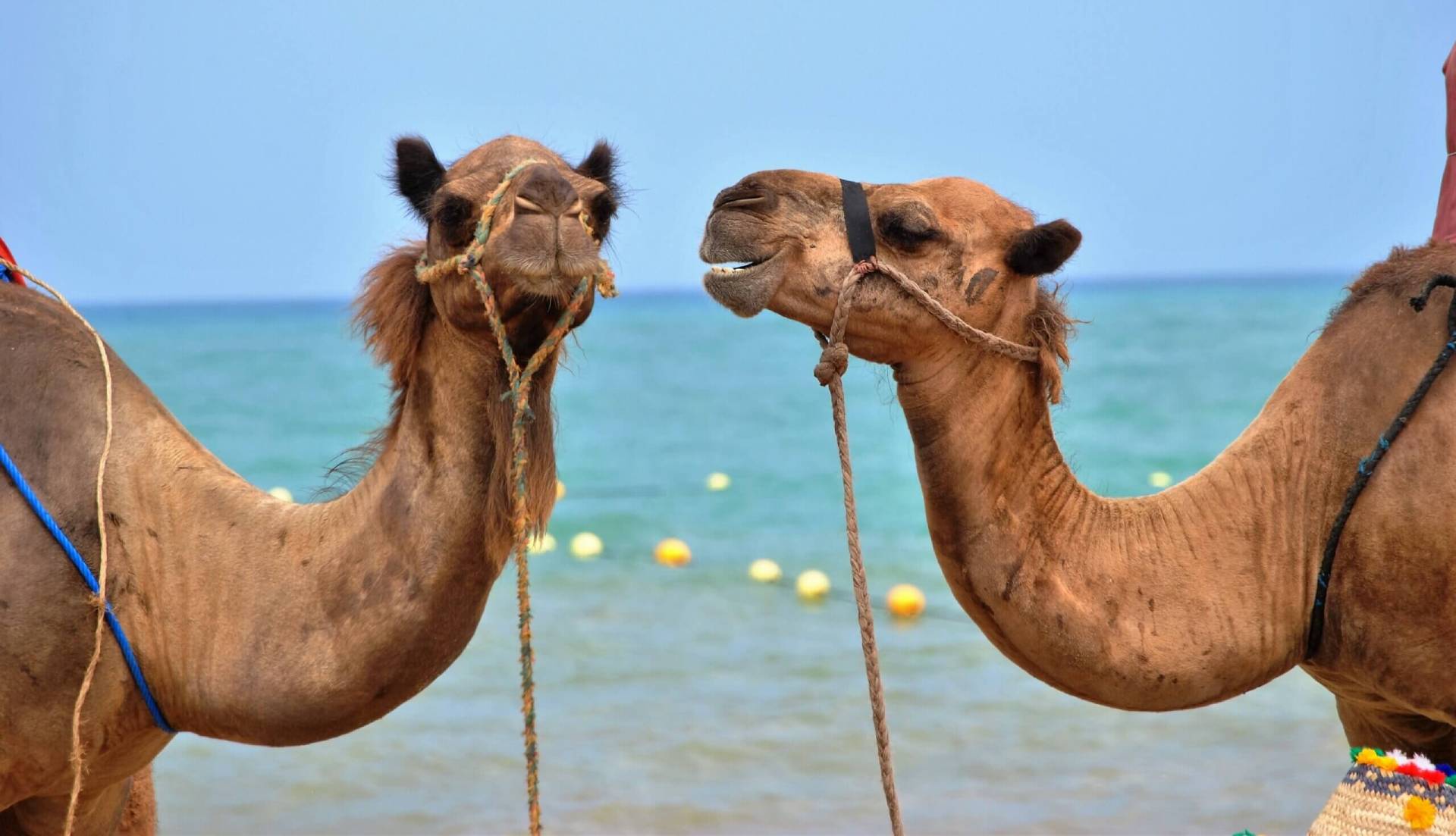 Why and how to market not-for-profits with a person-centred approach has are two questions that are more important than ever before to be answered. Without marketing the future of your organisation is gloomy. The shift in the way governments are funding the sector is continuing to have widespread ramifications. The long-term unspoken objective is to make not-for-profits more accountable and ultimately reduce the number of organisations.
The National Disability Insurance Scheme has started Australia down a path which is now officially expanding into the Aged Care sector, and that will be just the start. The big shift is towards a person-centred approach. In other words, the government will not give money directly to not-for-profits; instead, it will give to the people for them to choose which accredited provider they want to use. The significant advantage of this approach is not only that it puts individuals in charge of decisions which impact their lives (in the past funding was given directly to organisations, so you had to use whichever service was available and stay there), it means they can come and go between services. In other words, organisations will have to perform to maintain services.  The question of how to market not-for-profits with a person-centred approach will quickly become a sector-wide issue because it makes sense for government to continue to go down this path.  Then it will be their decision as to which operators are working best, market forces will determine it with less bureaucracy required to oversee it.
The marketing core opportunities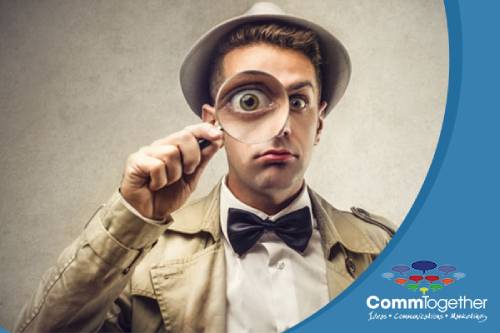 1. Results
In the past only reporting at a primary level to the government each year was enough to secure funding. Now you must deliver on each and every service or risk losing people at any point. In other words, not-for-profits now find themselves in a business style market. They need to publicly details their results in way individuals will be able to access and understand.
2. Individuals
The risk to not-for-profits does not end here. In the past, companies did not spend a lot of time trying to win clients away from the not-for-profits. Largely the impression was that these organisations existed because the people requiring the services did not have the money to go anywhere else. Now the government is giving people the money to spend. That means a business who can gain accreditation to provide a type of service, will be free to compete. They will know a marketing spend can result in capturing a significant market share.
3. Operations
The next issue is that of staff and facilities. Not–for-profits have traditionally placed all their income into service provision. People work for them because it feels good to give back, but also often because, in their line of work, they had few other choices. Enter a business who is prepared to invest in facilities and hiring the best staff. The risk is the not-for-profits will be left with a lesser team and not have the money set aside to upgrade their services to the same standards. Remember tapping into the knowledge of employees and using the leverage of facilities can provide you with a powerful marketing tool.
4. Brand
The marketing issue takes these problems to another level again. Traditionally not-for-profits have done only small amounts marketing, and then mostly it has been driven by the need to generate donations. Businesses, on the other hand, are much more accustomed to the need to market their brand. Creating brand awareness and loyalty is critical. It is here where not-for-profits maintain an emotional edge over a business, by virtue of how they use the profits.
5. Content
Not-for-profits need to start marketing and do it fast. They need to get smart about how they do it. The foundations of communications need to be in place, but then they need to focus on a content strategy. Use the knowledge they have gained over years of services and build the organisations profile. Content is the key here, but more specifically using this to build an online presence so information is accessible to individuals when they need it. Providing lots of variations of this content to suit different search parameters and slightly different audiences does need to form part of an inbound marketing content strategy.
What scares so many not-for-profits is the prospect of merging with another organisation. Marketing can allow you to take a softer, less formal approach along this path. If organisations who are marketing to a similar audience (whether it is for complimentary services or unrelated services e.g. targeting parents of parents of teenagers) can combine for a content strategy, then it can be a cost efficient and affordable approach to give all the organisations an edge.
Intrigued to find out more? Contact us for a free consultation, and we'll tell you how your organisation can rise to the top.
The question of how to market not-for-profits with a person-centred approach is a sector-wide issue. As more funding channels go down this path, there has never been a more important to market your organisation; its very survival may depend on it. To get your thought processes moving, we have a free- e-book you can download about digital marketing for not-for-profits and using inbound marketing campaigns.