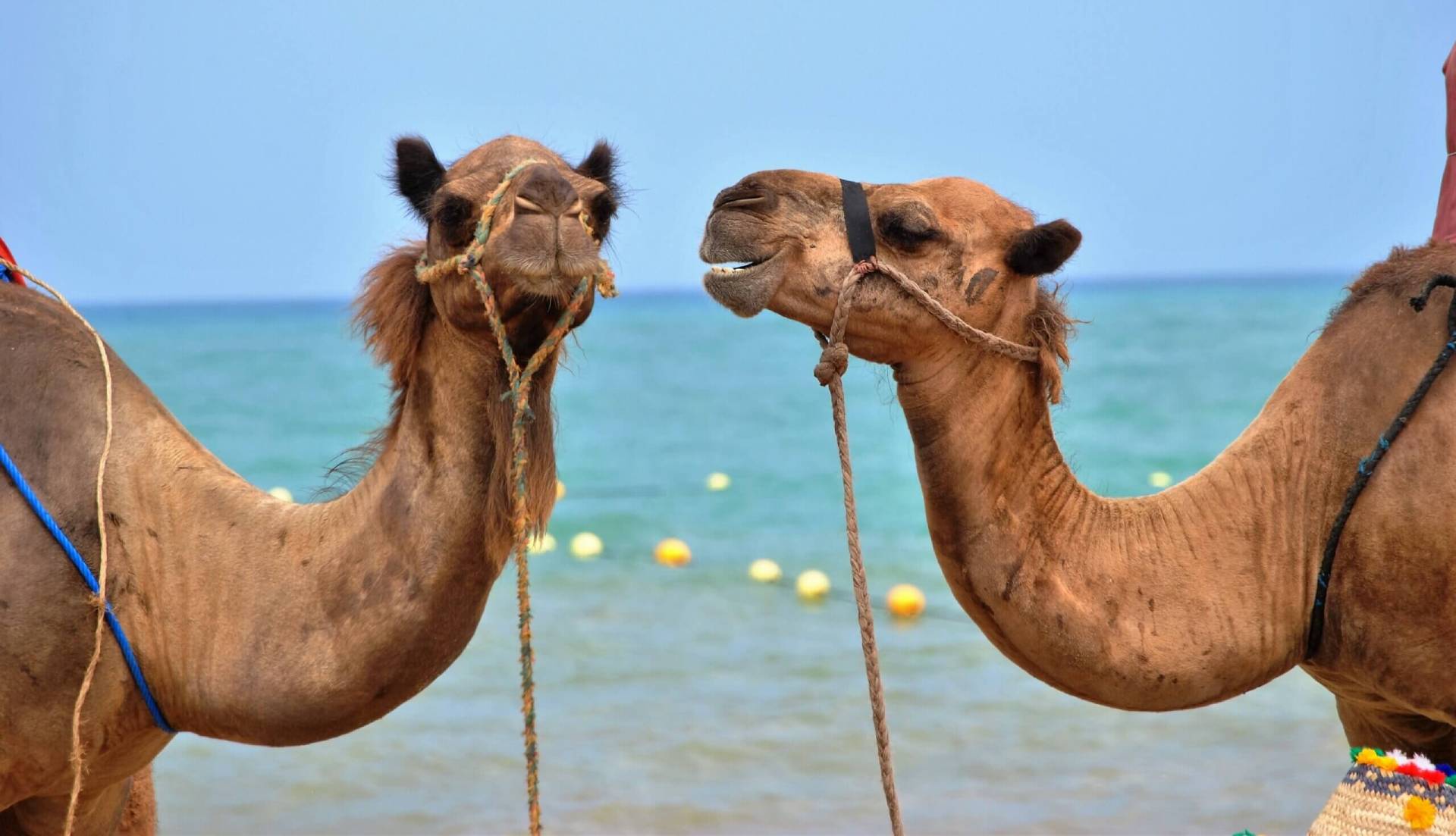 The Charity tick of approval is being introduced by the Australian Charities and Not-for-profit Commission (ACNC) to acknowledge when organisations are considered financially sound. It comes in the wake of thousands of charities being flagged and deregistered for failing to submit their accounts. However the numbers and a tick of approval for a charity or more broadly a not-for-profit, only tell part of the story.In an industry worth $134.5 billion annually (accoridng to the latest report from the ACNC and the Centre for Social Impact), employing more than 1.2 million people, not to mention hundreds of thousand of volunteers, is a tick of approval really enough? It is most certainly a start. It is a flag which says to the astute, ok tell me more. Numbers don't give you the full picture.
Any charity who submits just their financials for the world to see is missing a significant opportunity to tell their story. Any charity or not-for-profit who wants a real tick of approval (and not just one handed out by the ACNC) needs an annual report. It may seem fairly fundamental, but this is a critical document. It is a chance to explain what has happened in the past year and give it content and measurables. It is a chance to demonstrate achievements, the work being done to provide a service or product and the impact it is having on a cause.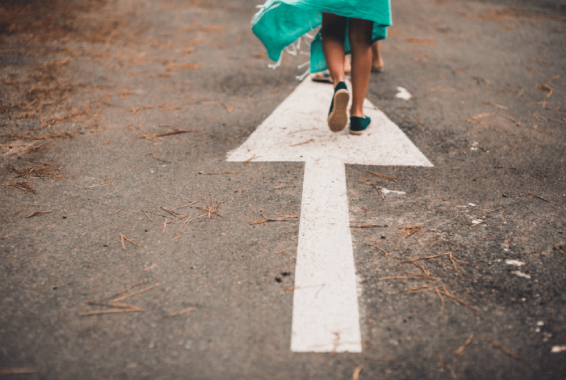 An annual report should:
Bring out the personality of a brand
Showcase its vision for the future
Include the strategy, explaining what needs to be done and how it will be done
How funds are spent and why those areas are important
Where future funding is coming from
The true charity tick of approval can only come when you have given people a chance to read your full story. A series of spreadsheets only says so much, not to mention the fact that most people don't know how to interpret these numbers. Explain the direction you are headed.
Embrace using an annual report
For too long many charities have avoided producing a professional annual report. They blame high costs or production, time, and worst of all the notion that nobody will read it. Nobody will read it if you don't give them the opportunity. The trick is making the document easy to read, using graphics, images, quotes and articles. An annual report is your one chance each year to tell your story. While ultimately it is for others to judge, if you feel good about what you have put together for your annual report and ticked all the boxes, then you are marketing your charity in the best possible light.
Click the link below for your free guide on what to include in your annual report from a marketing perspective. Make the most of an annual report, and so your can get your charity tick of approval from the people who really count.