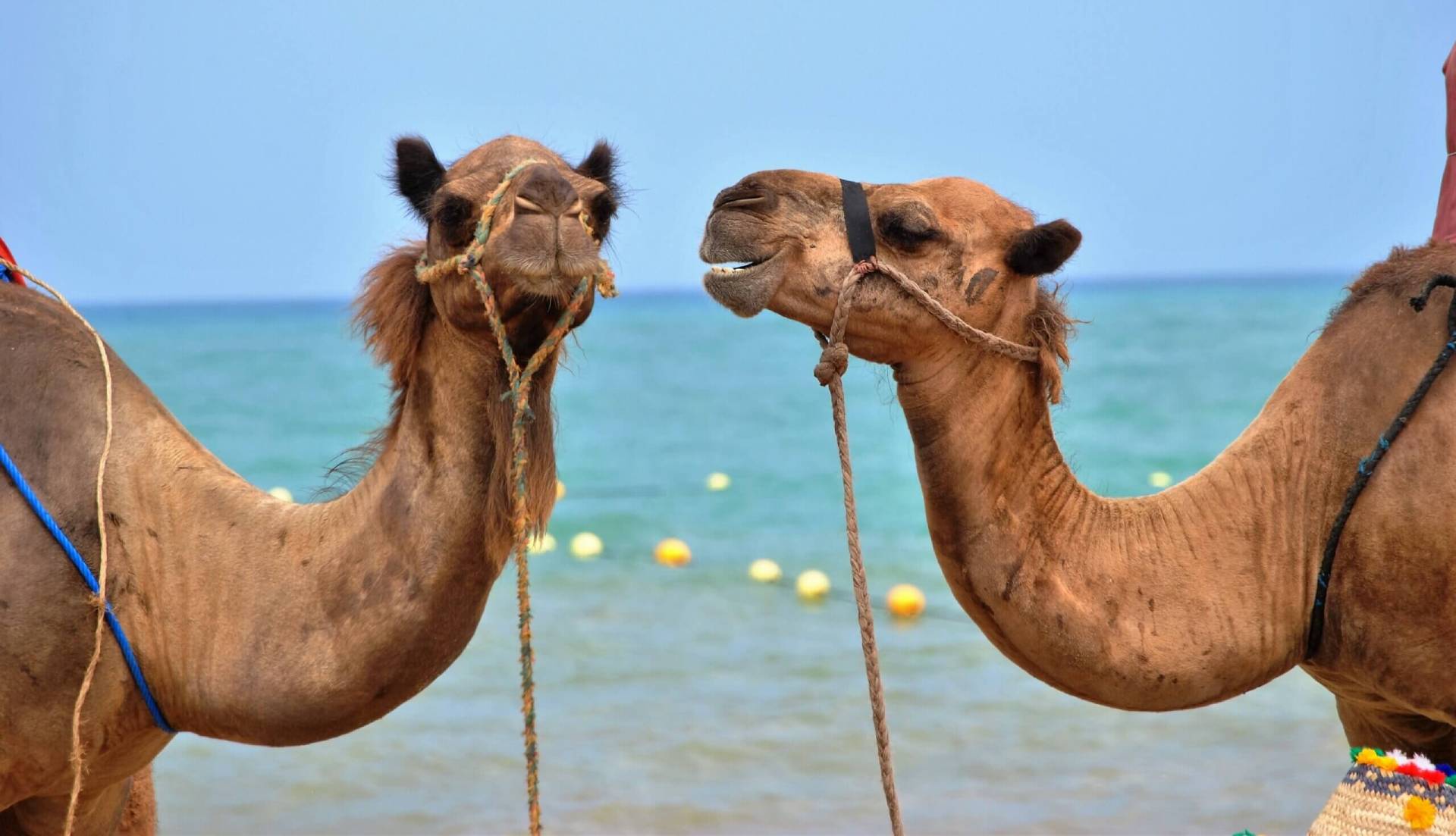 Is it worth spending time and money on Annual Report?
YES – YES – YES !!!  There is absolutely no question of the value of not-for-profit Annual Reports, particularly for charities.  Any community organisation will spend most of its time focussing on providing products or services which further its cause.  An Annual Report is the one document which allows you to escape this cycle and talk openly about your achievements and future strategies.  
Gone are the days when being a not-for-profit meant doing everything in-house, using word processors or tools like Microsoft Publisher to produce an Annual Report.  This was a time when spending money on printing in colour was considered a waste of money.  If you are not adopting a professional approach to the way you produce your Annual Report then you are falling behind the competition.
If you want to skip straight to the part where you want to know exactly what you should include in your not-for-profit's Annual Report then I have put together 20 tips for you to maximise the marketing potential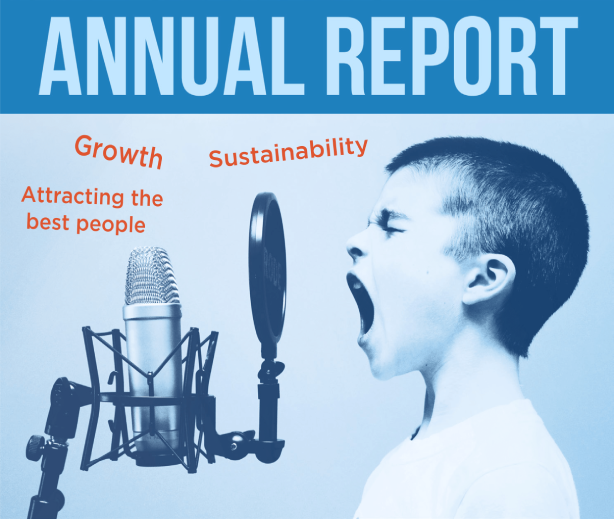 Why is an Annual Report so important?
When you look at publicly listed companies, at least once a year they have an opportunity to present to investors.  They also distribute a detailed Annual Report, designed to encourage you to invest in the company.  Why should a not-for-profit be any different?  In fact, you can argue it is more critical because you don't have the same opportunities to do a travelling 'road show' talking to investors.  Your organisation survives at the mercy of donors and supporters, whether it is individuals, companies or government.
If publicly listed entities set the tone, the not-for-profit sector must follow, because you are speaking in many cases to the same audience.  If you look as professional as ASX200 companies, then stand a much better chance when you going knocking on similar doors to ask for money.
Isn't an Annual Report all about the financials?
Absolutely not.  Don't get me wrong, the financials are important, but they are hardly the main feature.  In fact, the financials can usually be reduced to a page or two, with references in the Board Chair and highlights section.  A detailed financial report can easily be made available to people who are interested.  Those who want that level of detail in terms of the numbers, will not be looking for a glossy document.
The Annual Report is about marketing your organisation.  It is a chance to tell a detailed story you rarely have the opportunity to focus on.  It's about the high-level achievements, the people behind the organisation and the reasons why you have been successful and how the organisation can grow.
Ideally, you should be able to sit an Annual Report on someone's desk and be confident it tells the story of the organisation, connects with the audiences emotionally and makes them understand why supporting you is important.  It should, other than perhaps a brief introductory letter, stand alone.
How do not-for-profits get value from an Annual Report?
Like any investment, you want a return.  What you will not realise is how many opportunities you may have missed with a low-production version.
There are lots of elements you need to get right to make your Annual Report an effective marketing tool – photography, design, writing and demonstrating clear strategies and key messages are the essence of what will make it successful.
Once you have your Annual Report, it is a question of putting it in front the right audiences.  Sometimes you have to create new events for this, and other times you can slot it successfully into existing events.  Distribute it far and wide.
What to communicate in your Annual Report?
You need to include messages which cover:
Sustainability
Growth
Attracting the best people
The true value of not-for-profit Annual Reports
Whether you call yourself a not-for-profit (NFP), Non-Government Organisation (NGO), non-profit, charity or community group; you need to demonstrate what you are doing, how it has worked, your key achievements, measurables and plans for the future.  Your Annual Report is a critical marketing tool to encapsulate all those things.  It tells the story to potential funders, donors, supporters and users of your products and services, of why they should invest in your offering.  It is a document people want to see.  The question is whether you are ready to invest and reap the rewards, or risk missing opportunities you will never be aware of if your Annual Report is done well.
To make sure your Annual Report is going to reach its potential, I have put together an e-book with 20 tips, including details guide you through each one.