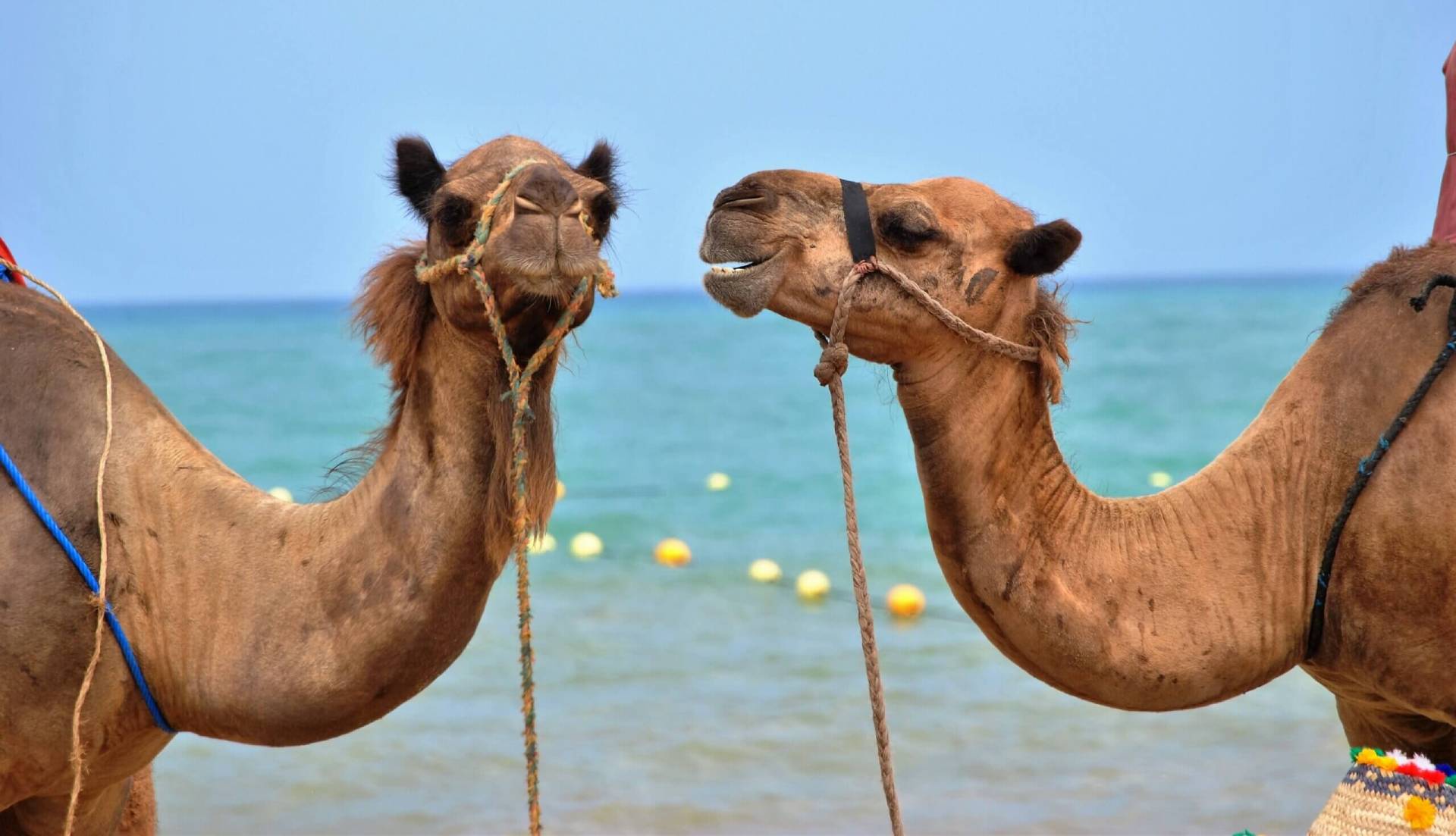 An annual report becomes more critical in times financial uncertainty
The financial year closed. Everybody is talking market crashes and interest rates. We are all left wondering how it will impact. Amongst all that, you are faced with compiling an annual report. You have my sympathy.
Writing an annual report while still trying to do your normal job is hard enough, but if you throw in a financial crisis that will make you reassess your goals, that is tough.
Speaking now to the not-for-profit sector in particular, the annual report is now about to take on a new level of importance. If the amount of funding available in the market (from corporates, mum's and dad's and government) declines as a result of our changing world, then it is incumbent upon every charity / non-government organisation / not-for-profit to be as transparent as possible with their reporting. A clear message to potential investors will make all the difference. You must communicate everything you can clearly and concisely showing all the critical details for people to make an easy decision as to where they place their donation.
Here are 5 critical tips on what to include:
Define your organisation and its position in the market
Outline your mission / vision / values
Detail your strategic objectives and how you have performed against those over 3 years. Include a narrative on how you address the positive and negatives of your performance.
Acknowledge funders and how you report against any contracts
State how much money was generated through fundraising (break it out into appeals, events, bequests etc), what the costs of fundraising are to your not-for-profit (be clear on what you include as the cost because each organisation calculates this differently) and what the money has gone towards.
I don't normally like to make a pitch in my blogs, they are of information and giving you what I hope is a valuable insight. However, I will make an exception, because in this case I believe the best tip I can give you is to talk to CommTogether.
CommTogether has years of experience in compiling annual reports, particularly in the not-for-profit sector. We can help you, whether it is just the external management (organising design, photography and printing) and strategic guidance on what to include in the report or right through to editing and / or writing the document. CommTogether also prides itself on being a thought leader in working with the sector to deliver the best possible outcomes.
As many not-for-profit organisation have discovered, outsourcing the production of an annual report can not only ease the pain, but an external objective professional insight will improve the transparent reporting that over the coming year will help generate funds. It makes economic sense to outsource.
There is lots of material around from both the Chartered Accountants of Australia and PWC focussing on what should be in annual report. Much of this though is financially based. The communication is the key to a successful report. Keeping your message on target is a skill that can have a major advantage particularly in a time where competing for dollars is going to become that much harder.
CommTogether has a simple guide on what to include in your charity / non-government / not-for-profit annual report which it makes available to any potential clients. Contact us today – ease the burden on compiling your annual report.
Remember – through quality communications, together we can make a difference.