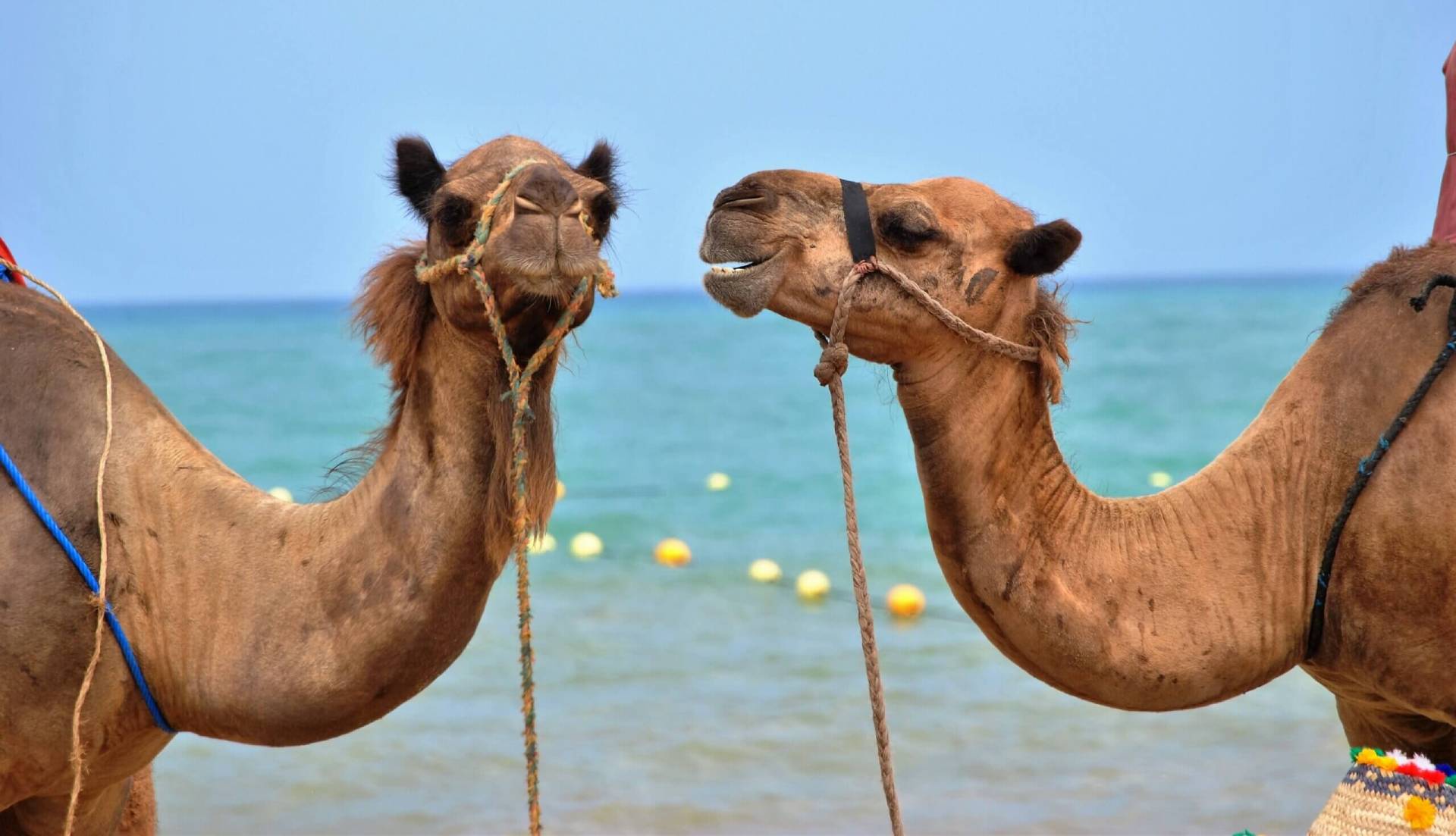 I read a very interesting blog about the 'Top 5 lies about social media marketing' and I would encourage you to read the article. In a nutshell though here are the headlines:
Size matters
The medium is the message
Social media gurus really do exist
Social media is the new 'media'
Social media can be effectively outsourced to a PR company
On first glance, I thought fantastic this a nice little list. Once I started reading the comments in response I thought a little harder and realised this is way too simple.
Regular readers of my blog, and especially those in my network know I do most of my work in the not-for-profit sector and the issue for example of 'size' is different here to what the answer may be for a business. If your objective is to generate awareness and maintain a level of social consciousness – surely size matters. If your objective is sales, quality wins. Of course there is a critical mass you might need to achieve to generate enough quality.
It also depends on your overall objectives for being on social media and the quality of the people you have at your disposal either within the organisation or external agencies as to how successful you can be. But most importantly – you must look at a business or NFP on its merits and understand what they are trying to achieve before you can determine what is right and what might be a lie. Remember as well the answer varies depending on the platform you are working on. LinkedIn is quite a different beast to Twitter and needs to be treated as such, even though you can publish your tweets onto your LinkedIn profile.
When it comes to the issue of social media experts or gurus – surely the answer here is that this field is no different to any other. Back it up with evidence and demonstrated relevant skill / implementation and you can carry the tag 'guru'. But no one person has the winning formula for everyone. Again for regular readers, you will know I tackled the issue of being an 'expert' in a previous blog – have a read.
Personally I think the secret is all in taking the time to understand a business or organisation and working on fundamental communication strategies and then building to a digital strategy that is integrated and built on sold business foundations. If you can master that…well then the only lies are when you don't bother listening to what is right.
And for those who need some help with communication strategy through to implementation, CommTogether is here to help. We will take the time to understand your organisation and its needs. Through quality communications, together we can make a difference. Contact us today.