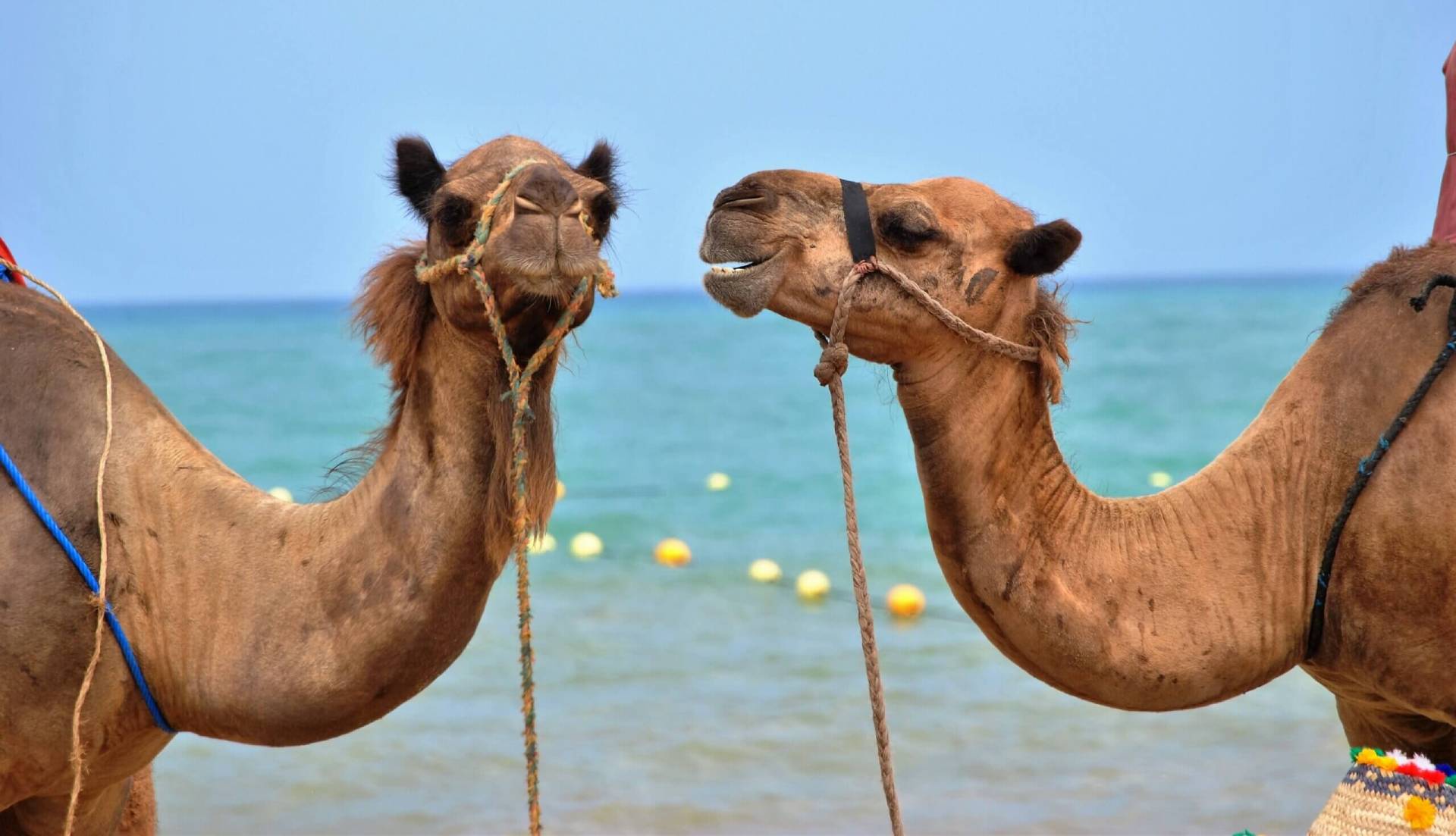 If you are someone who started a business or organisation from scratch, or you are a CEO who worked your way from the bottom up, it can be hard to let go. Leadership is putting the right people in the right jobs. It's acknowledging that even though you might be able to do it, using other people means you use your time in a better way.
Giving other people the opportunity to focus on their area of expertise can work to the advantage of your brand. If everyone is pushing in the same direction, you can achieve so much more.
The challenge however is when a CEO takes the spotlight or the brand always comes first, those doing a job for you tend to feel like they are fading into the background. This is where your marketing skills need to kick in.
This week, I want you to ever think about giving credit where credit is due.
You see, marketing is not always about an external exercise, it's sometimes about an internal exercise. Now, granted it's not always possible to give an internal person the external credit that perhaps they deserve, you may have to do it in a more internal setting because it's the brand. And often the CEO can be the most important figureheads but that doesn't mean you should not acknowledge them.
So think about this week finding an opportunity to publicly – at least internally – acknowledge the person that is responsible for something that has really made a difference to your brand. It might be as simple as sending them a card or an email or giving them a presentation or a voucher.
Acknowledge them this week because it'll help your brand grow because they'll feel so much more important and a part of it.
The value of internal marketing
Your external marketing will be so much more effective when you have a team behind you who are valued. Before you can market effectively externally, you need to market internally.
Think back on your own career and those moments when you received recognition for your role in something. It is rarely about having your name in the paper, sometimes being invited into the bosses office and thanked is enough.
Don't be so focused on your 'brand' that you lose sight of the human element which makes it successful. The most successful brands come over as authentic/real/personable which can only be achieved when emotion is brought into it. The best brands have people who sell it for them because they proud of the role they play in making a difference.
If you want a great example of who does this best, take a look at the Royal Flying Doctor Service who regularly top the most authentic brand list. Why? It's simple, their people are acknowledged and serve as ambassadors for a cherished service.
Take a moment this week and acknowledge someone for their efforts.