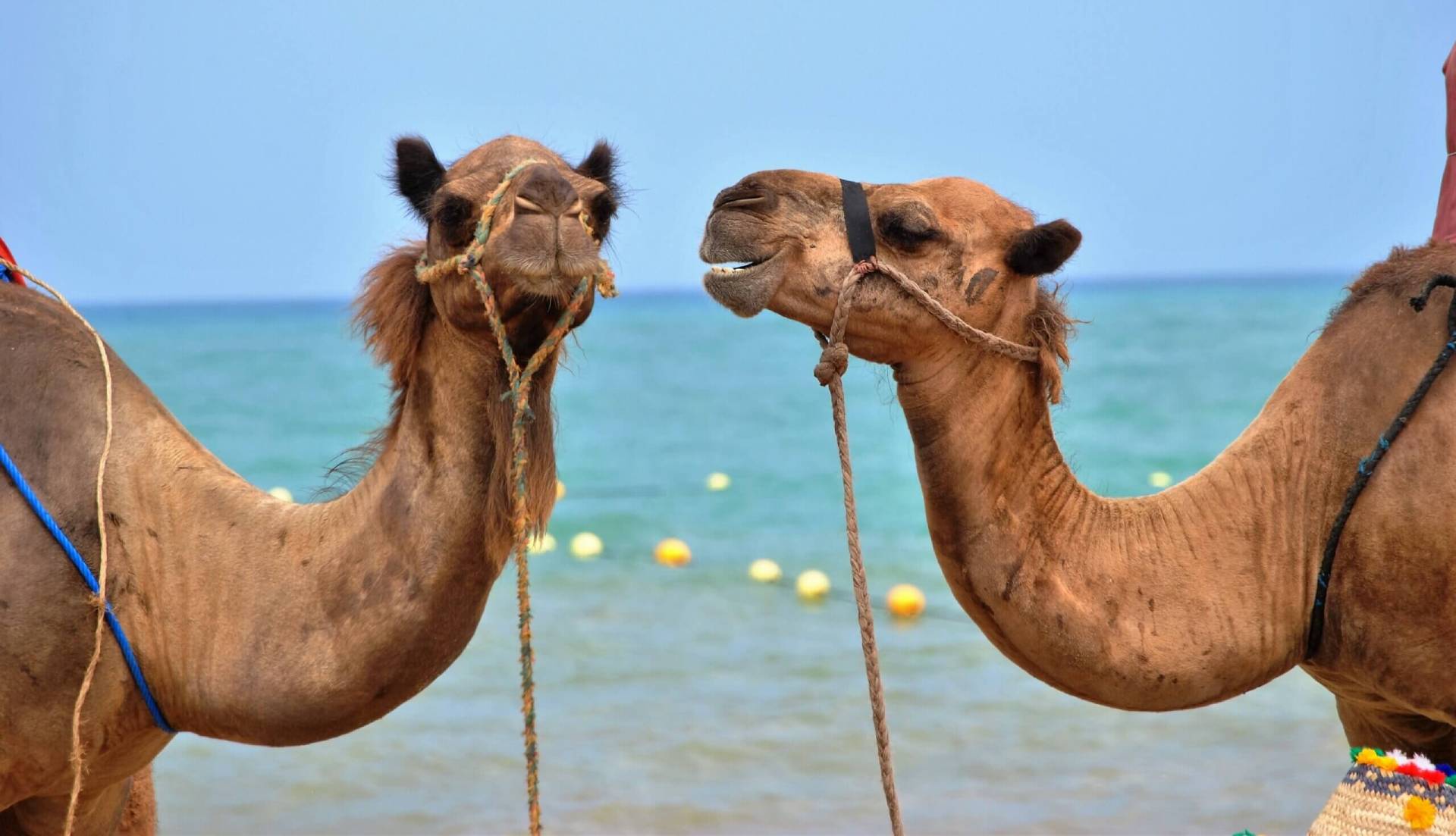 Are you of the belief that your life is like driving down a highway, hoping you will find the proverbial pot of gold which equates to happiness? Or have you worked out what you want from life, and every day you slowly chip away at achieving it? There is a subtle difference between the two approaches.
On which side of the fence do you sit on this one?
It matters because, what applies in life also applies for a business or not-for-profit, particularly when it comes to marketing your brand. To begin your marketing you must know the end. Let me explain…
This week, I want to have a think about where your marketing strategy is going. Is it truly supporting your business plan?
Your business plan must come first. You must know what the vision is you must know where you're going ultimately. Because if you don't, then your marketing strategy is not going to take you anywhere in particular.
Marketing is a creative endeavor but ultimately, you need to have as many assurances as possible that you're heading in the right direction.
Otherwise, it can be far to hit and miss and the repercussions can be huge.
So this week take a good look, make sure you've got a business strategy. Make sure you know where the end is where you want to be going. What is your endgame? Make sure your marketing is there to support it.
The art of good leadership is knowing the end before you begin
The answer to 'where to begin with your marketing' is the end! If your brand has a carefully crafted vision and has developed a roadmap for how to get there, your marketing should support the journey. Marketing is about knowing your audience and the need you are fulfilling. This is critical to have first if you want to connect emotionally with people and drive them toward your product or service.
The beginning is actually the end! Seeing the world this way can make your marketing journey easier.
The ideas for creating great marketing flow so much better when the direction is clear. Of course, it can be easier said than done, so reach for some assistance.