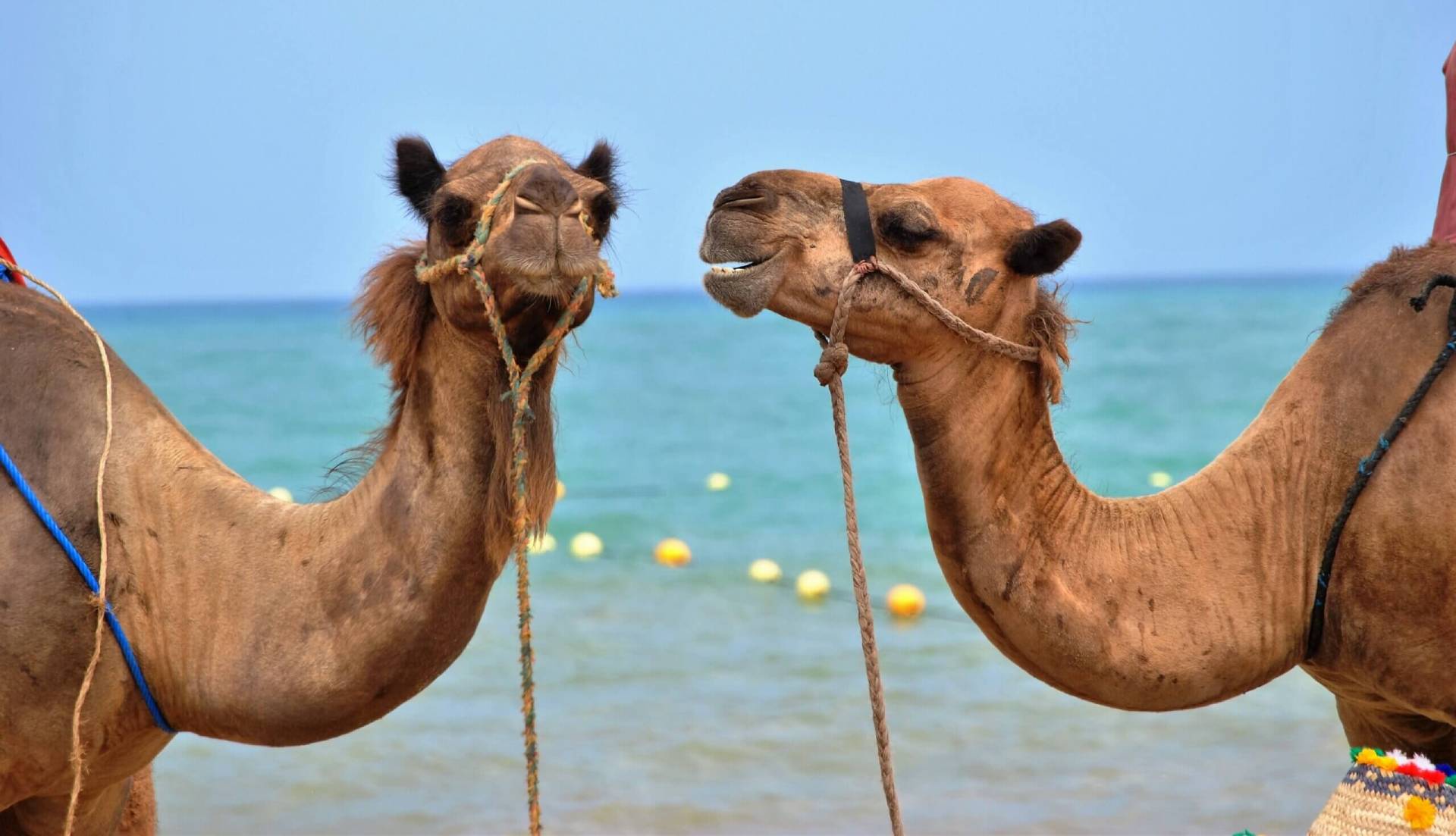 Marketing leadership doesn't always come from sitting on your own, or just being surrounded by the same people, you need to seek out inspiration. In an age where almost everything it would seem can be found via the phone in your pocket…have you worked out what is missing?
You can jump online and watch videos on YouTube, Facebook, LinkedIn, TED etc, that will make you laugh, cry, think, educate, shock and much more. However, it's not the same as being there. It's like live sport or a concert – yes you can watch it on TV or online, but being there holds a special piece of magic you can't replace. We have an inbuilt need for human interaction in a different environment to give us a fresh perspective.
If you have any involvement in marketing in your business or not-for-profit and you are looking for inspiration, here is how…
So you're back at work and you're searching for that creativity.
And the spark doesn't always come.
And it doesn't always come even when you just amongst all of your staff.
You need that bit of inspiration to come sometimes from the outside. You need to find ways to go and be inspired to find other creative influences, and it's not because they would directly always tell you what you should be doing or how you should be doing something.
But it's that their stories will inspire you to create your own initiatives.
And it's much the same as you go on holidays at least once a year, you come back and you feel rejuvenated.
Well, hearing other people's stories about their marketing experiences can do exactly the same. So make a time at least once a month if you can – worst case scenario once a quarter – to go somewhere where you know you can hear from people and be inspired.
Meanwhile, I hope I can keep doing that each and every week with these marketing tips.
A few days ago I attended presentation directed at not-for-profits, on the "2018 Charity RepTrak® study by the Reputation Institute". The insights from the main speaker Oliver Freedman were fantastic and of huge value to all attending. (If you are interested in listening to the presentation drop me a line and I can share it with you). The other speaker was Lana Mitchell from the Royal Flying Doctor Service.
They have topped the index 8 years running. In only a few minutes she shared stories of the value they bring as an organisation from the perspective of those who rely on the services they offer. Everyone in the room left inspired, not to copy ideas, but to find their own truth for their organisation. It was in total a two hour session, but the impact will be far greater.
Find your place of inspiration
My challenge to each of you reading this is to find an opportunity where you can go a few times a year to be with your peers and hear stories. I will answer my original question by turning it back on you – are you really looking for inspiration? There are events big and small going on all the time. Try a few and see if you can find there what you need. Just like going on holidays, recharge those batteries regularly and you will be more creative and deliver better results.
An independent perspective will help unearth the ideas to take your marketing to another level. Don't hesitate, letting your inspiration fade.
Call now 1300 723 033 or click here to schedule your free initial appointment.