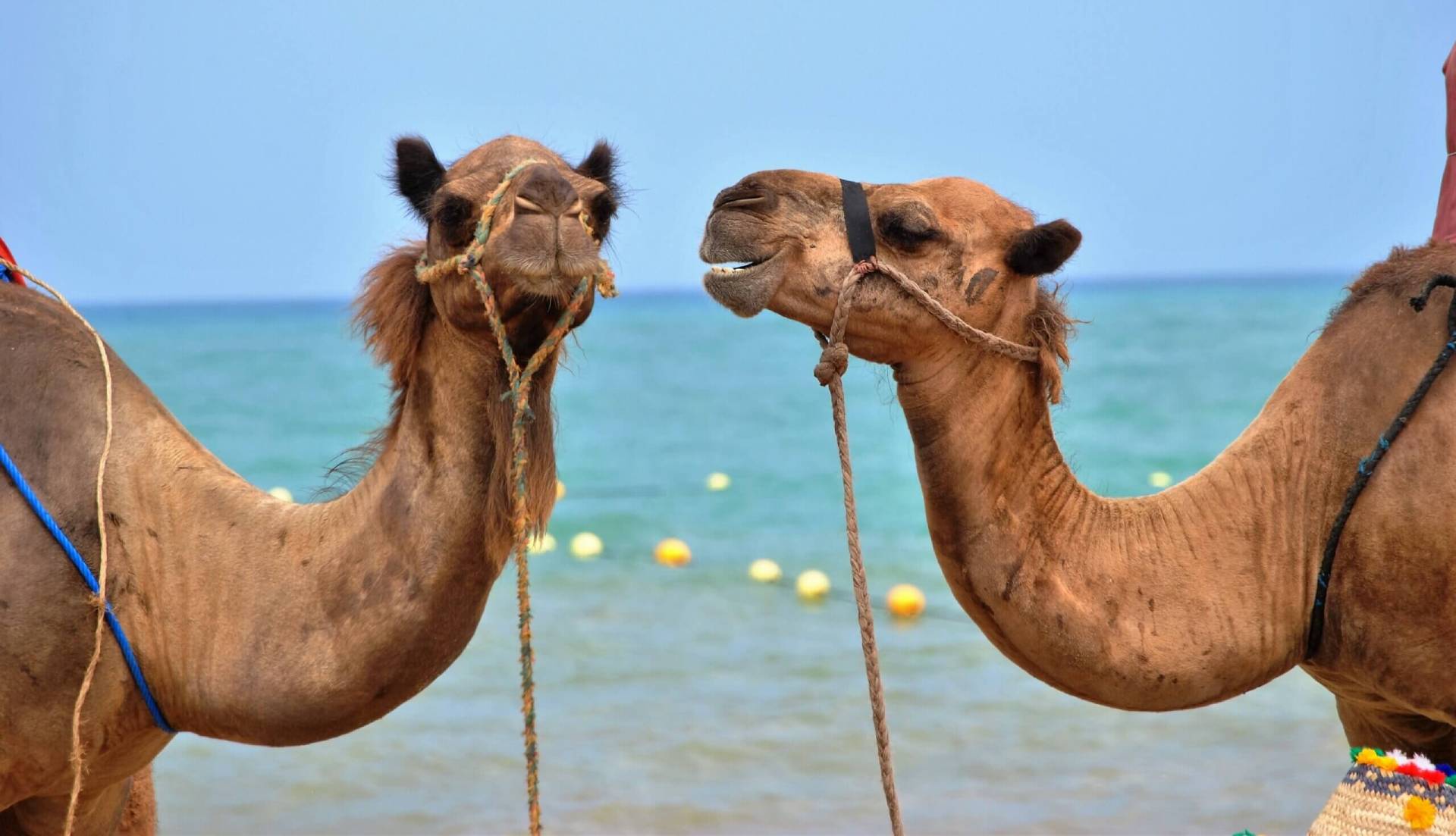 American Late Show TV Host, Stephen Colbert has taken a dig at celebrities who launch their own personal branding lifestyle. His response is to put up his own branding – Covetton House. According to the nowbuzzing website, "With his popularity, it is high time he puts out his own brand and make everyone realise how highly they think of themselves."
Celebrity lifestyle brands are exclusively American either, there are plenty of local examples as well.  However our local versions tend to be more focussed on things where they have some knowledge like fitness for Michelle Bridges.
In America the audience is so big and offer the exposure is global, so if you are a C grade celebrity you can create a brand and sell, sell, sell.  I am still not sure why the Kardshian's are famous, but one thing is for sure, their brand sells.
Putting aside the amusing take on things by Stephen Colbert, it shows you the impact a brand can make and particularly what happens when you put a celebrity up to front it.  You need to choose your markets wisely and your celebrities (they are only human after all and some some just do go off the rails as we know far too well).  There is no doubt Swisse have done well with Ricky Ponting fronting them.  Let's not forget the former Australian Cricket Captain had to rebuild his own brand at one point after a few nightclub style incidents.
Celebrity lifestyle brands are not cheap to build, but they can be profitable.  For all the advancements in the world, we are all still suckers for believing a celebrity and wanting to bask in a little of what they have.