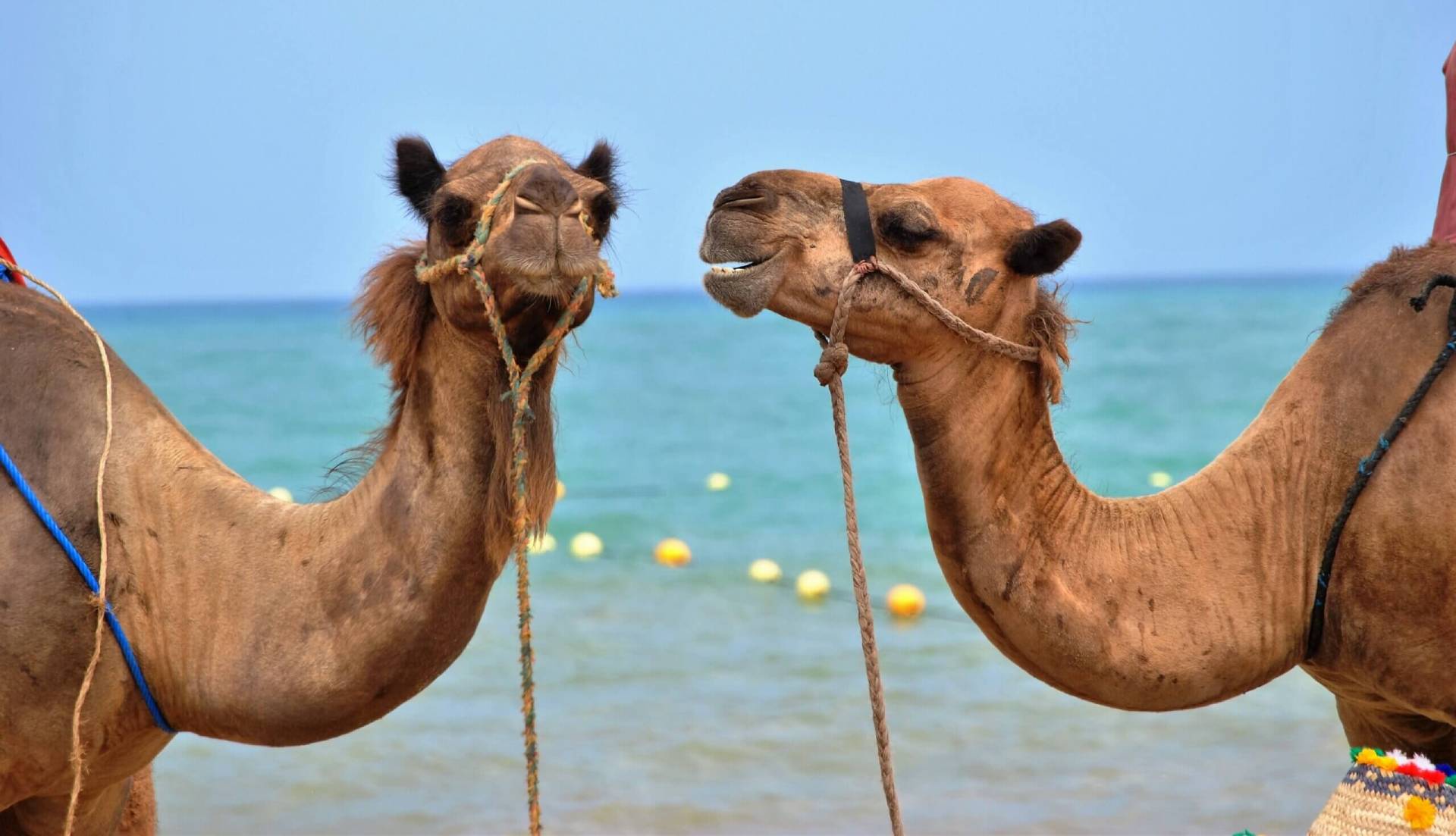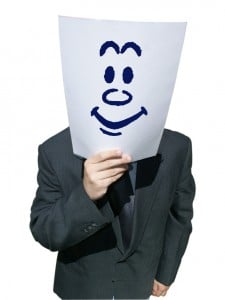 How happy and engaged are your clients?
Marketing is a misunderstood area, but I have some top tips to set your thinking straight. As you will read, it comes down to knowing what marketing really is, before you can appreciate if you are doing it well.
Most not-for-profits and small businesses say they take care of marketing themselves, but when you scratch the surface they really don't know what they are talking about, they only think they know what marketing means.
The problem is marketing is thought to be more than it actually is. Marketing strictly speaking is not sales and it is not advertising or PR. Marketing is the emotional engagement with clients. Marketing actually comes under the umbrella of Communications, where all those other disciplines I mentioned along with things like social media, photography, design and much much more reside.
When you ask a typical not-for-profit or small business owner if they do any marketing, you either get a response of; "no I don't need to, all my work is through referrals, I am really busy" or "yes, we advertise in the local paper." In both cases it demonstrates a misunderstanding of marketing.
If your work is being built through referrals, you are engaging in communications and marketing. Your brand is resonating with your audience and they are actively inviting others to use your services or buy your products. The question not-for-profits and small business owners need to ask themselves is whether they are attracting the right customers and if there is potential to grow the business. While they are clearly doing something right, because they are busy, are they doing it as well as they should. Are they capitalising on opportunities by maximising their communications?
There is more to communications than handing out a business card and being nice to people.
If you offer a product or service which is in hight demand or you simply well positioned physically to capitalise on passing trade, then you have the starting framework for a successful communications and marketing strategy. But there are lots of things to consider from how well your staff are representing your brand, whether despite doing good business, people are passing you by for an alternative.
People make purchases based on emotions, because when it comes down to it, we either don't really need the product or service, or there is a viable alternative. They key is to know the emotional triggers for your audience.
How well do you know your audiences?
As much as few people outside of a qualified mechanic are capable to fix a car, don't pretend as a small business owner, you can do all the marketing yourself. Think beyond the marketing to the overall communications and consider whether you need some support. It might be doing a course, reading a book (check out some of these from Andrew Griffiths), listening to a few podcasts, networking with others, or choosing some products from an agency like CommTogether which will assist. It's not always about spending a fortune, but you can't magically know it all yourself and even then, self help tools will not maximise the performance of your business, much like repairing a car yourself will not give you the same outcome as handing it over to Mercedes Formula One team.
To summarise, these are today's three tips I have which are appropriate for both not-for-profits and small business marketing:
 There are many disciplines which sit under communications, marketing is one component which is critical for your success; emotionally engaging people to purchase.
 Marketing is knowing your audiences and understanding about how they want to be engaged.
 Seek external assistance if you want to maximise your communications and marketing.