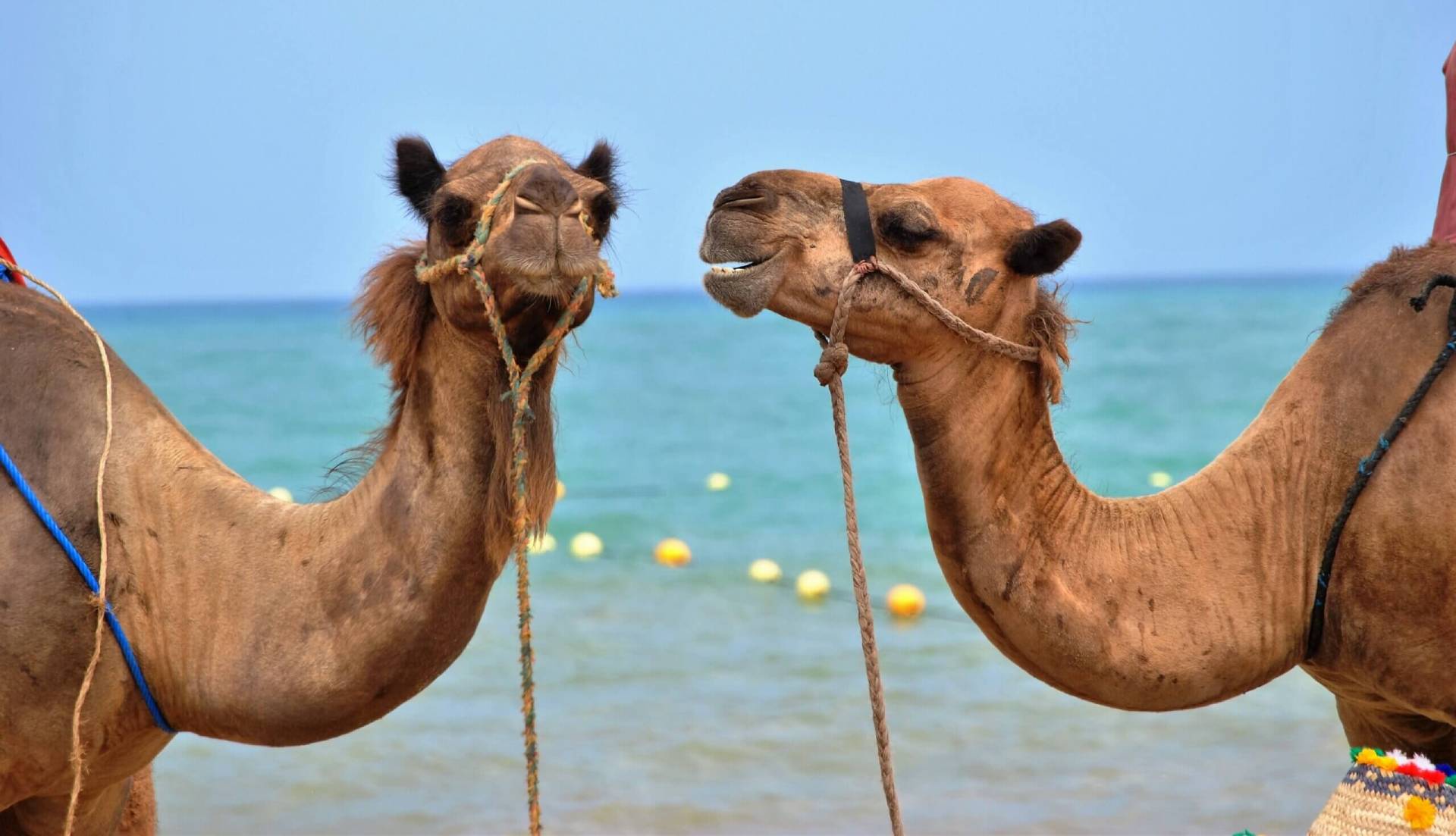 Where branding meets architecture, is an interesting idea most businesses have not explored.  
Branding
 is critical to get right, and for most of us, there are limited opportunities outside of our website, a brochure and perhaps some signage to really use it to its full advantage.  However, there are times when money, a sense of fun and because it is just brilliant branding, that businesses go one step further.
 I recently  read the following article online and thought I would share it and some extra thoughts with you.
"Check out these amazing examples of branding with clever architecture. Branding is important for a company, and the building they operate out of must be nice in order to be taken seriously. Many companies have gone beyond just having a nice building and had a building constructed that really reflect their brand! These clever feats of architecture leave nothing to the imagination. You know exactly which company is housed in the building at first glance.
A pop-up Adidas store, that looks just like a shoe box showed up at a festival in Barcelona, Spain. I don't know about you, but I would definitely want to go into a building shaped like a shoebox! It only makes sense that this African pineapple vendors building is shaped like one, right! It looks mighty tasty. It's a clever trick because seeing a huge pineapple will make you crave pineapple, which will make you go buy pineapples from this vendor! It's genius! And how fitting is it that there is a huge guitar building that houses a guitar shop in Tennessee? I love that! I would trust a shop to fix my shoes if they were housed inside of a huge shoe.
To me, having the building reflect your business that way is not only good marketing, it shows that you have a passion for what you do! The weirdest one just may be the South Korean toilet museum, which is housed in a building that looks like, you guessed it, a huge toilet! I would actually love to see a building like that where I live! All of our buildings are plain and boring. These are amazing examples of branding with clever architecture!"