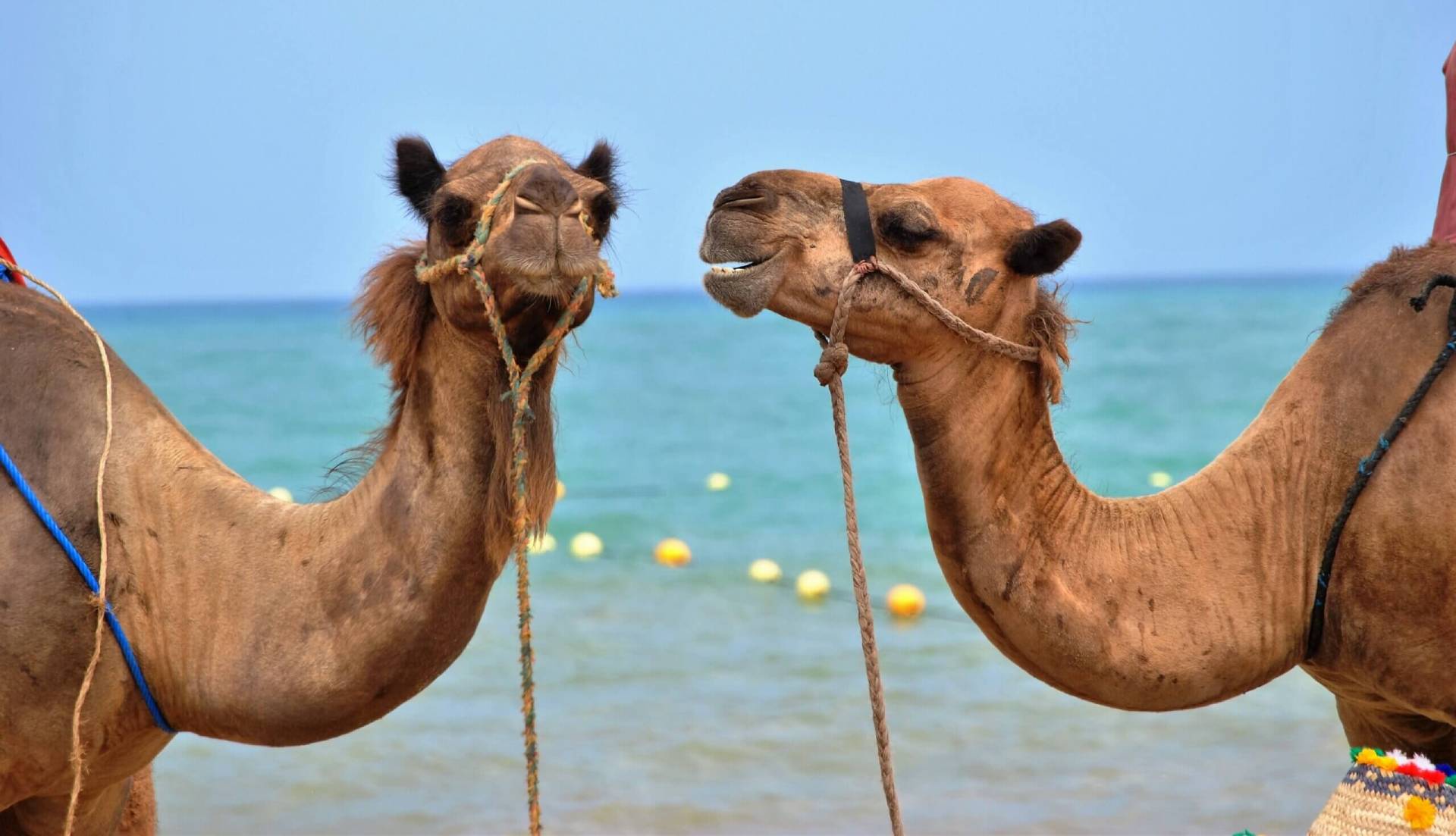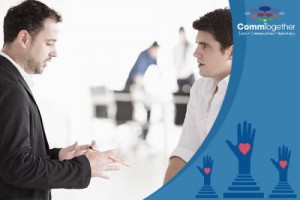 If you want to raise awareness of your charity or not-for-profit, you have to take the time to consider your various stakeholder audiences and ask the question about each of them – what do they talk about? Too often charities (and businesses for that matter), become so caught up in talking to people, they don't listen. This is just another part of our 12 step process, designed to make a long-term impact on the voice your cause has is in the community. In the initial phase of the strategic outline we have developed, we tell you to spend time identifying all your audiences.  Now take each of the personas you have developed, think about what they typically like to discuss. Think about topics of discussion which will interest them.  Make a list, don't discount anything at this stage.  Really think about what these personas like to talk about, and if you don't know, find some typical examples and ask or listen in (you could do that on social media).
If you know their interests, you will then be able to look at opportunities to engage with them, by using this knowledge in the following steps.  Ultimately it is about finding some common ground, where you can deliver expert insights which can help them in their day to day lives, even if it is not directly applicable to your cause.  It's a conversation starter.  So get thinking about the question, "what do they talk about?"
This is only step five in the process, and the first in the second phase to raise awareness of your charity or not-for-profit.  You can not afford to miss a step or take one lightly.
It's part of building a bond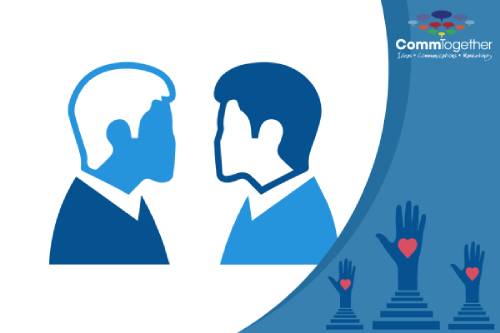 You are ultimately building an emotional connection with your audience.  This powerful bond will be the secret to your cause's long term future.  It will make your brand stronger and be attractive to potential funders, who will want to pay for the right to be associated with it, because they are targeting the same people as you for different purposes.  More of that in the future,
For now, just follow the 12 steps to raise awareness of your charity closely, by clicking the offer below to download our free guide.