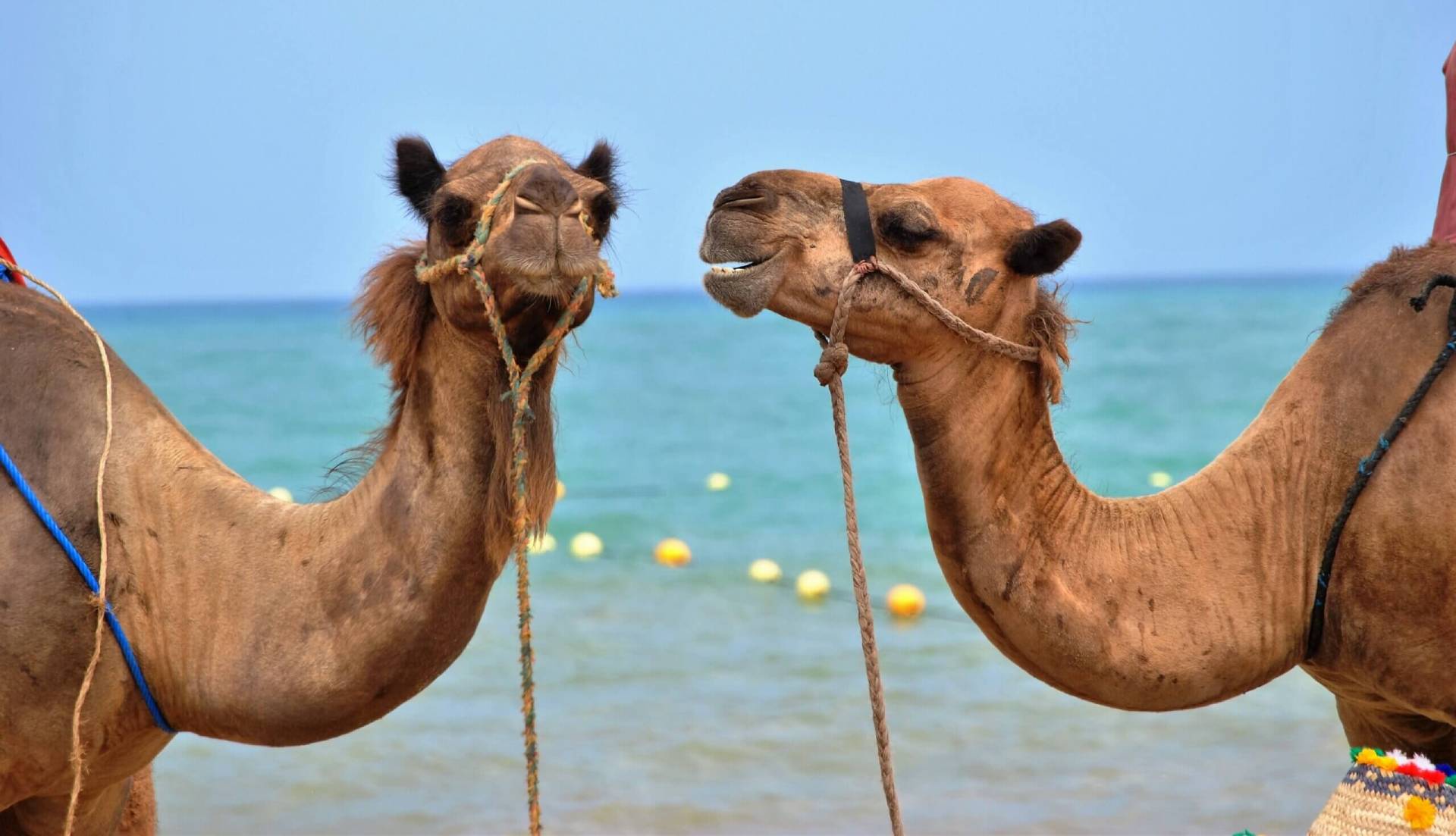 Start with identifying your stakeholders
To increase awareness of your not-for-profit or charity – identifying your stakeholders is a key step. To have an effective strategy in place, so your cause can have a stronger voice in the community, you need to follow a 12 step process. It is a long term commitment, because while the annual events, like an awareness day, have their place, you can't be sitting still the rest of the year.
One of the initial steps is to make sure you take a comprehensive look at the various audiences you have ,because they will all play a role in increasing awareness. Remember every audience will have a different type of engagement with you. For example, staff and the Board will interact with the organisation differently.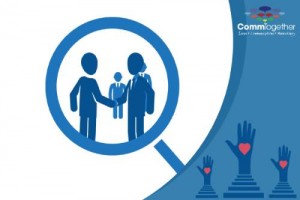 Many organisations make the mistake of glossing over this part of the process. However you can't effectively communicate with people if you have not identified who they are initially. For starters you need to consider suppliers, staff, board, government ministers, government departments, funders, volunteers and potential donors. There may be others.
Remember, identifying your stakeholders is only step one in the first phase of the process to increase awareness of your not-for-profit or charity. Following the other steps is critical to your success.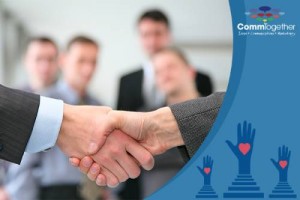 We have a favourite saying at CommTogether, you never know how much you are missing, when you have poor communications in place. People's attention spans are short these days (a matter of seconds) – so ultimately identifying your stakeholders so you are able to speak more directly to them, will make a world of difference as to how successful you are in increasing awareness of your charity of not-for-profit.
These 12 steps to increase awareness of your not-for-profit or charity centre around building emotional engagement, by becoming a valuable asset to individuals, in some small way. Emotional engagement with an audience, helps you increase awareness and strengthens your charity or not-for-profit brand. The greatest asset your cause has is its brand, so increasing awareness can also lead to increasing additional funding streams.