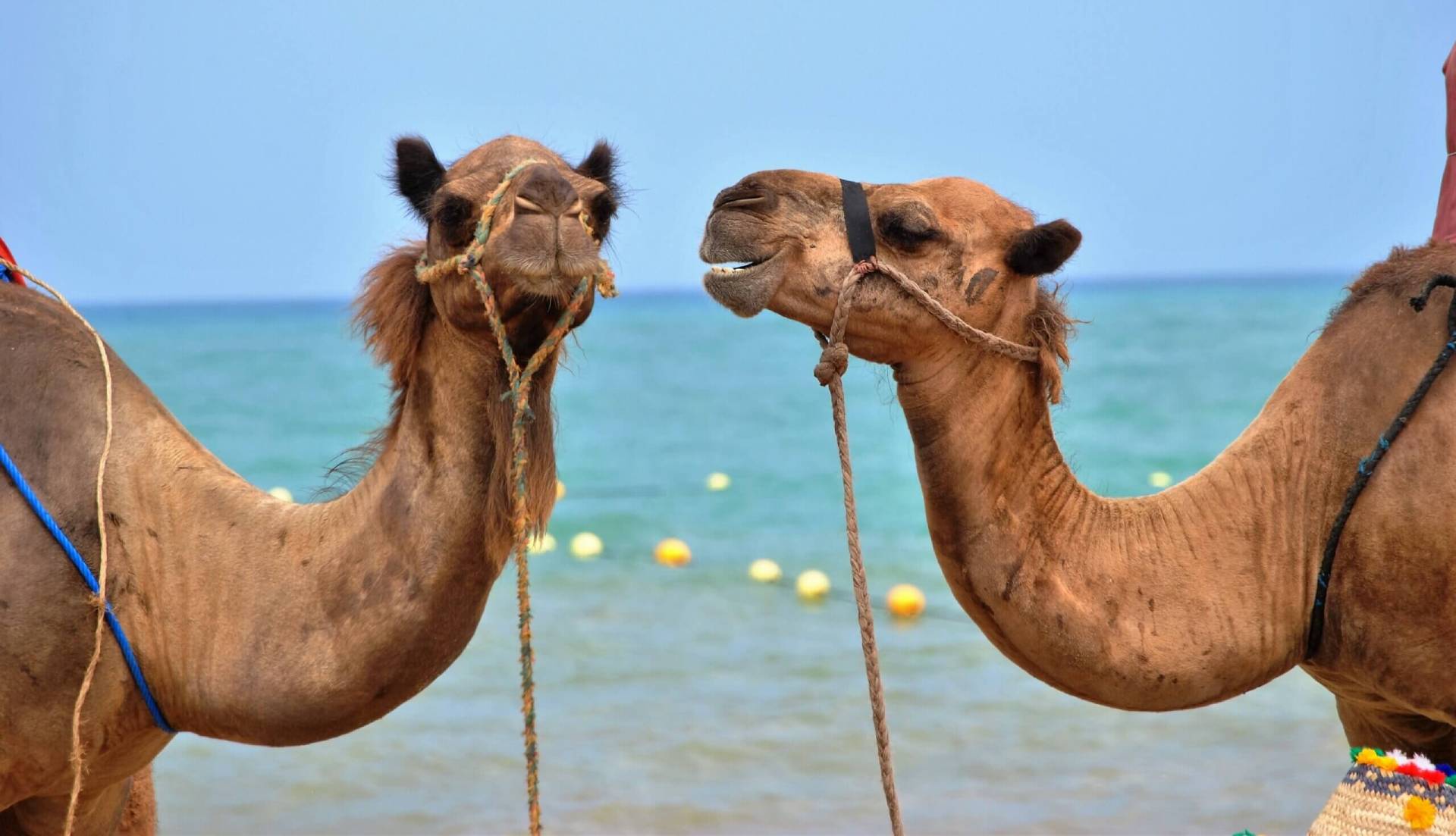 Dividing up your stakeholders
To increase awareness of your charity or not-for-profit, dividing up your stakeholders is a key step.  There is a 12 step process you need to follow, in order to create an effective strategy to give your cause a stronger voice in the community.  This is about making a long term commitment, because the annual activities, while important, only have a short term impact.  They rely too much on people being interested at that point in time.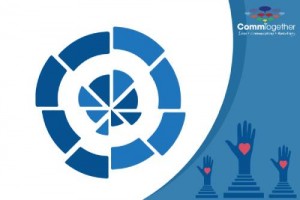 Once you have created the high-level list of your audiences (current and potential), start breaking them up further into manageable segments. Using a disability service for children as an example, there is a fundamental difference between how you communicate with the child versus the parents versus the siblings versus the grandparents.  There is a difference between existing and parents who are considering the service for their child.
You should then take it further by starting to consider, stage of life, gender, location, income, etc.   
Remember, dividing up your stakeholders is only step two in the process in the first phase to increase awareness of your charity or not-for-profit.  Following the other steps is critical to your success.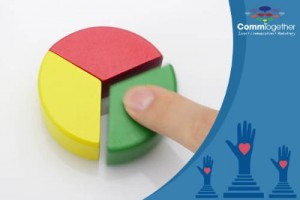 You only have a moment for people to notice you and engage – so ultimately dividing up your stakeholders, will enable you to speak more directly to smaller groups, rather than hit and miss approach where you talk on mass. It will make a world of difference as to how successful you are in increasing awareness of your charity of not-for-profit.
There are 12 steps to being able to increase awareness of your charity.  To be successful will mean you ultimately also build an emotional engagement with the audience. This will bond will strengthen the brand of your charity. Additional funding streams come as a result of strong brands, because they are good investments. 
Follow the link below to download our free e-book.  We have made it as simple as possible to give you an outline for a successful strategy to make a big difference to your cause.