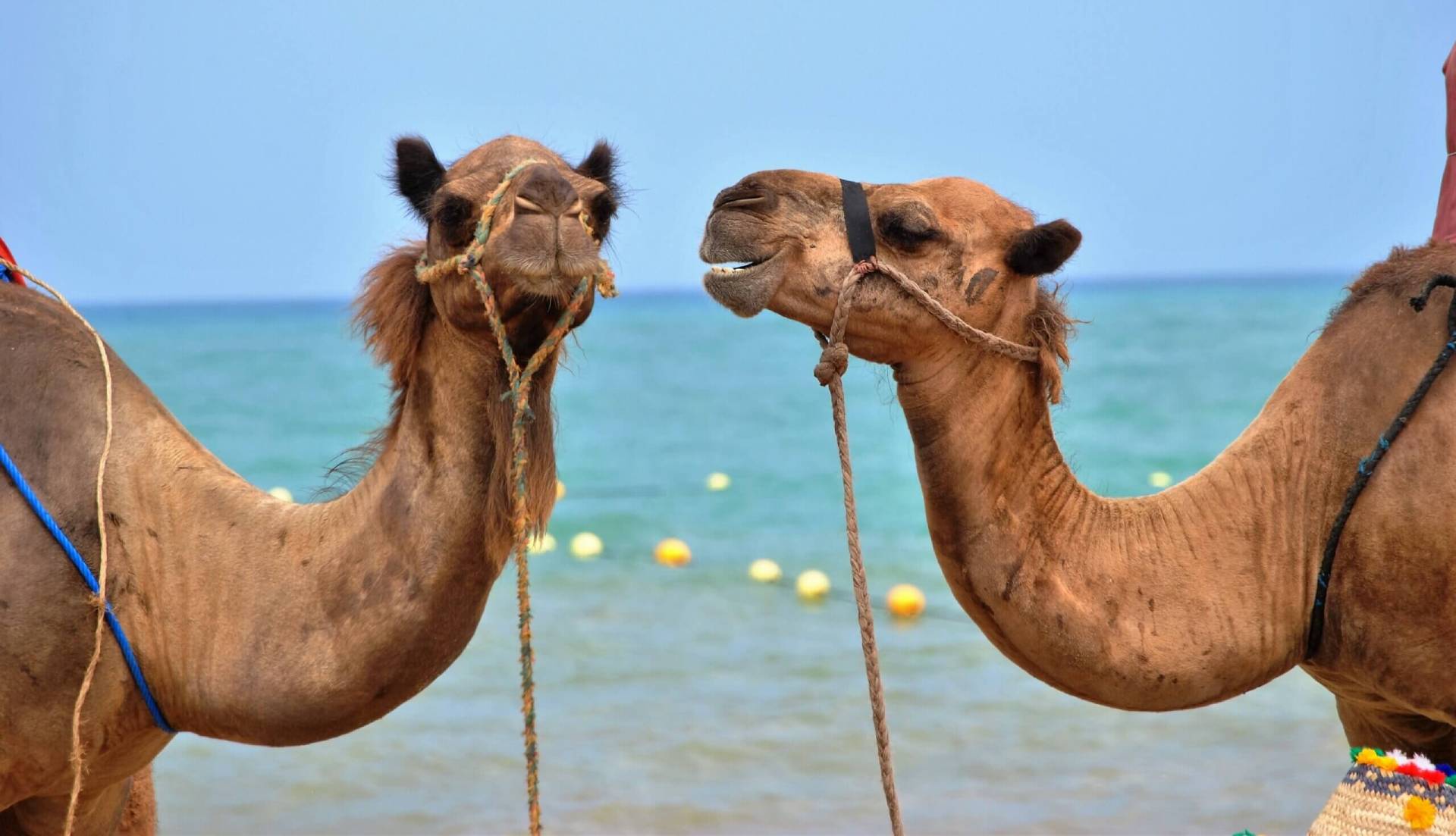 Not-for-profit must be redefined
Not-for-profit is a term that carries considerable baggage and it is harming charities ability to deliver services, raise awareness and find cures.  For all its intended good, not-for-profit as a sector defining term is having a negative impact on society.
I blogged recently about the Australian Charities and Not-for-profits Commission focus on the definition of a charity.  Their comprehensive definition comes from a regulatory perspective.  There is nothing essentially wrong with it other than the use of the term not-for-profit.  In response to lot of comments I received about that blog, I want to take this argument to another level.  If you have not watched it yet, I have included the video link below of one of the best 20 minutes speeches you will hear.  This is US activist and fundraiser Dan Pallotta speaking about the double standards which exist with the not-for-profit sector.  The TED talk 'The way we think about charity is dead wrong', sums things up brilliantly.
We need to redefine not-for-profit, but not just the term itself – the whole perspective we have on the sector.  This has to change from within first.
One of the roles CommTogether has played in the organisations it has worked with is helping them dare to dream.  We help not-for-profits, particularly charities see big picture dreams and find the path to take them there.  It takes a degree of courage internally, but more than that it takes communication.
Too often organisations don't engage with their staff on the big picture possibilities.  The staff restrict their thinking to direct service provision to their patch.  If they don't see there is a larger opportunity and have a chance to buy into that dream they will hold you back.  The power to redefine not-for-profit starts here.
It has to go further.  It has to enlist the support of Board's and current clients before it moves to existing supporters / funders and then to the broader community.  The message has to be the same and it has to be clear.
I am watching with interest the attempts to bring regulation into the sector, driven largely by financial reporting requirements.  The message is even more critical than the numbers, which is the problem of the current focus.  When you watch Dan's speech you hear him talk about the use of the term 'overhead'.  It tends to be called 'administration costs' in Australia but the impact is the same.  The message I hear time and time again from charities is the need to tell the public all their money will go into direct service provision now.  This is a mistake.
When donations are made to a charity and that charity says it will spend all of it on the service, they will not survive in the long term.  You can not survive without 'administration'.  You can not survive if this administration is kept to bare bones.  We must change the thinking from within and then sell that message.  Annual Reports are a good place to start.
As Dan says, we need to tell the public that your donation is an investment in the future as well as it helping people today.  That future investment means paying salaries to attract the best staff, it means spending money on marketing, it means allowing fundraising departments to spend money to make money, it means thinking outside the square and it means contributing to something much grander for the future.
We need not only to literally redefine the term not-for-profit as I canvassed previously, but we need to think about the sector in a whole different way.  We need to attract business minds and resources.  We need the sector to not be afraid to spend money, to plan and build for the future.  If we want to solve poverty, cure cancer, prevent cruelty to animals, provide services to people with a disability etc, we need to look at things in a different way.
We need to tell the story of the not-for-profit / charity sector in a way that stops putting it at a distinct disadvantage.  As Dan talks about, it should be on equal footing with the for-profit sector.
Charities / not-for-profits ability to serve come down to money.  Money only grows if you invest and accept the need to find methods to generate more money.  We need to redefine not-for-profit.  We need to change the messages and reach all of the audiences.
CommTogether is passionate about helping organisations implement this change.  There are many audiences you need to listen to engage with, from staff to the Board room and from clients to funders.  We know how to connect with audiences and give organisations a voice that will be heard.