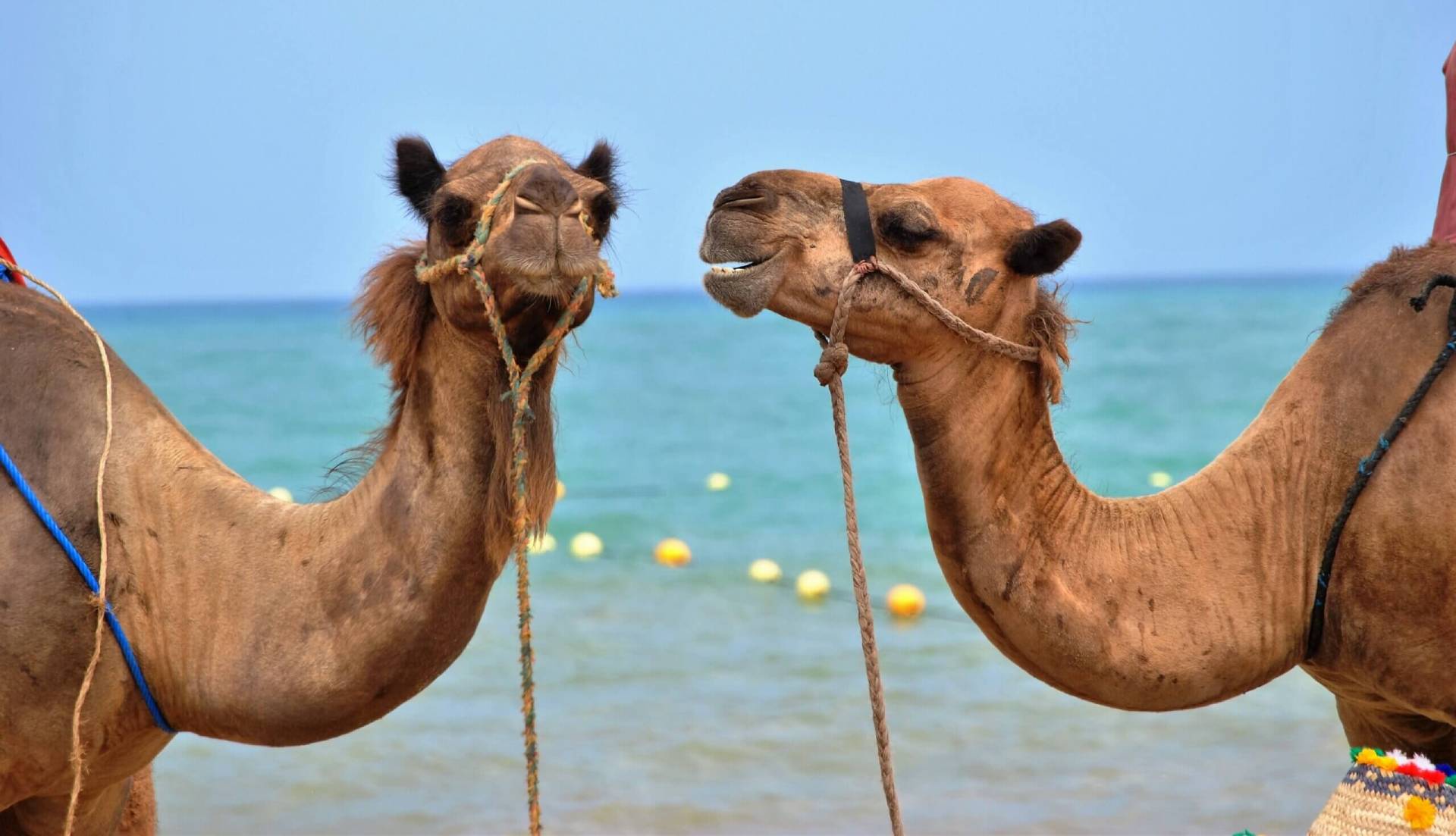 Gain Valuable Charity Marketing Ideas and Learn How to Start a Fundraiser.
Marketing 101 for charities is about fixing what should be your priority areas to address. As the battle for the funding dollar continues to hot up, and more and more different types of marketing options open up, it has never been more critical for a not-for-profit, notably a charity to have its foundations in place. The objective of this article is to give any CEO, Board member or General Manager two simple lessons and how to start a fundraiser, including a checklist to follow.
Lesson one in marketing 101 for charities.
If you are in a position of authority with any cause, you need a basic understanding of marketing. It is a term we have all heard, but do you know what covers?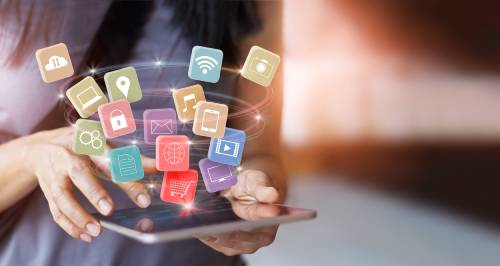 It is easy enough to look up a dictionary definition of marketing, but what need is more general understanding. The truth is the term can be interchangeable with others, covers a series of ever-increasing list of tools/areas/avenues to cover which ultimately then can become specialised disciplines.
Marketing is also referred to as branding or communications. For all intensive purposes, think of these words in the same way. These are blanket terms which cover the way the community in which you operate perceives your brand/cause.
Marketing at a high level includes:
Messaging
Brochures & flyers
Newsletters
Media
Annual Reports
Websites
Social media
Advertising
PR
If you look at each of the above, they often can involve some traditional specialised expertise like graphic designers, photographers, printers, public relations people and web developers. Then there are newer areas like social media (a good opportunity to learn how to start a fundraiser) which can have very dedicated people who might only work best on one platform like Facebook.
Lesson 2 in marketing 101 for charities.
If you are running a charity, then I am going to make it simple for you, this is a base list of the 15 things you need to know about getting started with marketing.
Establish a budget for marketing. As a guide look at spending 5% of your annual budget. If you are just getting started in your marketing, then you may need to find additional funds for the first year.
Find an external agency to assist. If the budget allows, look for a consulting agency to take care of all your marketing. It will be cheaper and more effective than hiring staff.
Define the need you are meeting. You have to narrow this down and look at your target audience(s) and build a picture of them.
Confirm your vision, mission and values statements. If you want to know more about the importance of these, check out this article.
Define the organisation. This needs to be memorable, engaging and used consistently across all materials and known/recited easily by staff. If you are starting with a "We are a charity…" – try again.
Review your logo. Have a professionally designed logo, integrated with a tagline which helps tell the story of who you are, what you do and why you do it. Make sure you have a simple style guide.
Develop key messages. These are attached to the different aspects/programs/functions of the organisation. They should define them and potentially include a call to action. They will help guide the language you use in all your communications.
Professional photos. Using a professional photographer to capture what you do it, the people you assist, your staff and facilities help you deliver clearer messaging which is intrinsically your brand. You will use them in so many ways; it is worth the investment.
Website. You need a website. On the home page establish a specific path for each of the different potential types of visitors to follow. Your message should be different for donors compared to those looking to use your services. Treat them differently as you would do if you met them in person.
Social media. Decide if it is needed and which platform is best. Commit to providing consistent content daily for 12 months then review it.
Use your annual report wisely. View your Annual Report as a marketing document. It needs to be professionally produced to showcase your organisation. If you want to know more about how to achieve a great annual report, check out this article and then download the e-book at the end.
Develop a series of brochures. There will always be a need for professionally produced brochures about each service and the organisation overall.
Newsletters. Decide if your audience needs a newsletter and commit to a regular schedule of quality content. Build your database and fine tune the content.
Formalise your framework. The way you do what you do will have some unique qualities – own it. Define it, name it and have it professionally presented. Make sure you have built in a way to measure its success.
Listen. Whether you undertake research, do your own survey or note conversations (including any online), always be monitoring your audience feedback. It may reveal critical things to assist not just with your future marketing, but in how your operate and reach the true potential of the organisation.
CommTogether has a long history of specialising in working with charities, and on how to start a fundraiser tips to offer as well. We are here to help you in any way we can.
Communication Strategy sessions – inspiring ideas to grow your business. Contact us today at 1300 723 033 or + 61 412 702 171, and we'll talk about how we can work with you to take your business to another level.