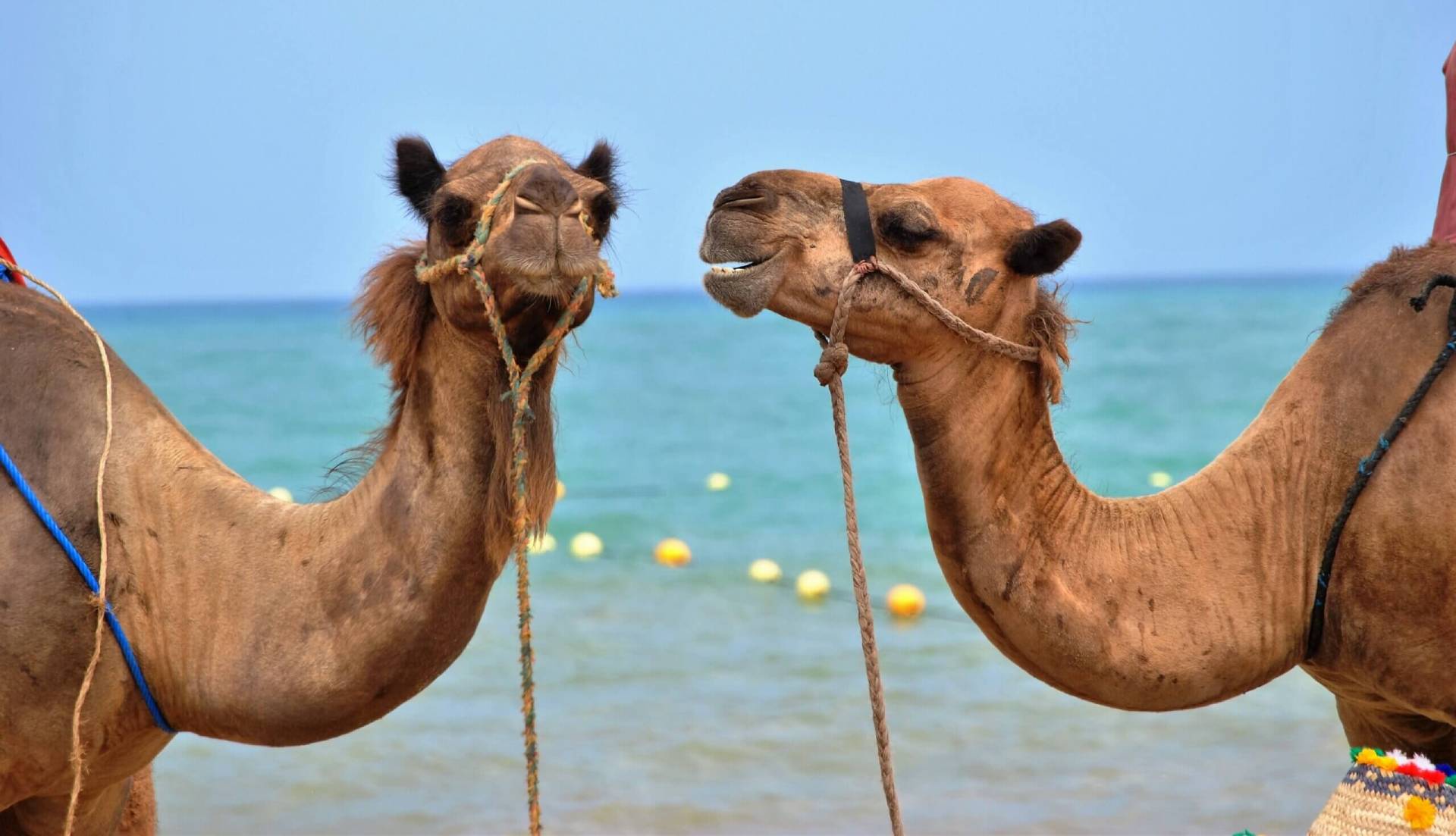 I am regularly asked for how to make an immediate marketing impact, something which will have a lasting impact. Immediately people start assuming I will recommend some form of advertising, but this never comes with a guarantee on the level of return on your investment. It requires strategy and time to design, structure, measure and tweak. There is a simple opportunity.
Before you watch the video. let me know if anything comes to mind?
I want to take you back – back to the time before technology mattered. You see we live in the world where technology leads the agenda.
But, when you think about it, people actually do business with people.
So today try this: Pick one customer and go the extra mile, do something extraordinary for them, and see the difference that it makes in the long run for them. Because like I said, people do business with people. And no matter how advanced the technology is that you're using, and the services that you generate as a result of it, at the end of the day, if someone has a fantastic experience with you, then they're gonna come back, it's marketing 101.
So don't forget the basics. Try today. See how you go.
Most businesses and not-for-profit organisations have built their clients based on referrals. The reputation you generate through interacting with a client is the one piece of marketing which is too often overlooked or in the very least underestimated.
There are of course lots of businesses with programs in place encourage people to refer friends and there is no doubt they have some success, but genuine referrals don't need a structured program. When someone truly appreciates the product or service you offer, they will have in their mind to tell others when the opportunity presents itself. It is a long game.
The way you can prompt this to have more immediate impact is to go above and beyond. It's not practical to do it for everyone all the time, unless that is the nature of your business (such as an expensive hotel) – but try it today with one client. Give them something extra, beyond what they have asked or what you would normally do. They will thank you and most likely immediately tell a few people. When it is extraordinary people will talk positively about your brand.
We also offer a free spot check and discussion about your brand. Our goal is to give you the practical advice, which suits your budget, to help you take your brand to another level.