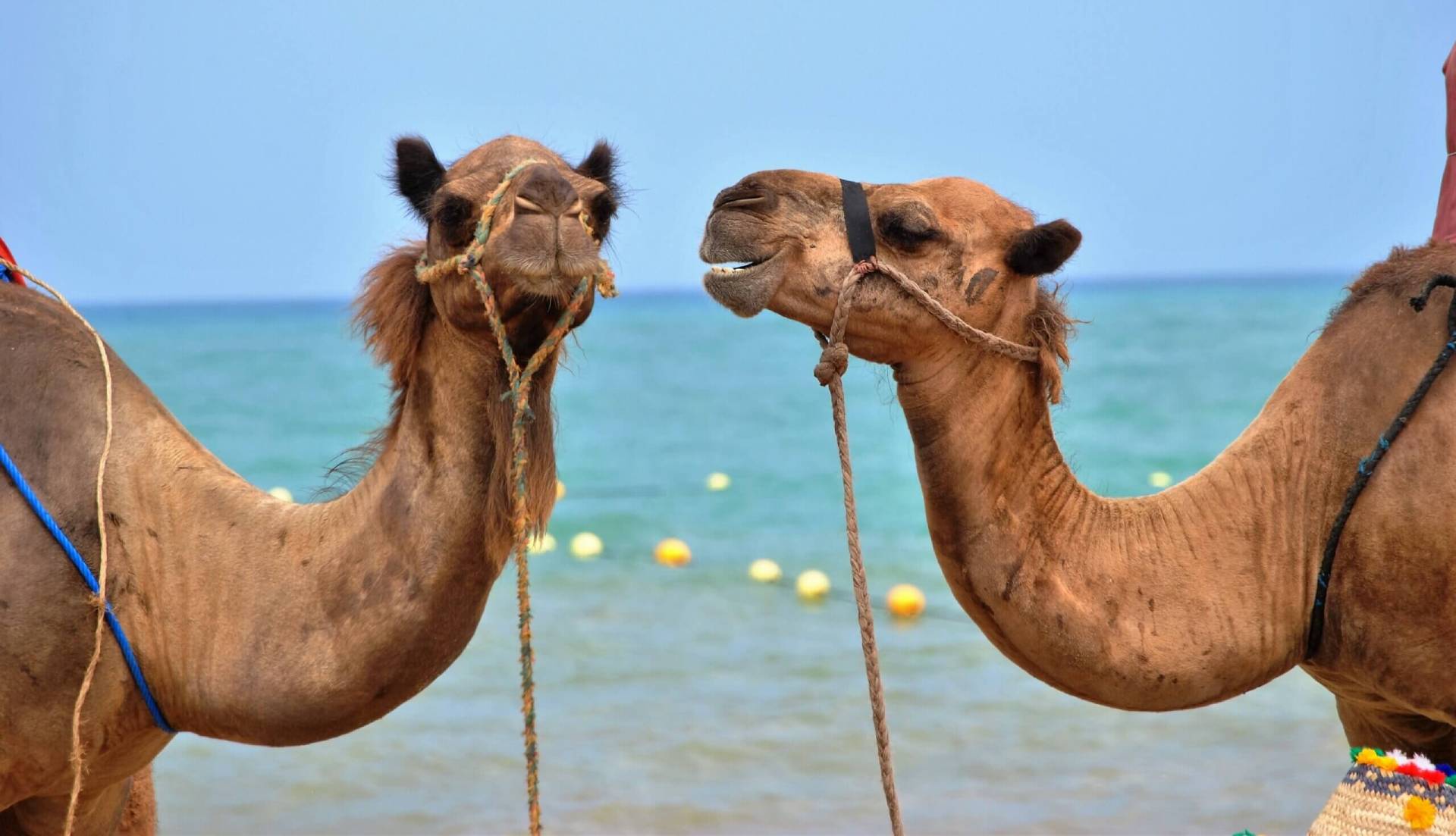 Every day we are swamped by brand images, whether you are walking down the street, watching TV or online. If you tried to take a count of the number of brands you were surrounded by each day you would be alarmed. But you should be more alarmed if you are in business or not-for-profit and realise nobody actually took notice of yours. If you are just starting out in business, then scroll to the end for some free advice on getting started with your brand identity.
I hear many people in small business say their branding really does not matter. Does this sound familiar, "I have had the logo for years. I designed it myself. It's fine, I don't need to change it."
Not-for-profits are often the same.  "We have it for years, everyone knows us."
If you have become accustomed to your brand and nobody really notices it, then you are committing marketing sin 101. You need to stand out. You need to get into people's subconscious because there is so much competition out there.  YOu might also want to read this article which asks, 'has your logo has lost its mojo?'.
Wait you say, my business or organisation is based on referrals, I don't need to update my brand. Wrong again. A referral is one thing, but people will react to the way you present your business, regardless of whether a friend has said you are good or not.
Your brand identity first and foremost should tell some of the story of who you are and how you want to be perceived. A crafted design, a memorable name and tagline which adds value can make a real difference to the success of your marketing. If all the big companies do it, why should smaller businesses settle for less or even believe it does not make much of a difference. Big businesses have large advertising budgets, to help them stand out. The truth is whether you are in small business or your a not-for-profit, a good brand identity can do a lot of the heavy lifting for you in being noticed for the right reason and positioning you in the market.
It is worth having your brand assessed independently at least every five years. It's just like putting new tires on a car, you need a refresh to improve your vehicle's performance and keep you motoring in the right direction, safely.
Still not sure if you should be concerned about your business's brand identity?
Take this 24-hour challenge
It's very simple. You have two tasks:
Actively notice and keep a count of as many brands you are exposed to. Watch closely for the sneaky ones on TV (especially if you are watching reality TV), the ones on buildings and any materials which come across your desk, or on the clothes people wear…
Take your business's logo and put in the centre of an A4 page. Then fill the page with logos of competitors and then general brands in your sector who may offer related products and services but are not direct competitors.
Then at the end of the day come back to this blog and add three responses in the comment box:
The total number of task 1?
Amongst the number from task 1, would your logo be memorable?
Then from task 2 see if yours stands out because it positions your business correctly in the market and emotionally engages more so than any others on the page?
In a crowded market, the fight to be noticed is tougher than ever, your brand identity is your front line weapon directing people towards you.
Book in for a chat with me, and we can talk further about the value all this will bring to marketing your business or not-for-profit organisation.
Tip for new business owners on brand identity
If you are just starting out in business and the whole concept of brand identity seems foreign to you, then have a quick scan through this article on 99Designs which talks about the different elements which go into a brand.  My advice, get a professional you know through recommendation (and you like their work) to sit down and talk through everything with – don't use a website to get random people who don't know you or the business to come up with something.  It's a lottery as to whether you end up with the brand identity to make sure your business is maximising its potential to engage the right people.