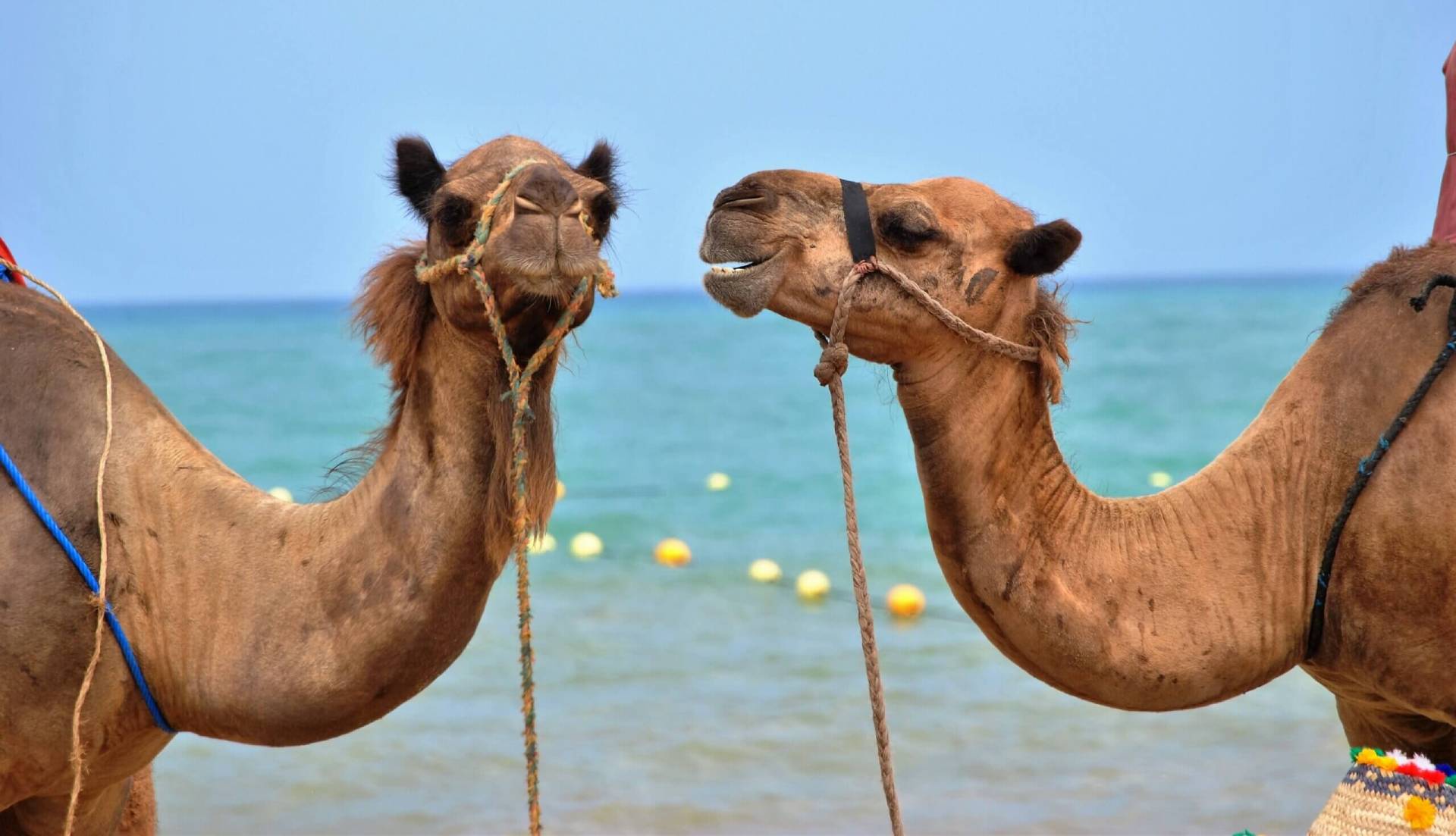 It's not my favourite term, but a 'small business marketing consultant' (in fact I am cringing as I type this*) is essential to most businesses success and long term viability. More than ever the skills of a marketerare breaking off into increasingly specialised subsets. There is no way a business owner can still be a jack fo all trades when it comes to marketing. If you are doing it all yourself, without any external guidance, then you are doing a disservice to your business.
When you are a small business owner you know your business better than anyone. All too often you are not just the centre of your business, you are your business. There are two problems with this model:
You can't get away from your business to take a holiday
You don't have the time or specialised expertise to take things to the next level
To succeed in business today you need a team around you, which does not have to mean hiring staff. You can access a vast array of expertise as you need them, but there are some critical things to remember:
Deciding what expertise you need to access
Finding the right people
Building long-term relationships
The first person you need to build an ongoing relationship with is a small business marketing consultant. Let me explain why they are so critical. The value they can bring, to ultimately take your business to the next level, begins with them developing:
a thorough understanding of your business
your brand
your audiences
an understanding of what communications tools you are using now
a path for the potential modification or introduction of new methods of engagement.
Once the path has been plotted, you want someone you can have a long-term relationship with to guide you from time to time, and take care of some of the more specialised areas of marketing, like for example social media or web devlopement, or  online advertiing, or content writing. When you build relationships, it becomes more economically viable as well, because they grow with you and you don't have to keep explaining the business to someone new.
It's easy to say, "you have to spend money to make money", (don't just take my word for it , click on the link to check out Seth Godin's blog on the subject) but in the world of small to medium businesses today, it has never been more true. The expectations around making your brand stand out and then where and how you distribute information mean it is near impossible to do it all effectively yourself.
Put simply the goal of every business is to consistently bring in the level of income you need to maintain or reach your desired lifestyle. For your business to reach its potential you need successful marketing strategies in place to build your brand and grow your audience.
Marketing is the key to business growth. The success of bringing people into the day day to day operations of the business will depend on whether your brand and marketing are working successfully for you.
The business world has changed and the reality is you simply can't do it all if you want long-term success. Surround yourself with people who can give you what you need and start with someone you can trust to guide, support and be with you for the journey. Then you can start planning your next holiday!
* I am not a fan of the term 'consultant' because it is a term which became popular in the late 90s and 2000s, which tended to refer to people who came in as a one-off to the business and charged a fortune. When I use the term I think of it as less of a consultancy and more of a partnership to take your business to the next level