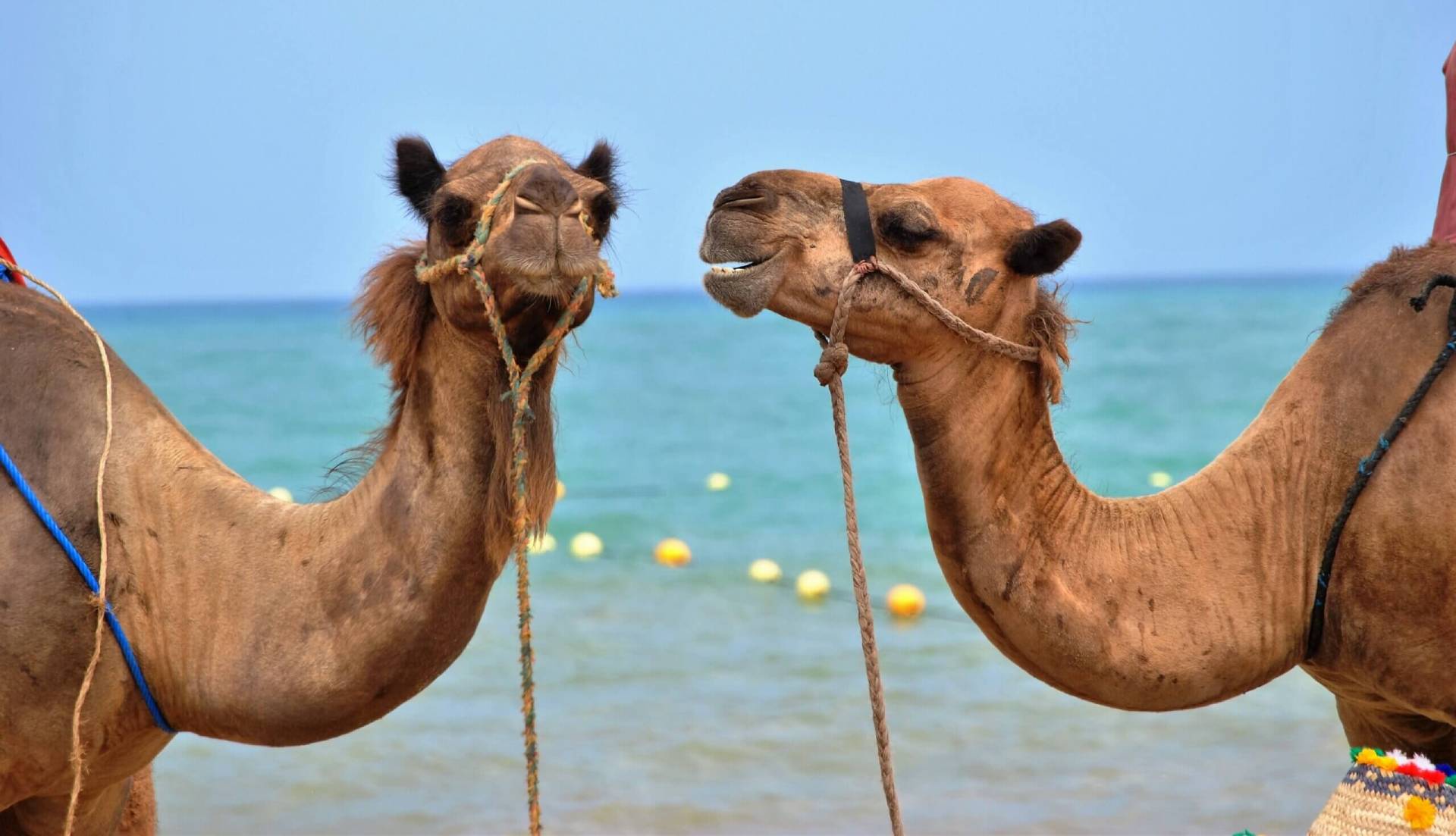 Are you trying to decide if your brand needs updating? Have you decided already and need help finding the right brand agency for the job? Are you starting a new business or brand and need to get underway on the fundamentals of marketing?
Whatever your position, you are wondering just how to choose the right brand agency for the job?
Assuming bigger is better. A bigger agency does not mean you necessarily get a better result. Depending on your business you may end up paying for a lot of things you don't need, including the rent they pay on their offices.
Copying a big brand. Don't think you can just model what you want on someone else. Chances are the business you are looking at is not targeting the same market as you in the same way, so what they have is likely not relevant.
Preconceived ideas of the final design. If you want the result to look exactly like something in your head, unless you are a branding expert you are likely to be disappointed with what you get back. Don't worry about things like colour or font before you have even selected the agency.
Using cheap online solutions. You need a decent brief to get the best possible results as well as quality designers who can deliver for you. If you don't do the hard work to get the foundations in place, the logos you end up with will fall short.
Thinking short term. A good brand agency is about so much more than a logo design and style guide. Brand means more than that, it is about all your communications. A new or refreshed logo is but the start.
Relationships matter. You want to build a long-term relationship with someone who will need to know the intimate details of your business. It's important to feel comfortable with them, their skills and that the people you deal with are not going anywhere.
Work with a brand specialist. Don't go straight to a graphic design agency, because you need more than a designer. You need a marketer or communications expert to work with you on the brief and beyond that on messaging and content.
Access a range of skills. You want to work with a selection of specialists who can cover all your ongoing needs for complete marketing solutions. It is impossible to be a jack-of-all-trades these days, brand and marketing covers many individual specialised areas. Make sure who you choose can access all you will need long-term,
Look at examples of briefs and outputs. You can't just look at a few designs and say they are the right people for me. You need to understand why they delivered various solutions (logo, brochures, campaigns, websites, content etc) and then judge them.
Go in with an open brief. You won't find the right agency if your brief is already so closed off that there is little room to dig deep and come up with what you need rather than what you dictate. To get the right people you want them to show you where you should go first, then decide if you are comfortable.
When you choose a brand agency you want the best solution to suit the circumstances of your business or not-for-profit. It is important that you understand your own situation and don't go in with the mindset of a big business, when you are small or a charity.
Whoever you choose, should have a structured approach for working through what is right for you. Understanding your situation and the audiences you are targeting, then looking at how to deliver not just a logo but for your brand into the future, needs a framework to operate under.
You can always talk to us, without any obligation for some some free advice. We want to make sure you get the kind of solution you need to be more successful.