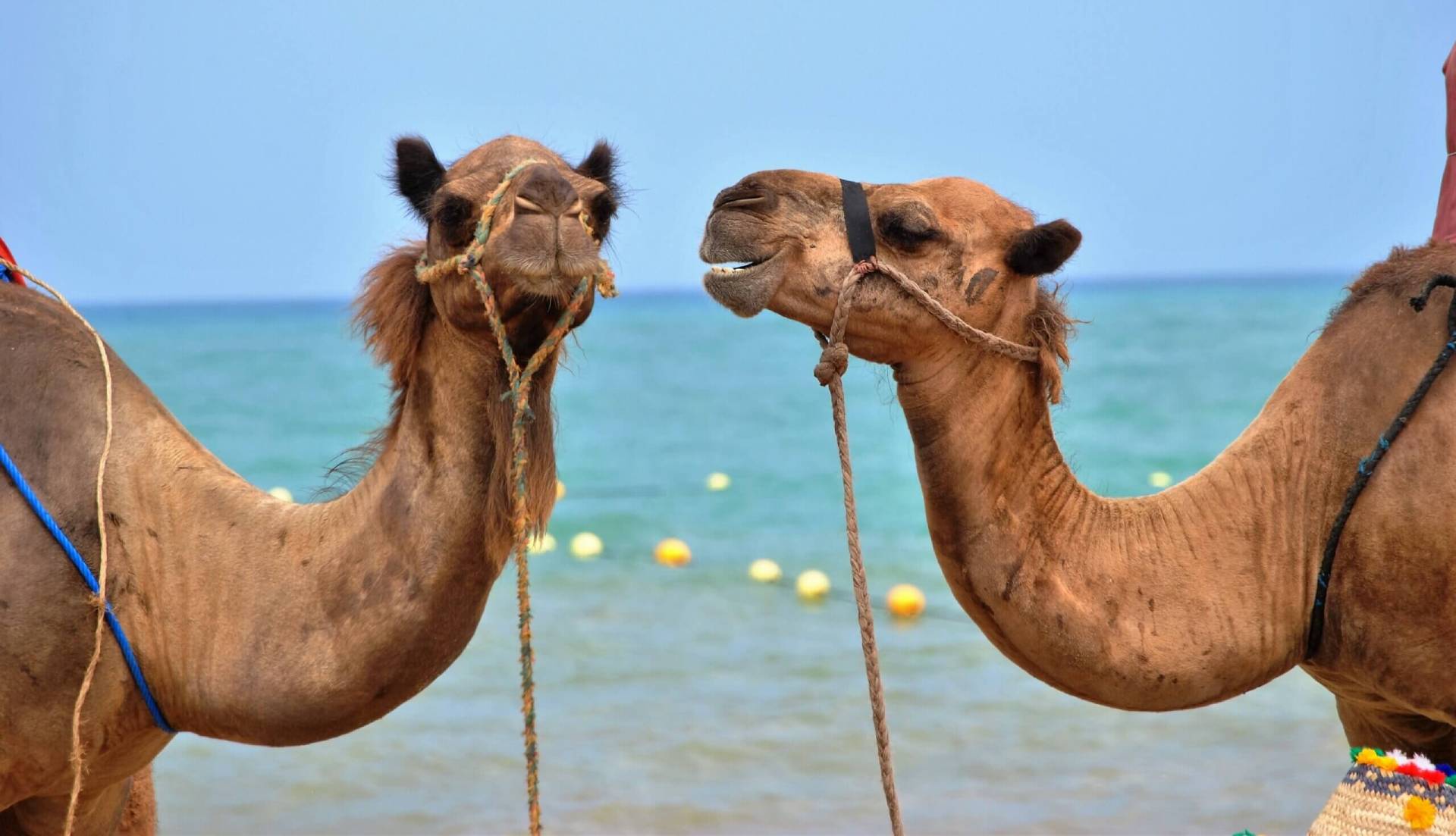 One word can make a difference, put a number together and the impact can be huge.
Choose the right words for the right audience or you will be suffering the consequences.
Good morning.
Tiptop morning.
Crazy morning.
The first is a standard for everyone and usually is not listened to.
The second says old fashioned and used with anyone under 40 is going to get you a weird look.
The last one you could use even with business acquaintances as a conversation starter.
Now add one more word…
Good bloody morning.
Tiptop morning sunshine.
Crazy f@#% morning.
Now you could get into trouble with the first and last one if you choose the wrong audience.  The second one you could use with anyone now, because it's a bit of fun and a conversation starter.
If you want to tell people about your product or service, you need to choose the right words for the right audience.
What words are being used to describe your business by you, your staff in all your materials?  Are they on target, consistent or confused and f@#% off base.
CommTogether is all about constructing and delivering messages in the right formats to suit the audiences we will help you identify and listen to.  We believe in what we do and it drives us to ensure the best outcomes for our clients.
Our communications management service for SME's  (small and medium enterprises / businesses) specialising in NFP's (not-for-profits particularly charities) is designed to work with CEO's and business owners, so they can realise their organisations potential.  From branding to brochures to annual reports to newsletters, online to offline CommTogether can provide you with a complete solution.