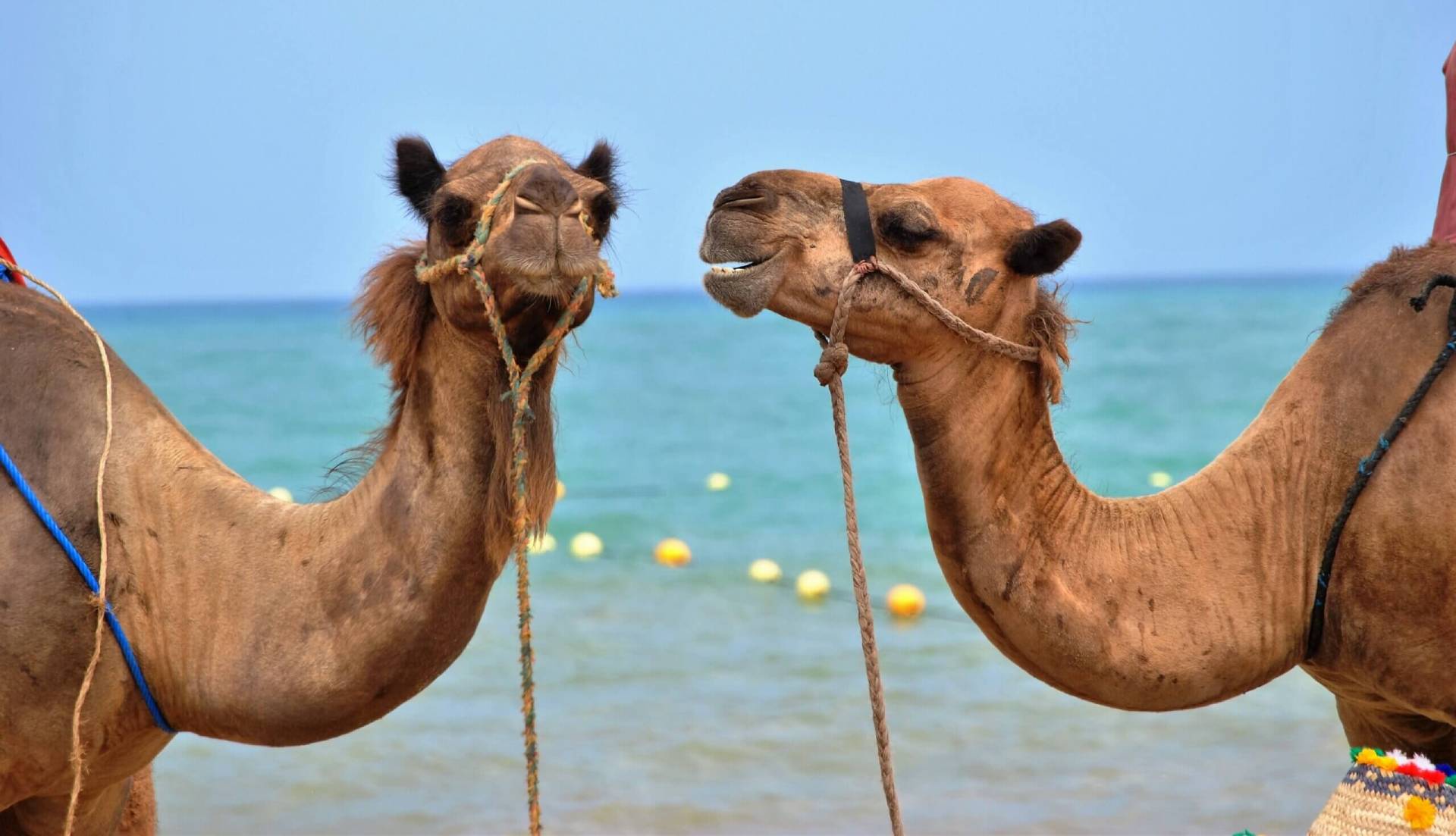 If you are contemplating a updating your branding or developing a new one, we have some invaluable tips to design the perfect logo.
Brand identity is a key factor impacting the success of your businesses. Your business logo is one of the first things clients will notice about your brand and therefore can be the most important image they associate with your product or service. Your logo needs to be eye-catching and appropriate to the positioning of your brand so it connects with your audience. There is an art to designing a logo which needs to look professional while starting a story about your business, but not be over-engineered.
Once you have done the hard work on the foundations of your brand, considering things like your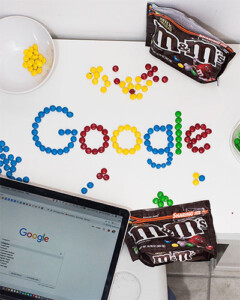 Step 1: Who Are You?vision, mission and values statements, you are ready to progress to having your logo designed (or re-designed). Here are some steps to consider before you set about producing the logo your business deserves.
All logos trigger an immediate response for the viewer, and that response is what audiences associate with what your brand represents to them. When determining what kind of design you want for your logo, it's important to consider what it says about not only your business or organisation but you as well. Think about core beliefs and specific values that separates your business from others. Your business' essential traits and what you wish to achieve should lay the groundwork for your logo's specific design.
Step 2: What Will Others Feel?
Another key aspect when thinking about logo design is the feeling your clients will associate with it. Logos can also evoke an emotional response from the audience based on how they interact with it and your business in general. Emotions stay with us, even if they are not on the conscious level. Say your client was having a frustrating time and your business helped relieve their stress. The next time said client is having a similar problem, it's your business they'll remember helped them the first time. Therefore, every time your client sees your logo they'll associate you with being helpful and alleviating problems. For this reason, it's important your logo stands out amongst similar services so a client won't associate negative feelings they may have for another business with yours.
Step 3: Where Is Your Competition?
A clever tactic to ensure your logo stands out amongst similar businesses is to observe what your competitors logos and design one that is more focussed on what makes you special. (read about the CommTogether 24 hour challenge here, which includes mapping your brand against your competitors). Depending on your business, logos in similar sectors can often use mascots, colours, and even stylised monograms that share a resemblance to others. This may happen because they put a lot of accent on the service, product provided or general idea behind them. It's important to differentiate yourself, go a step further and communicate what differs your company in the market. If you get the logo right it will resonate with your audience, celebrating you uniqueness rather then simply blending in and feeling like your are going through the motions.
Step 4: When You're Ready
Another key determining factor to how your logo will relate to customers is in stylistic choices. A classic looking logo can make your business seem reliable and familiar. A modern design approach will suggest you value innovation and directness. A logo that's fun can suggest you have creative approaches and value being personable with your customers. It's also important to take note as to what the colour of your logo suggests. Warmer tones can often be interpreted as familiar and inviting, whereas cooler ones can suggest integrity and sophistication. Keep in mind your target audience's age and what clientele you aim to attract, as this will also help in designing a logo that will attract the attention you want.
Part 5: Why Does It Look Like That?
Logos come in all shapes and sizes: some are pictures, some are words or letters, and some may be a combination of both! When considering your brand, it's important to consider what your brand name tells people. The name you use will help direct what needs to be done with any supporting imagery, to tell the story of what you do. A pictorial logo can aid in communicating the actual service your business provides, or to whom your business helps. The shape of your logo also communicates ideas. Circles often represent unity, squares suggest balance, and triangles often relate to power. It's also important to remember to keep logos simple and direct, as overcrowded logos can deter clients or distract from your brand's incentives.
Step 6: How to Move Forward
There's a few final things to consider before deciding on the final design of your logo. Make sure your logo works in black and white and in different sizes (in-line and stacked), you may need variations for social media. This ensures your logo will still be impactful and consistent as well as effective on things like promotional merchandise such as logo stickers. It's also important to imagine how your logo can change or adapt in the future and grow as your business does. A good logo is one of the keys to good branding, and good branding helps maintain and grow your business.
The best advice we can give you for either developing a new logo or updating your existing one is to not look for the cheapest option. There are a lot of hard yards which need to be done to get it right, and making use of a brand and marketing agency will be more valuable than you realise.
Thank you to our guest blogger, Yaryna Stankevych in collaboration with StickerYou.com
*Title photo by Rishi Deep on Unsplash and article photo by lalo Hernandez on Unsplash