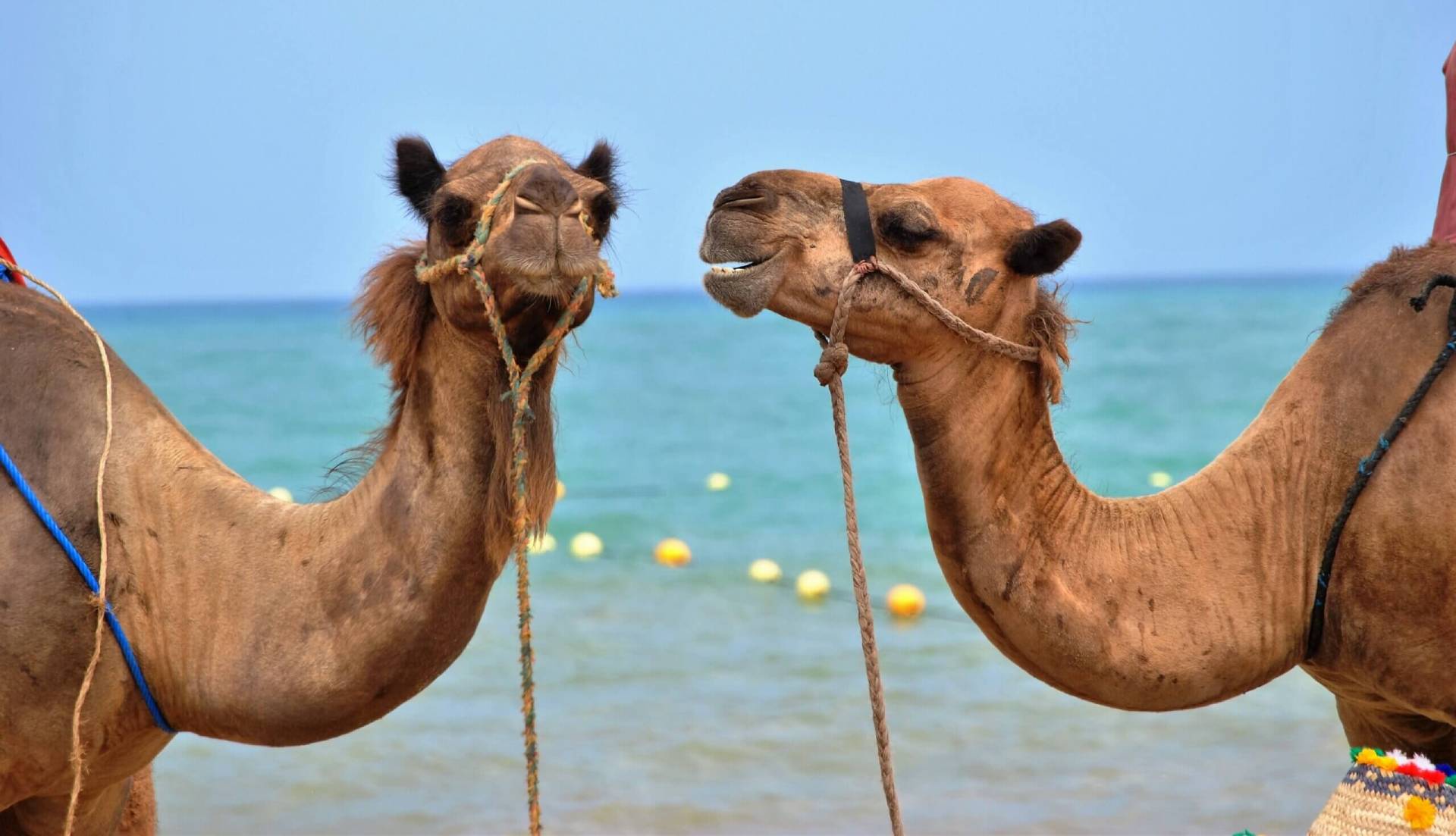 Simple Marketing Tips – Be careful who you listen to
"Be careful who you listen to"
So I'm sitting here taking shelter from the rain for a moment. And we're all looking for that little bit of ray of sunshine. And sometimes, we can make a dash for it.
But is it the right time to do it?
When it comes to marketing, you gotta be careful who you listen to. Because if you listen to your peers, and you listen to your partners, and you listen to your friends, that's not always your audience. And you know, if you don't listen to your audience, you can't recover from it when you do the wrong thing.
You can make a decision that can have long-term implications, if you listen to the wrong people.
And sometimes, you're thinking, "Well, you know, that little ray of sunshine, let's make a dash for it. Surely, it can't hurt." But you know what? By missing out on that ray of sunshine, you may not have advanced your organisation, but just certainly will have gone backwards.
So be careful who you're listening to when it comes to your marketing decisions.