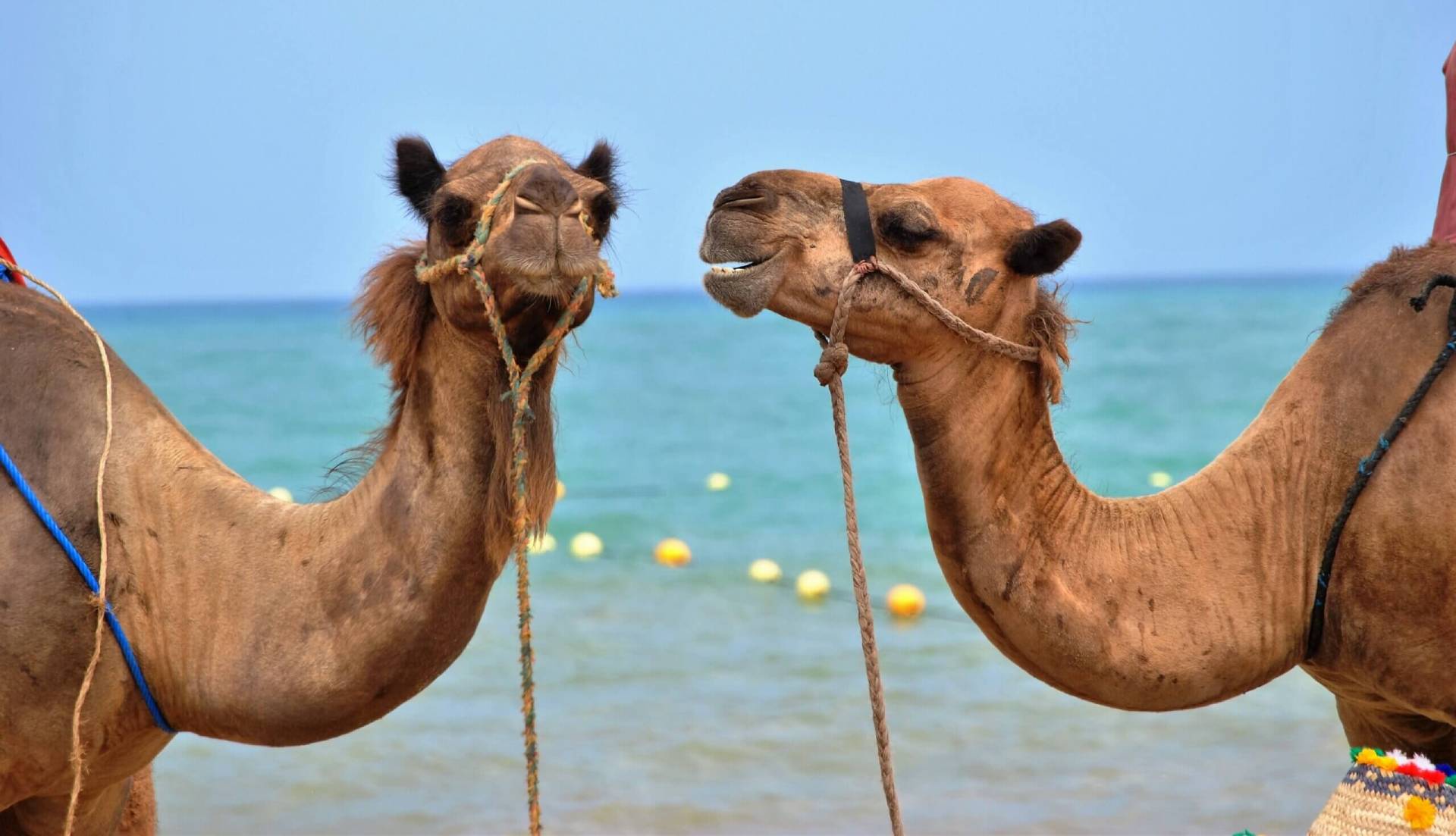 It sounds like something you should know, but most don't understand 'what is marketing management all about? Too many people are fed misinformation, so let me deliver a few truths. Everywhere you look, somebody is trying to sell you on the idea of how they turned their company around in a few days to be delivering six-figure monthly returns, or they will unlock the secrets to a 'killer' process. The fact is there is nothing magic about what any of them have to offer, it all involves hard work. The biggest problem is none of them will work if you don't have the fundamentals in place. If you want to understand the answer to the question, start from the bottom.
Your brand will lay the platform for everything. A brand is more than just a logo; it is the messaging you send out, how you send it, who you send it to and how they respond and you, in turn, interact with them. A brand is written, spoken and visually delivered across multiple platforms.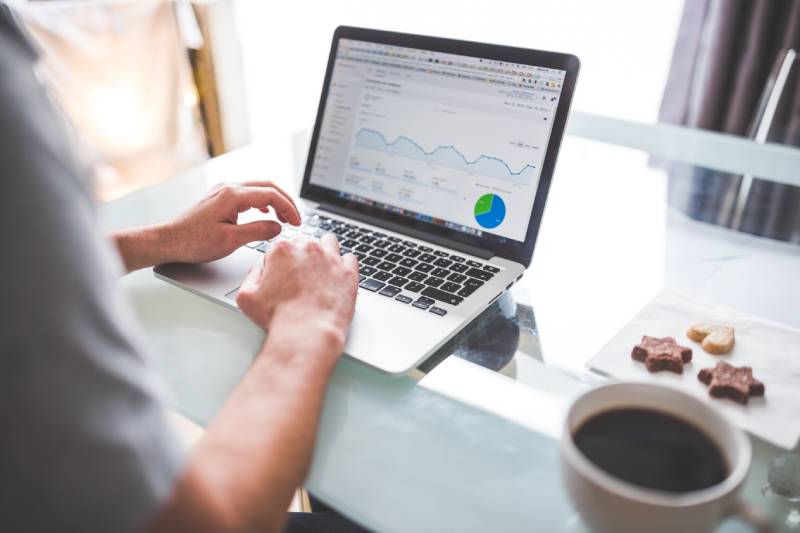 If your messaging is not spot on, you will be missing opportunities. Think about this way, if you were looking to buy a new home and your budget was $10M, would you buy it from me if I turned up in short, a singlet and thongs saying, "G'day mate, she's a beauty. Don't worry about the plumbing not working, won't cost you much to fix it." Ask yourself again is you brand correct?
What about all those money making solutions?
If you see an ad, and there are lots on Facebook, for someone offering to give you the secret to their success, ask yourself first if you are ready? It's like me saying, "I will give you an engine, but without configuring the body of the car correctly, it will not work."
Before you consider following someone's advice on creating better lead funnels, or better quality leads or improving your SEO ranking or making your Facebook ads more effective etc, take a critical view of where your brand is at, because 'what is marketing management?'…it is doing the hard work first.
Marketing 101 self-assessment
If you answer yes to any of the following, then whatever you try to implement to increases sales, will not have the success it should.
I don't have a mission/vision/values statement or it has not been updated in years
I don't have a clear picture of my target audience and need I am satisfying for them
My logo was designed by a friend or family member or on 99 Designs
A random group of people (made up of friends, colleagues, and the general community) guided your decision on your logo
I have not had my brand critically reviewed in years
The name of my business is essentially my name
The logo does not have a tagline
I spent less than $1000 on building my website
I don't have a mission/vision/values statement or it has not been updated in years
I don't have a clear picture of my target audience and need I am satisfying for them
I don't monitor what people are saying about me and my business online (including social media and on the likes of Google local)
I don't know what my competitors are doing
I am not sure what my most significant communication issues are
I have not mapped out the next marketing opportunities
If you answered yes to any of the above, stop what you are doing now. Take a look at your diary for the week and block out some time to starting working on everything.
Time and time again I hear from people who have made compromises on their brand and marketing. They wonder why they are then not generating the returns they expect from sales processes and other tools they are using. The truth about answering the question what is marketing management?' is the same as any builder will tell you, ensuring the foundations are in place before you can start building new stories on top.
The good news when it comes to your brand it is never too late to go back review, look at the opportunities, take some business marketing baby steps, and to plot the best path forward. It is why our client love working with us, because everything works so much better when you can take a breath and fix the basics.
Communication Strategy sessions – inspiring ideas to grow your business. Contact us today at 1300 723 033 or + 61 412 702 171, and we'll talk about how we can work with you to take your business to another level.