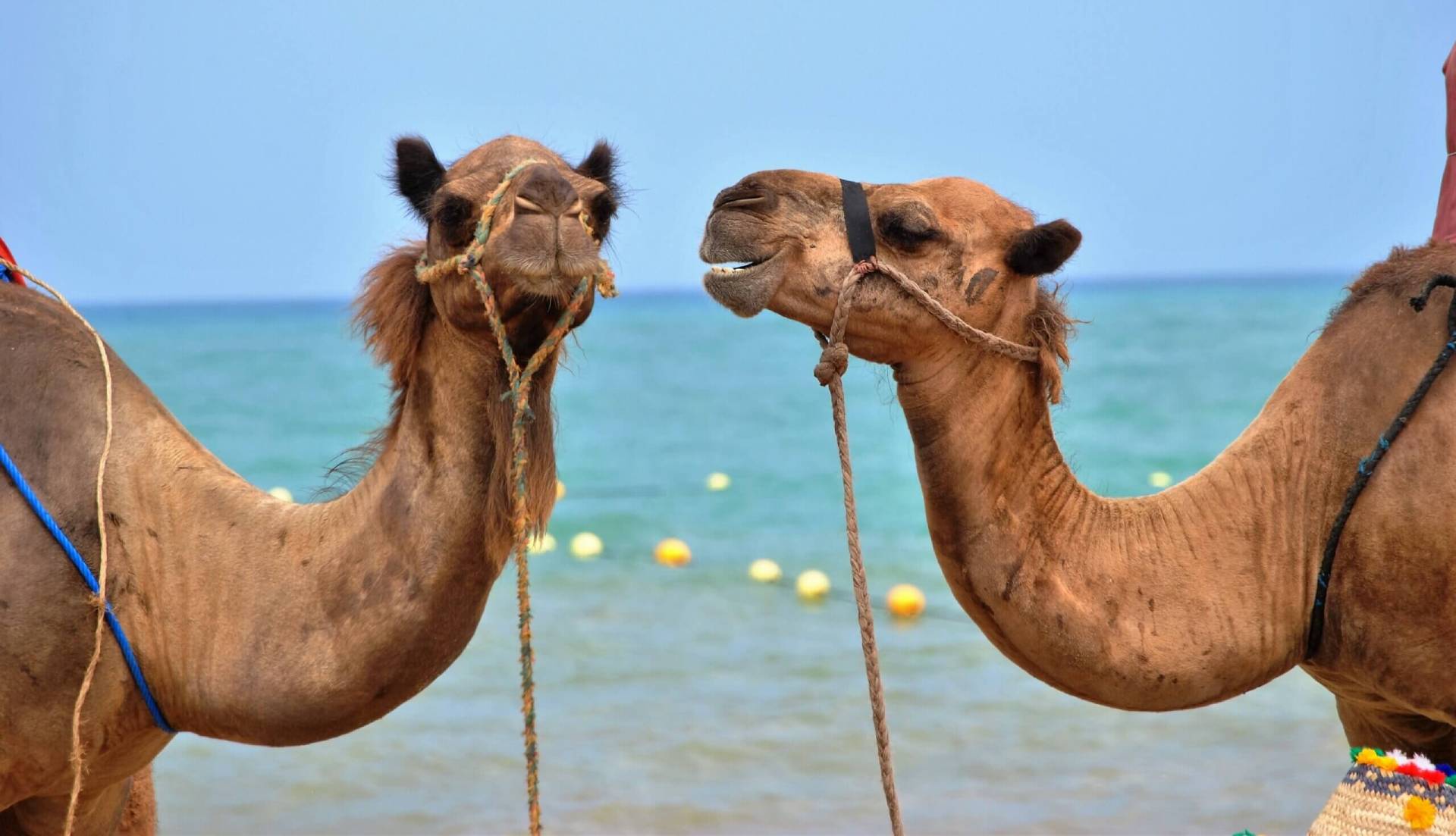 MARCH 2019 UPDATE: When it comes to the analysis of the brand management of 'cricket' and the three three players at the centre of the 'ball tampering' issue we now have the clarity of some hindsight. So what can be learned?
Brand management involves choices
There were four quite different approaches here. 'Cricket' was swayed strongly by social media and arguably the severity of its response could well have been handled differently if more time had been allowed for a deeper investigation before the punishments were enforced. The cricket brand management strategy was to react swiftly to the apparent storm. The end result, while debate will rage about the justification of the length of the ban, the loser was the summer of cricket. The crowds were left with a team which was hamstrung when trying to take on the world champions.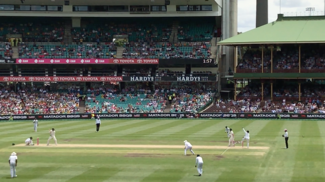 Cameron Bancroft had kept a suitable distance, as the least established of the trio, his brand needed to justify his place in the team from a performance perspective. He needed to be seen to be doing everything right here and then taking to the field to prove it. While he ticked those boxes, the interview with Adam Gilchrist in the middle of a test match did not win him support. His brand took a knock as he came over as trying to an extent to play the victim.
Steve Smith immediately became proactive in trying to help kids learn from his mistakes. He was public in demonstrating with actions. He too did an interview which did not win him any extra points, but did little to harm him. Despite what he was involved in, Steve Smith's brand may ultimately only be strengthened by the way he has conducted himself. If the goal of brand management is to always be authentic, he has played things as best as could have been expected.
David Warner has had the toughest challenge because his brand was the most tarnished in the saga. He has remained silent and only let his wife speak on occasion. He created drama by walking off the field when met with on-field abuse in a local cricket match, but showing he has grown and not taking the bait was a positive. His talent was undeniably missed. There may have been immediate calls for him to never play again, but the reality is the team need him.
The question mark remains for how the English crowds will react during both the World Cup and the upcoming Ashes. The messages at the end and the take out from the early responses are still very relevant to any brand. I will take another look at the impact on the brand later in the year. Meanwhile, what follow is the original article I pulled together as the story was leading every news bulletin for days on end.
The actions by Australian opening batsman Cameron Bancroft has led to a cricket brand crisis, as well as a huge brand management dilemma. The reactions of his teammates, team management, world cricket authorities, former players, commentators and the general public are all having an immediate impact on the brand. A crisis is all about reactions. While you can't turn back time on an incident, what you can do is be measured in your responses, because otherwise, the consequences can be exaggerated and even terminal.
I am a cricket tragic, and I was watching as this horrible incident unfolded. I love test cricket for so many reasons, but I particularly enjoy the mental aspect. Ask me about it sometime, and I'd be happy to chew your ear for hours. I was sickened by what I saw and disappointed in those involved. Like the rest of the world, I will be watching to see the official reactions unfold over the coming days.
Unfortunately, as anyone who has overseen a business or not-for-profit brand knows, mistakes will happen, we are human after all. Sometimes the mistakes, as was the case in the cricket, are about poor judgement. Suddenly the brand you have worked so hard to build can find itself at a crossroads. Again, as is the case with the cricket, the impact can do damage to more than just your brand.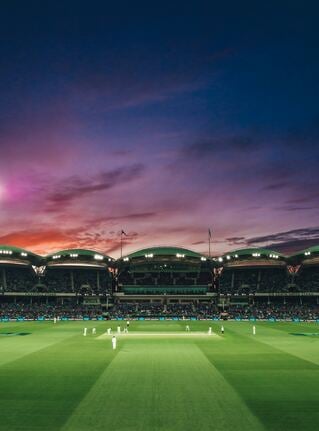 The cricket brands in the crisis firing line are, Cricket itself, Cricket Australia, the Australian Cricket Team, Steve Smith, Cameron Bancroft and possibly the coaching staff. The actions of one have far-reaching implications. What we have seen immediately was an effort by all those brands (most probably thanks to their brand management techniques) to move straight into crisis mode and protect themselves. Nobody wants the situation to escalate.
The game needs to be bigger than the individual, but without the right responses, the credibility of anyone who plays the game will come into jeopardy.
So far we have seen apologies from the team and Cricket Australia as well as swift punishments from the international cricket body (ICC). Cricket Australia is attempting to get on top of the chorus of anger from the Australian public with its formal response still to come. Meanwhile, the current negotiations for TV rights to the game in Australia are likely to be impacted as a result of all this. How the rest of the team respond will also be telling, because the batting collapse to lose the test was not a great start. The final test in a few days will need a far better showing by the players because they are playing for more than just drawing the series now.
So, have the reactions so far been measured enough for their brands? It's hard to say definitively at this stage, but it is incredible to see the enforcement of official repercussions without a full investigation.
There is not always an opportunity to pause, so you have to prepare for a crisis well in advance. How measured your response is will often depend on how well you prepare for various circumstances. We don't yet know the full truth.
It will take a while for all that has happened in South Africa to play out fully. First, we will have to see what comes out of any reports, and then we will have to see how those involved go about rebuilding their brands.
I fear the brand most at risk is Steven Smith. A month ago we were labelling him the next best after Bradman. An average tour has culminated in a terrible lapse of judgement. The one moment could undo all the great things he has achieved on the field. It could put at risk sponsorships he has in place and even his future beyond the game.
As far as Smith is concerned, the rebuild will be challenging, but he does have raw talent on his side. He can take comfort from examples like Shane Warne. He found himself in trouble some years ago for taking a banned substance, and his brand has still gone from strength to strength.
As is rightly being asked, "is anyone prepared to stand with Steve Smith?", given we don't everything and the fact is what was attempted did not work? Can his brand come back? Time will tell.
The message for all brands is to be ready!
A basic rule for brand management, or If you are overseeing a brand, you need to be ready for anything. There is much to learn from watching the cricket brand crisis continue to unfold. Imagine your building catches fire – will you know how to react? You should because lives may depend on it. The life of your brand can also be under threat by a proverbial fire. Make sure you also regularly check the health of your brand.
You can not be ready for every situation, but you can capture many of them and record processes to follow. You need to know who is in charge of speaking and advising them, including which media platforms you need ot use to reach your audience. Crisis management needs to be considered for every brand.
Your brand is only as good as the perception people place on it. Your reactions will impact perceptions, and it is heightened particularly in a crisis.
Communication Strategy sessions – inspiring ideas to grow your business. Contact us today at 1300 723 033 or + 61 412 702 171, and we'll talk about how we can work with you to take your business to another level.