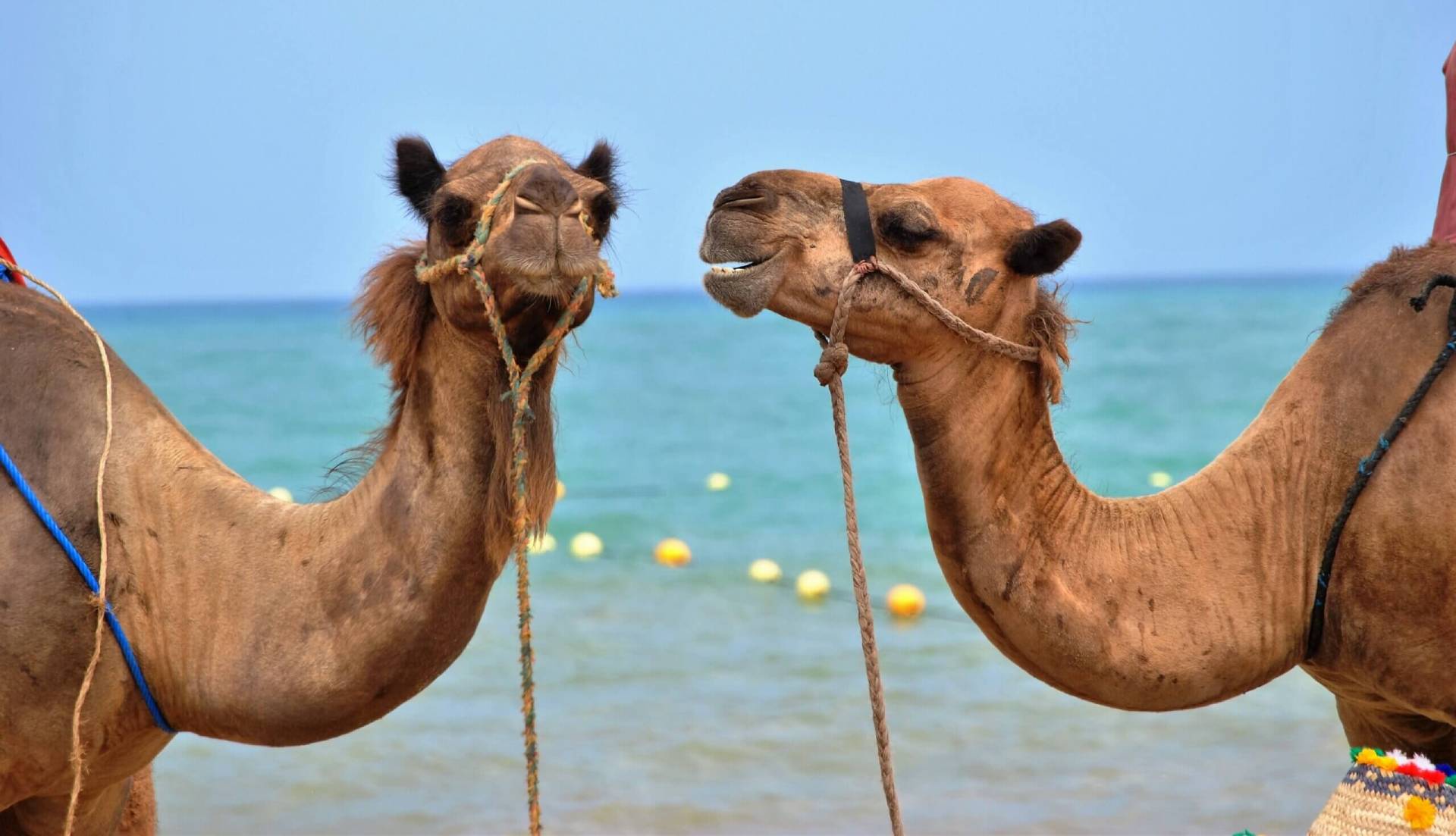 There is no quick fix to raise awareness of your not-for-profit or charity, there is an ongoing process you need to undertake.  We have developed 12 steps for you to follow, so you can build an effective strategy.  One important step will be looking at all your audiences and asking the question – how you to speak to them?
How do you speak to them?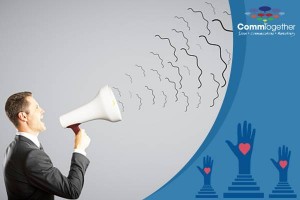 If you have followed the first five steps, you will have a series of personas developed.  Think about each persona and how you would talk to them if they were standing in front of you. For example, you will use different language when you address a CEO versus tradesman. There is nothing wrong with this, it is about understanding the differences, so subconsciously the things you do, if you were to run into them on the street, become conscious when you build directed communications.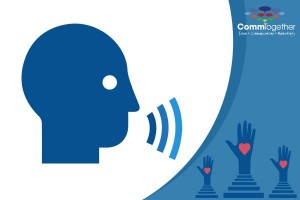 It may seem like a small things, but taking into consideration how you speak to people, can make all the difference as to whether you will be effective in engaging them.  It's quite simple these days to be segment your database and send correspondence out with a slight differentiation in language, rather than assuming all people are the same.  We live in a world where things are becoming increasingly personalised, so when people don't show an understanding of the relationship you have with them, you lose them.
How you speak to each of your audiences is only step six in the process and part of the second phase to raise awareness of your not-for-profit or charity.  You must carefully follow every step, and repeat them regularly.  If you want to build your brand, and grow your audience, then you need to be putting the time in, as you do with any relationship. 
We want all causes to be successful in have a strong voice in their community, that's why we have created the free guide for you to download and follow.  Click on the link below for your copy.