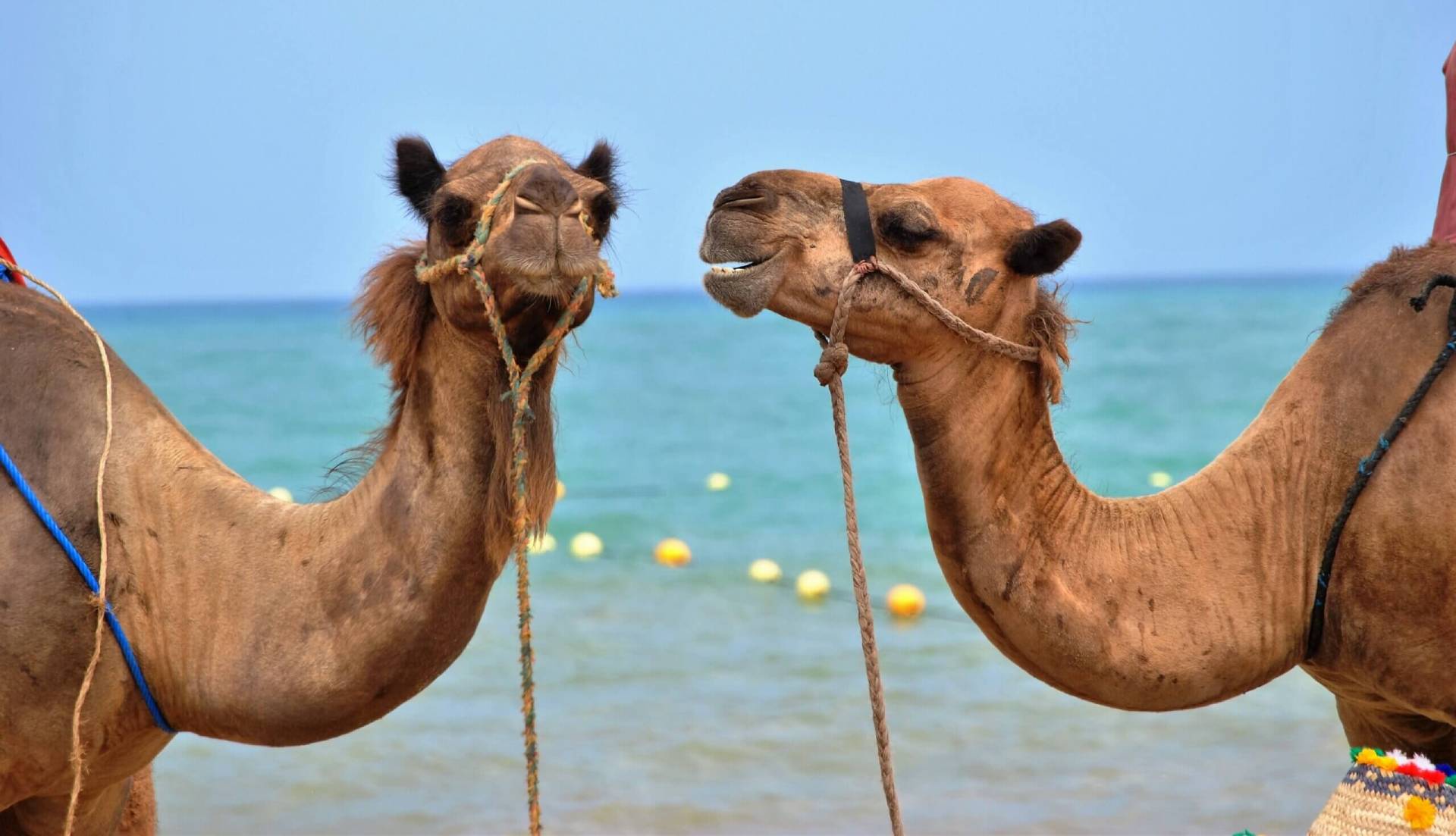 The secret to attracting business from the clients you want!
The secret to attracting business from the clients you want has everything to do with how you have positioned your brand. If you are not sure what your brand is saying about your business, then you need to take a deep breath and read on.
Having a brand positioning strategy is absolutely critical because it means you understand your audience and how to connect with them. Then you need to implement and regularly review. Your image and you communicate with them is the key to winning the right clients. It is no different to you showing up a first date to a nice restaurant in old shorts and singlet.
Positioning your brand and having an understanding of your brand's position is a fundamental requirement of any business, but too often is overlooked, which can then have a real negative impact on your marketing.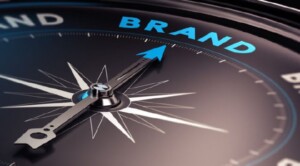 Businesses rarely target everyone. You don't want to try to be everything to everybody or you risk being nothing to anyone. You need to know where your sweet spot is. You need to be clear on what problem you are trying to solve and for whom. Every business is about solving a problem, of course in some cases (particularly with new technology) people don't realise yet that it is a problem, so your marketing also has to create this through education and awareness.
Understanding your brand positioning helps you knock back those clients who are out of your comfort zone and take you away from your core strengths. Not being clear in communicating your position means you and the public can be wasting each other's time.
The common elements which impact a position are things like:
location
age
budget v affordable v prestige (there are many other variations, but you get the idea)
Gender
links to other businesses (for example if you make a product for use on a particular type of computer system).
Changing to fill a niche or grow your market

Of course, you can change your market position. Take a look at Mercedes in recent years. They have developed the A series specifically to target a market who previously would have been priced out of it. They have done it cleverly to get you into a vehicle and be able to aspire to the next level. It, of course, came about in part as a reaction to competitors like Lexus who were more affordable any stealing some of their market share.
You need your brand position to reflect on every aspect of your marketing. One of the best brand positioning examples is McDonald's franchise, who know how to position their brand. They don't compete with fancy restaurants, so their prices, the way they present everything from staff to their uniforms to food to facilities reflecting their brand position. Once you determine your brand position, you need to make sure you implement it in every aspect of your business.
Allocate some time to study and understand your brand position and how it can determine the success of your business. Get some professionals and experts to help you out, and develop strategies you can implement.
Take another one those big breaths, set aside some time today and think from an outsiders point of view, what does your brand say about your business? How does other people perceive your brand positioning? If your clients expectations as a result of your brand are different to where you want to be, you need to start making changes.
Failing to understand, appreciate and capitalise on your brand position is one of the ten mistakes we've identified as mostly commonly being made by businesses today. Go ahead and download the free eBook to find out the remaining 9 mistakes. Learn how to avoid them and steer your business into the direction of success.
PS If you want some help unpacking any marketing issues, why not reach out for a free consultation here.