Book Your Free Consultation
Not sure about things like:
branding (existing or in need of an update potentially)
key messages
the state of your website
creating great marketing materials
which marketing channels to pursue
marketing tools to use
how to create effective content
Complete the form for a free consultation and let's see if we can help and if we both agree we are the right fit to work together. In the very least,
we will give you some free advice to help you get started in making your business ROAR.
Book your FREE 25 minute consultation.
Including a report to help you move forward.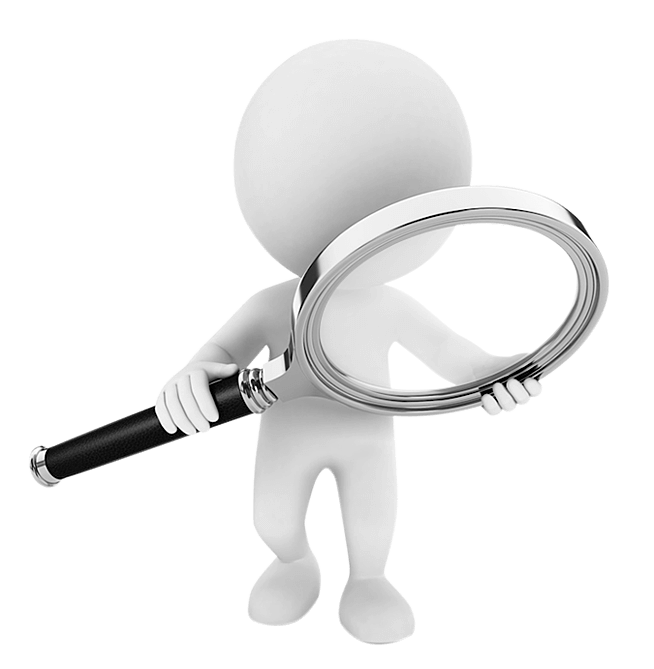 [hubspot type=form portal=2511859 id=38df145d-10be-43ad-bcda-89f270afa909]