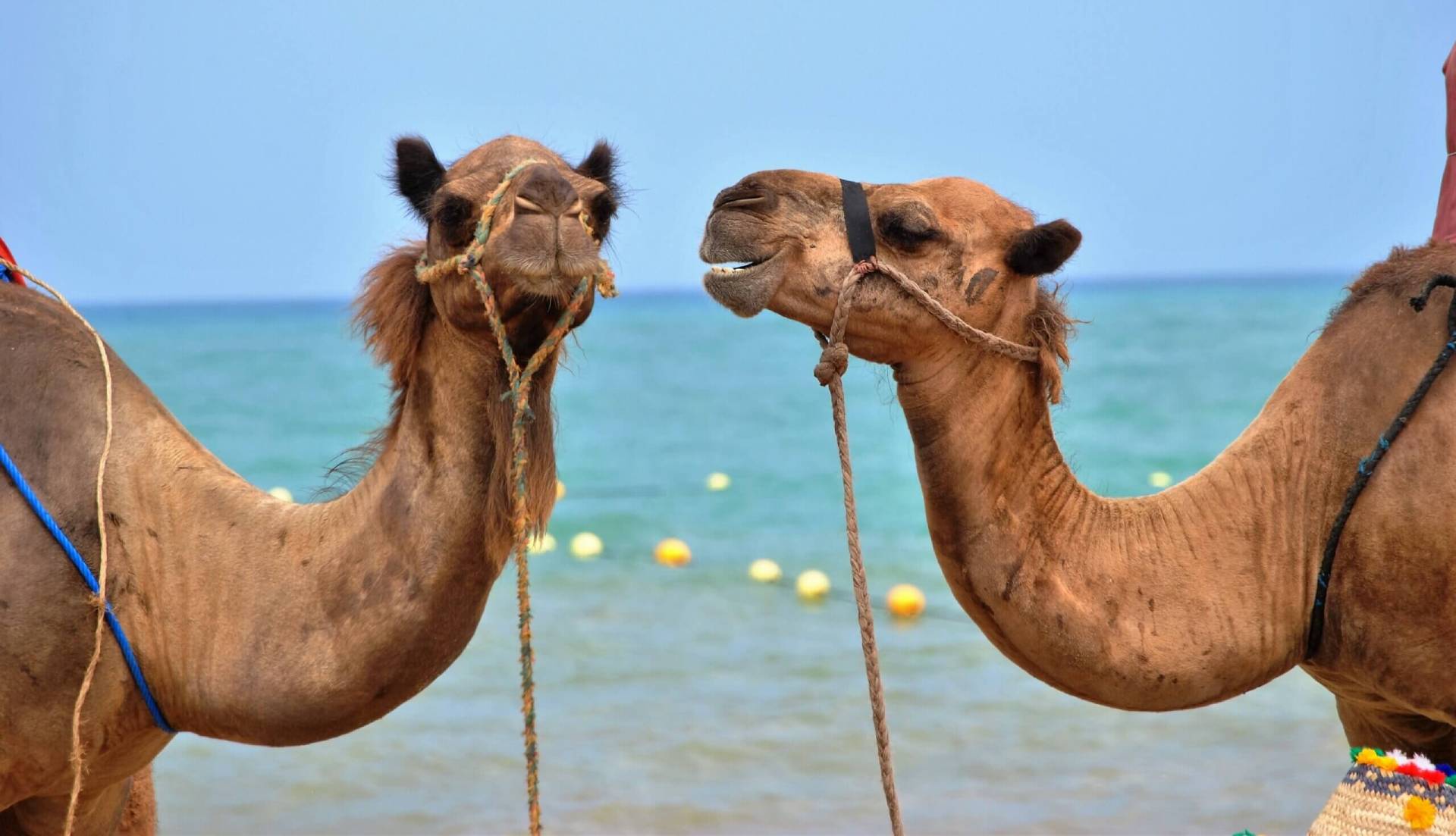 The Property Warehouse marketing launch
Late last year CommTogether was approached to build a brand and website for The Property Warehouse, a new venture which helps people use their superannuation to invest in property. The idea of the brand is to be marketing as a one stop shop for investment properties. The business will deliver everything from basic why / how information to seminars, a list of available properties and access to affiliate businesses who can help make it all possible (from from lawyers to mortgage brokers). Hence the concept of the warehouse.
CommTogether worked with the client to understand their needs, who their target audience and then to deliver an effective strategy. The first step was developing the brand identity. The design was always meant to simple – enhance the marketing by producing a logo that makes reinforces the name and stands out in the market. The colour choice is deliberately bold, not only to make it jump out at you, but because it is a modern strong combination – this is a market leading business. The business itself is a relatively new concept in that investing in property by using your superannuation has only been made possible in the past 12-18 months.
The next phase was the development of the website. Using the strong colours and building on the logo design the concept of the site is again to reinforces the marketing strategy of being a one stop show. There is lots of free information on the site and some bold headings to attract attention and make people think about whether they could survive on the pension – if not consider investing your super. The key to the site is wanting people to register their interest. Once you go through the registration process on the site you are invited to view a select number of properties both in Australia and the US. Unlike your real-estate.com.au or domain.com.au websites where there is a seemingly endless list of properties, these are carefully selected for investment purposes. Rather than just a standard brochure there is a lot of extra information being supplied to help you make the right investment choice.
The website will continue to develop over the coming months with exciting new features to be added.
CommTogether and indeed SydneyMarketingServices is looking forward to continuing to work on this exciting marketing project.
Over the coming weeks we will tell you about more projects we are about to launch – from education, to real estate and swimming pools – no matter the product or service quality marketing can make a difference. It is about listening both to the client and their target audience. It is about delivering for both audiences a targeted marketing solution.