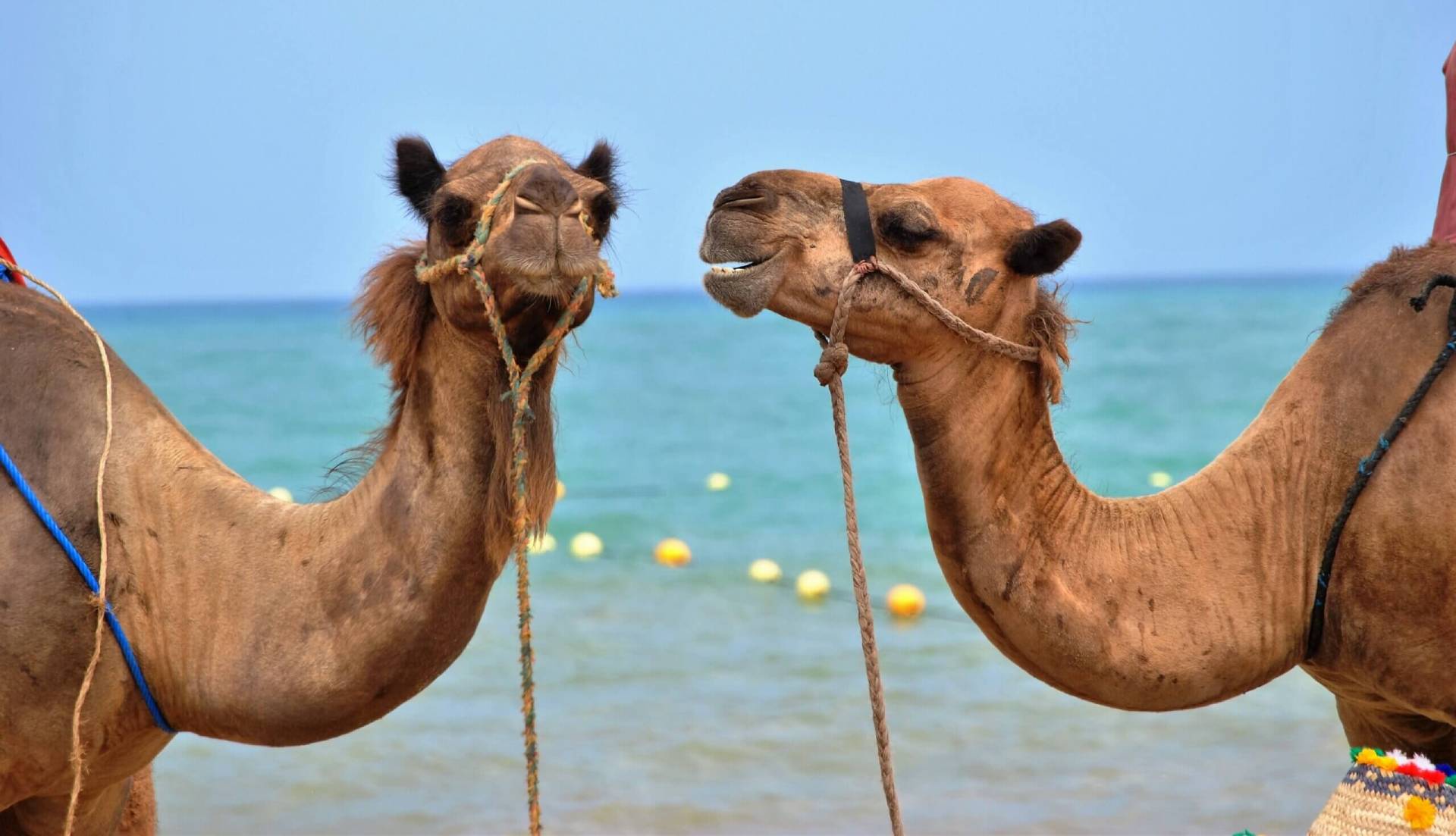 There is a major role that the expertise held within your stakeholder groups will need to play if you are going to increase not-for-profit awareness, as a long term strategy. You must harness the experts, whether they work for you or support you in some way. It is their knowledge which will ultimately be a source of generating ongoing interest.
To give your cause a stronger voice in the community, you need to be aware that this is all part of a clearly defined 12 step process, which I have outlined in a previous blog. This is not about a 'grab a headline for a day' approach, it is about developing an approach which has the potential to yield rewards every day.
Find the experts to answer your audiences problems
Within your charity or not-for-profit, you will have various experts covering a broad range of subjects. They may not always directly relate to what you do each day as an organisation, but it is still important to know the resources you can access. Next, extend this mix of resources beyond staff to all your stakeholders.
You know the problems your personas are facing, and the things they like to discuss. Can you identify a stakeholder who can assist in providing a response? If not are there potential collaborations which can be formed to access the expertise? Remember others will be willing to support you because they are gaining from exposure to your audience as well as giving you access to theirs.
Remember, harnessing your experts is step nine in the process, and is part of the the third and final phase to increase awareness of your charity or not-for-profit. Don't skip the other steps.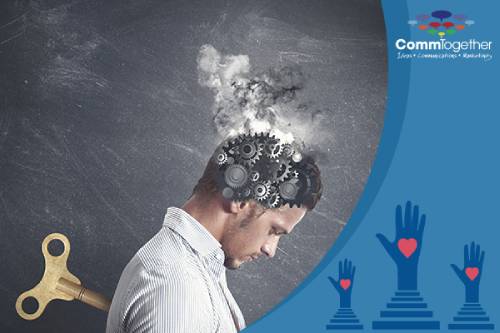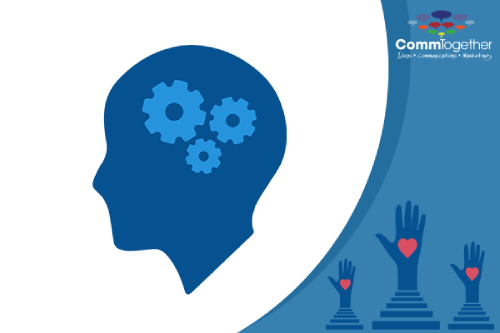 As you begin consider the range of experts and topics you have to cover, keep in mind the need to build relevant conversations. For example, your organisation might be focused on supporting the homeless, and amongst your staff (or someone you refer clients to) you will have a psychologist. If the audience you are trying to engage are average families, then use the psychologist to provide some interesting information which may benefit their lives. It does not need to be about homelessness directly. They could talk about 'tips for dealing with teenagers'. A second article might talk about how teenagers find themselves homeless, or how parents can avoid or come back from it. There you go – with little thought you have a number of blogs you could write.
As you go through the next steps in the process (keep an eye out for future blogs or skip ahead and download the free e-book in the offer below), you will start to see more of this big picture thinking to help increase not-for-profit awarness. The goal is for your worthy cause to have a loud voice within the community.