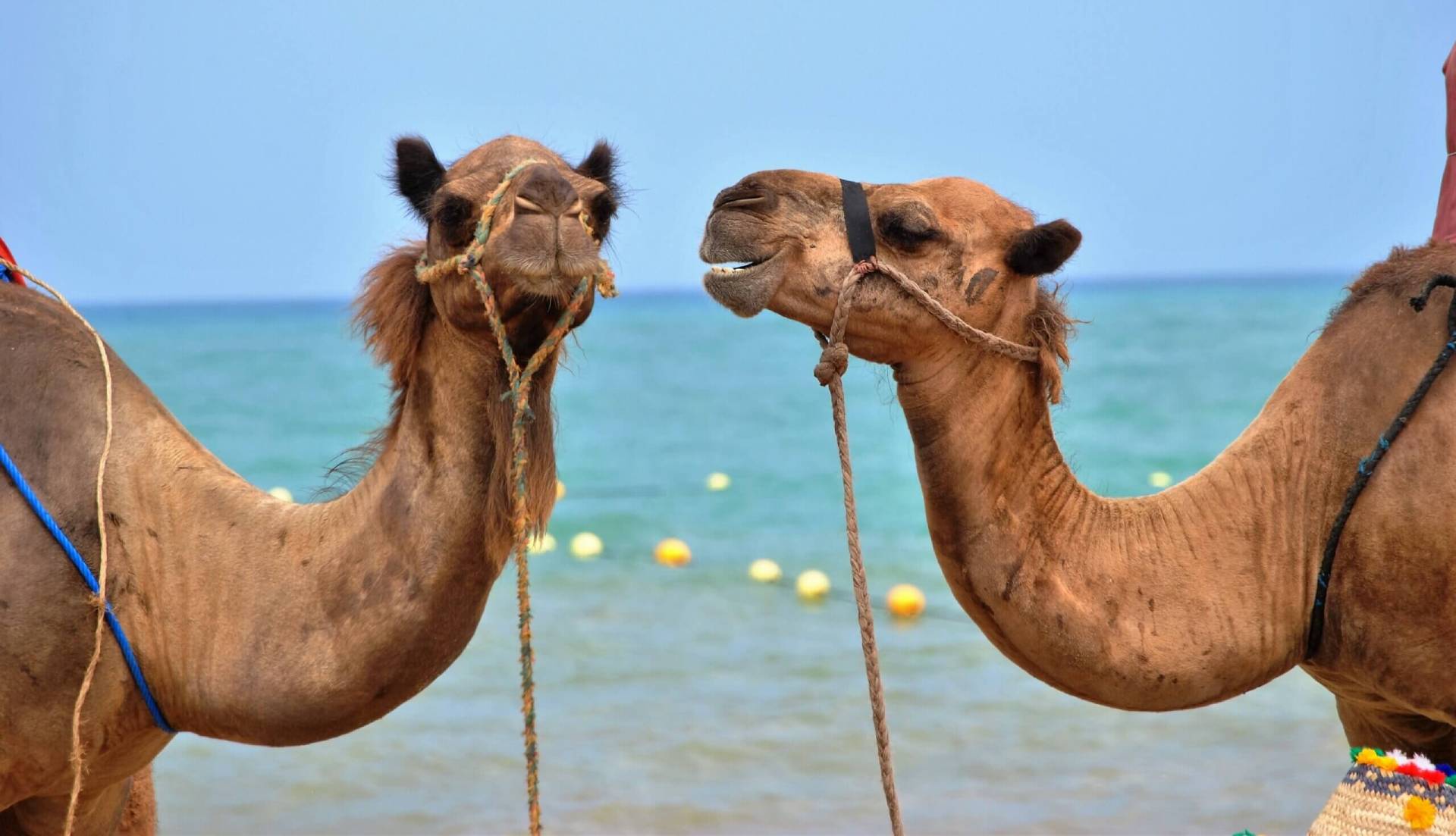 To increase charity awareness, you must be producing content regularly which engages your audiences.  That means you must think well beyond talking about services or what you do and events/ways you are trying to raise money.  To have an effective strategy in place, so your cause can have a stronger voice in the community, you need to follow a 12 step process.  Content must be driven by the other steps in the process.
This is the critical part of the process – producing quality content. It can be written articles, audio recordings, video or all three.  If you have been reading the other blogs in this series (or download the e-book on the 12 step process) you will have already worked out, who your audiences is, what they want, how you should speak to them, and what platforms you should be using to reach them.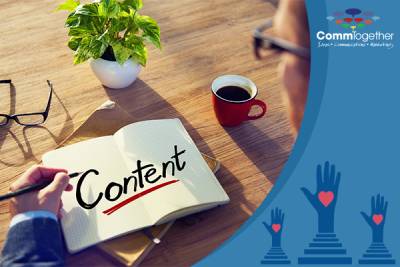 Thinks of content like you would if you were invited to a BBQ party on the weekend.  If you go there and sit in the corner and say nothing – you will not walk away with any friends.  If you spend all your time talking about what you do for a living and asking for them to support you, you will also struggle to maintain too many conversations.  However, if you contribute to the topics that you know interest people, you are part of the conversation.
All the work you have done in the previous nine steps comes together here. Make sure each piece is speaking to a specific persona. There is an art-form to getting this right, which includes writing the content to address keywords which are being searched for online. We have a detailed e-book which you can access for free here that will guide you through this part of the process, but we recommend you firstly complete the 12 step process to increase charity awareness.  Click on the image for all the details.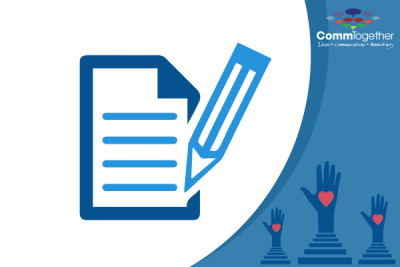 It's funny how when people think about content, they struggle for ideas, yet when you go to the BBQ, you never have to think about what topics to discuss.  If you are part of a community, which means understanding and relating to them, the content should flow easily and naturally.  Think of your organisation as being at the BBQ and you are contributing something relatable to the current topic of conversation.  The trick is knowing there are lots of conversations going on covering a multitude of topics.  Give freely your expertise and in so doing build your brand.
When an organisation is seen as an expert, people seek or follow them for their guidance.  The greater the contribution, the more widely you cast the net – your brand builds and your audience grows.
Follow all the steps in the e-book below and you will go a long way towards creating a strong voice for your worthy cause.