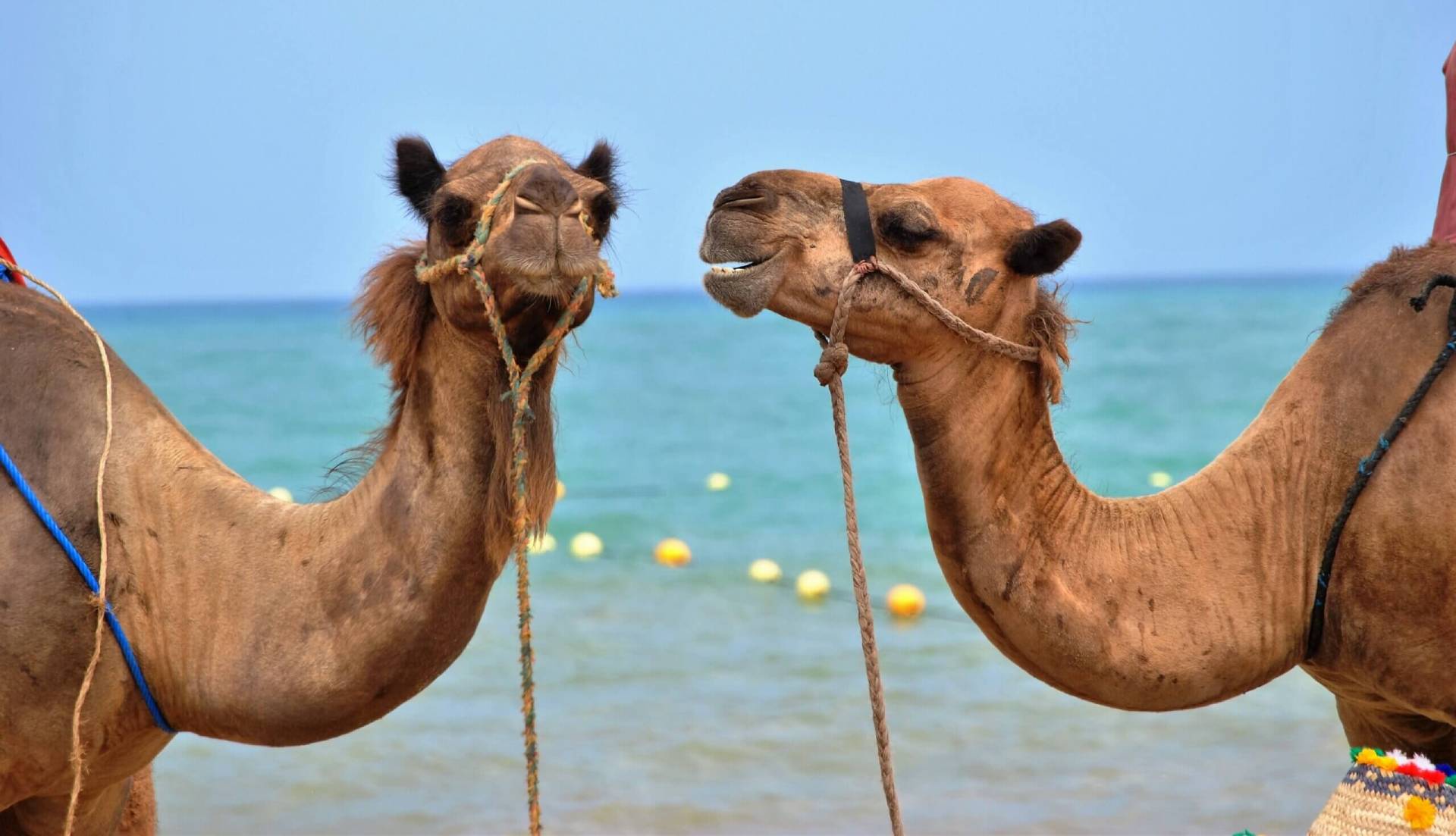 Branding that gets to the point, can make or break a business or a not-for-profit organisation. Your logo must say what you are about and tell a story that includes the tagline and image. I have talked before about branding and how often so many businesses just get it wrong. Unless you are a big corporate where you can spend a fortune on advertising, your name does matter. It has to do more work for you especially if you don't have a big advertising budget to play with. Your branding needs to stand out and make it easy for your target audience to understand who you are what you offer.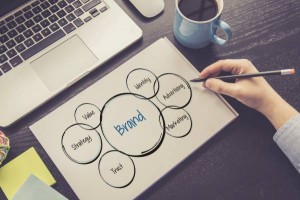 CommTogether as part of Sydney Marketing Services has come to the rescue of a few brands lately – stay tuned as some of the start to launch on the market.  I mentioned one of them in my previous blog – The Property Warehouse. One of the branding projects we are working on now is not a total change and relaunch, but we are tweaking it and giving it a professional edge that includes creating some sub brands to make their offering clearer to the public.  Branding has to talk to your audience.
Great brands stand out, but consider whether you have the advertising budget to bevome hoursehold names like the brands in this image.
Then if you do have some money for advertising – you need to be smart about it.  If your branding is doing some of the work for you the ad can be about reinforcing your message and making it memorable.  Here is a great example of advertising that has real cut through, and most importantly positons the brand brilliantly.  If you have not watched this Dollar Shave Club ad – pleaase enjoy.
Spend some time looking at your branding.  Don't think you have to hang on to your branding because you have had it for a while.  Sometimes a simple tweak can help, whether it is to the branding itself or the way it works with your definition and strategy.   Other times your branding may need an overhaul, but it's not something to be afraid of, rather you should embrace it as a potential life saver for your business.
Take the time to get some professional branding advice – your business or not-for-profit may depend on it.  Before you balk at spending money, remembering every businesses and not-for-profit needs to be spending money on communication with its audience.  Branding is a central part of this communication process.  The design is one part, the message is another and ultimately this drives the marketing.
Branding that gets to the point of who you are what you are about, sets a platform from which everything you do hangs.
* Since originally writing this blog we have given The Property Warehouse a further makeover, adding lots of additional functionality for registered users.