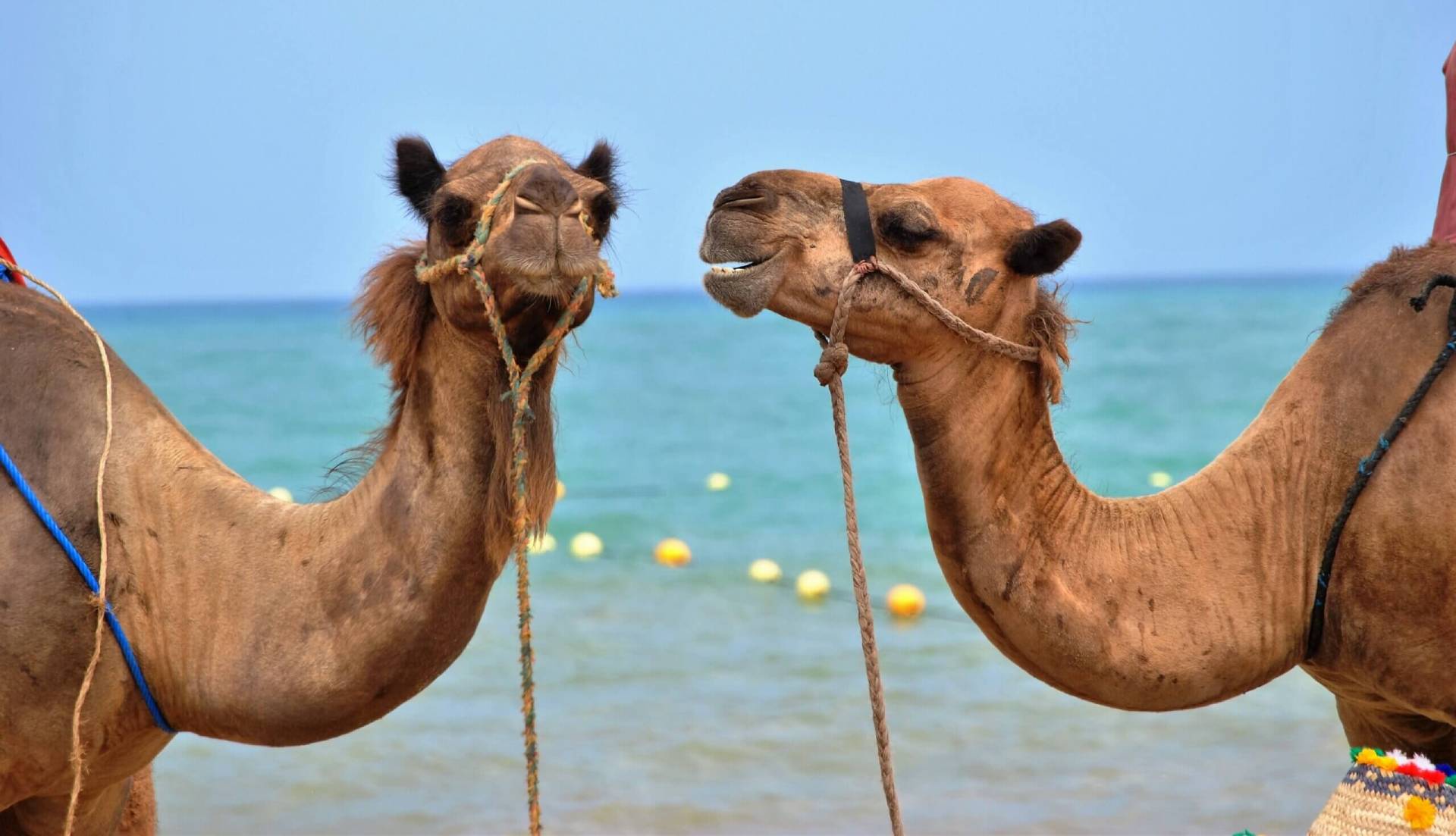 Deciding to go for a brand refresh for my business is no less challenging than it is for anyone. In fact, being in marketing, any changes have more significant implications because it is an example of what I do for others. What better way to explain the process of a rebranding than using CommTogether as an example. Let me take you behind the scenes of what led to the name initially and then the review and implementation which I undertook.
The name CommTogether is a combination of 'Communications' and 'Together', two words which are integral to the business. What I do is build relationships with businesses and not-for-profits and help them better engage their audiences with clear messaging. Communications is an overarching term which oversees many specific disciplines, such as logo design, web development, content marketing, campaigns, brochures, annual report, social media etc.
For its first seven years, the tagline for the business has been 'Ideas, Communications, Marketing'. Communications is used to reference the name, while ideas are about the possibilities, something which is important to my business. Ideas are what fuel the passion in clients and opportunities to achieve objectives. The use of the word marketing is deliberate because while communications may be a more encompassing and technically correct term to use, people are more used to hearing the term 'marketing'.
I worked with my trusted colleagues to review all aspects of the business and confirmed its focus. The review was a process taken over a period and included a review of things like the mission, vision and values statements. What it revealed was that the words were still very much reflective of the business. There is greater clarity on the strengths of my team and how best we can help our clients.
In turn, this led to a revising of the tagline to better reflect our positioning along with the changes in the terminology people associate with what we do. 'Brand' is the crucial term, something which has come to mean more than just a logo. It is the emotional heart of every message pathway your business is involved in contributing towards.
However, we are much more personal and diverse in what we do that simply saying we are a brand agency. You can read here about why 'brand' rather than 'branding' is the term we use.
When we simplified our messages it came down to two ideas; understanding and then leveraging. While in 99.9% of cases only one tagline makes sense for a business, it is clear CommTogether has two very different though related tasks it performs. The goal was then to make this idea work on a simple level and speak to what our audience is looking for in seeking support from an agency. Phase 1 is: 'know your brand', and Phase 2 is the ongoing support in "your brand known." The words are the same, but the order and meaning alter depending on the need of the client.
Astute followers of my blogs will know the value I place on storytelling and the ability to stand out when you create a logo. You will also have read how a new design should challenge you. You don't want something you are going to be bored of quickly.
The CommTogether logo has been through a minor rebranding one other time, over the past seven years. The initial version came out of a black background, the contrast helping to make it stand out. This design was later updated to a white background to reflect clarity better and give the design more space. With the update, it came time for simplification while still wanting to capture the idea of 'communicating' and the generating of 'ideas'.
Including a new icon, you will see appearing on social media and particular places where a full logo needs to be substituted by a unique brand marker.
Envelop Yourself in the Possibilities of Change
It has been a considered and deliberate process to undertake the rebranding for my business. It was not done lightly and without critical analysis. Just because you can, does not always mean you should, but in this case, we believe the time is right.
I hope some insights into the CommTogether journey has assisted you. Remember you can contact us for a free initial discussion about what might be right for your business.