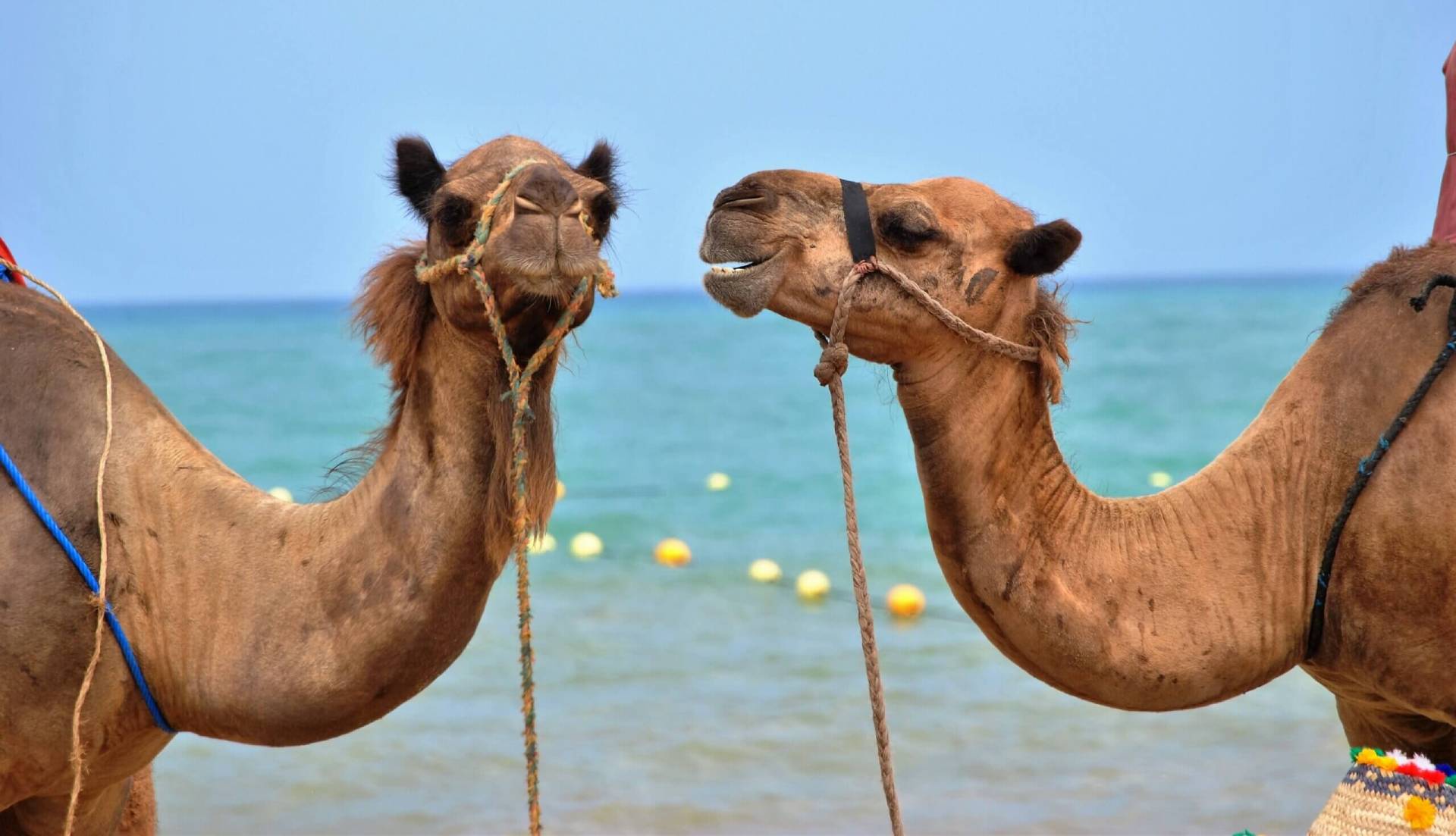 I have joined the trend and I now work in a 'virtual' office, perhaps I need to have a lower case 'i' in front of my name to complete the integration. It's a wonderful idea – the virtual office. From the clients perspective of you can be anywhere but still be there with the client. Turn on Skype or FaceTime for those of us with a new Mac (for those of you who know me you will appreciate the fact that I am celebrating being able to work exclusively on a Mac every day) and you are right there face to face, looking at shared monitors.
Working at home is not new, nor is having a desk based in a shared office space, but being able to be in touch with your clients face to face in a reliable format that is recognised as being an acceptable way to do business is the revelation. Of course it does not mean you don't travel out to see clients – absolutely you do. But if you are with one and need to service another quickly – there you are. You can work from anywhere and service multiple people and not leave your seat. Enter the more mobile platforms and you don't even have to be seated, though you don't want to be turning on your camera from the beach or the pub and service a client.
What does this all mean for the client – because the advantages to those of us who have entered this new way of working are obvious?
It means people like me who have a distinct set of skills that are highly sort after can now work for more than just the corporates who can afford the services full-time. By operating virtually I can service multiple clients who can only afford my services for short bursts, either for one-off projects or for a set few days a month.
Not-for-profits and small business can now gain the competitive edge from utilising the resources of CommTogether and only paying for what they can afford rather than bemoaning the fact that they can't attract the same calibre of staff as corporates. The use of a virtual consultancy can perhaps put the 'i' in front of small business and not-for-profit organisations.