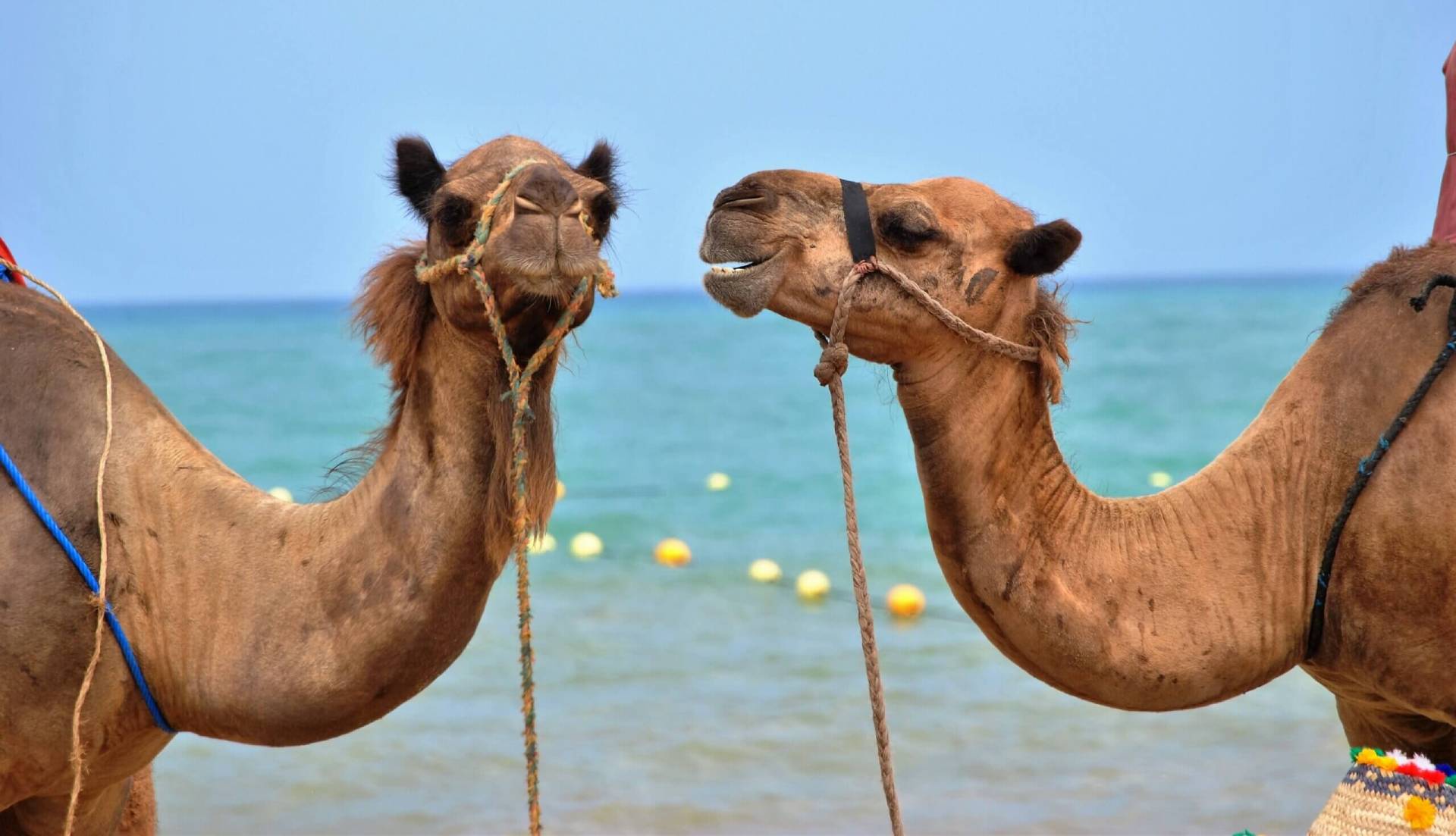 E-commerce has gone from something which people were cautious about using to an acceptable part of everyday life. Every day more and more people are buying online and as a result an increasing number of businesses are integrating this technology, but what do you need to do to make it work for your brand?
We have invited a guest-blogger Karthik Reddy, who is a specialist in e-commerce, to give us some background and insights.
The last decade of the 20th century was a period when the world saw a lot of major technological breakthroughs. Even though the internet was actually created a few decades earlier, it was commercialised in the 1990s and managed to change the world as we knew it.
The internet provided the platform for e-commerce which brought changes in almost every industry, as companies started using the world wide web to bring their products and services closer to consumers from every part of the world.
Today, worldwide e-commerce sales are worth a mind-blowing $2.842 trillion and are expected to almost double by 2021.
In recent years, social media has become one of the best places to market e-commerce stores, but to get the best out these networks, you need to have the right social media strategy.
In this article, we are going to talk about the trends that will shape the future of e-commerce.
Considering that subscription brands collected $2.6 billion in revenue in 2016 only, we can see that the industry has a promising future. It is only going to grow, as 58% of the customers have multiple active subscriptions.
This projection applies even to the countries where e-commerce is still not as developed and as popular as it is in countries with high e-commerce sales rates.
For example, Australia is considered to be a country with the lowest retail e-commerce sales rate, still trying to catch up with big players. However, that doesn't stop the subscription box industry from advancing by leaps and bounds.
More and more Aussies are deciding to subscribe to these services. As a result, the Australian market sees new subscription companies emerging almost on a daily basis.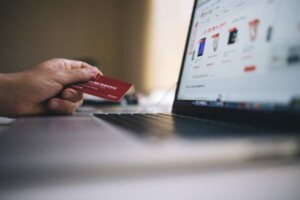 Another huge trend in e-commerce is using videos to describe products.
60% of consumers would rather watch a product video over reading a product description.
According to KissMetrics, consumers are between 64-85% more likely to make a purchase after watching a product video.
Building trust between a company and its consumers is essential. When asked about this, 58% of consumers said that companies that use product videos could be trusted.
Let's face it, most of us are either too busy or just to lazy to read the long and tedious product descriptions. Watching an exciting video, on the other hand, will always grab our attention. Producing an interactive video is not necessarily an easier task than writing engaging content – but finding someone who will create them for you (either an internal or external resource) is becoming critical.
If you don't trust us and think we are exaggerating, take a look at the following stats:
StacksAndStacks.com reported that visitors were 144% more likely to make a purchase after seeing a product video;
According to Invodo 2016 video statistics report, sites with video on the majority of product pages had a 68% higher average order value than sites with video on a few product pages.
McDonald's Malaysia increased sales in its stores three times and 60% of the targeted millennials were reached after it used playful and animated videos in its Instagram Stories.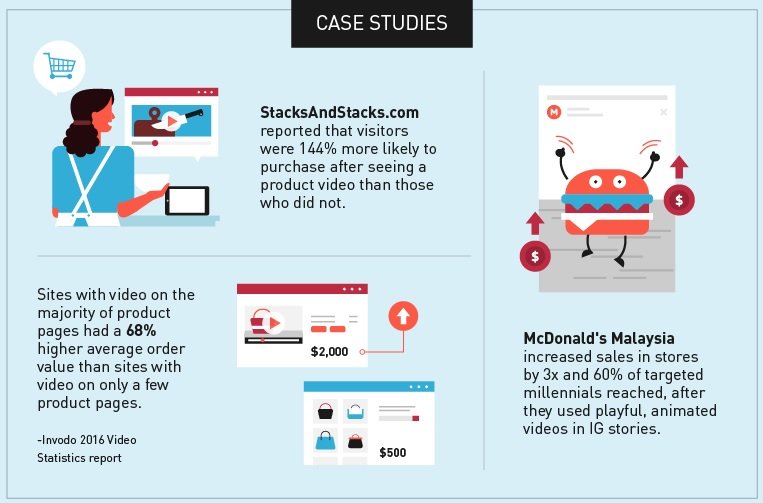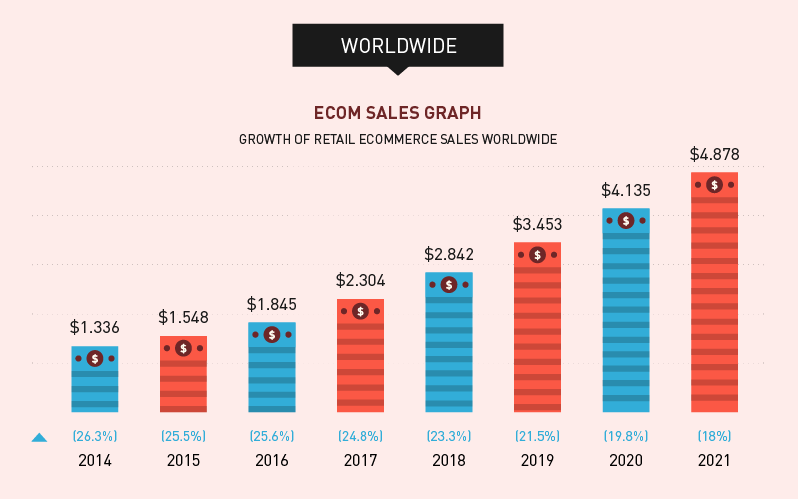 There are many ways to attract the right target audience. Whether it's bringing a personalised experience, using customer service automation, or even multiple shopping channels, these things are going to help e-commerce to continue its enormous growth in the years that follow.
Thank you to our guest blogger Karthik Reddy, the Community Manager at subscriptionly.net, and the author of India's Number 1 travel blog. Boasting an MBA in computer science, he once decided to get away from the office desk life and take a breathtaking journey around the world. He is eager to use the power of the global network to inspire others. A passionate traveler and photography enthusiast, he aspires to share his experiences and help people see the world through his lens. For more info graphics on e-commerce click here.