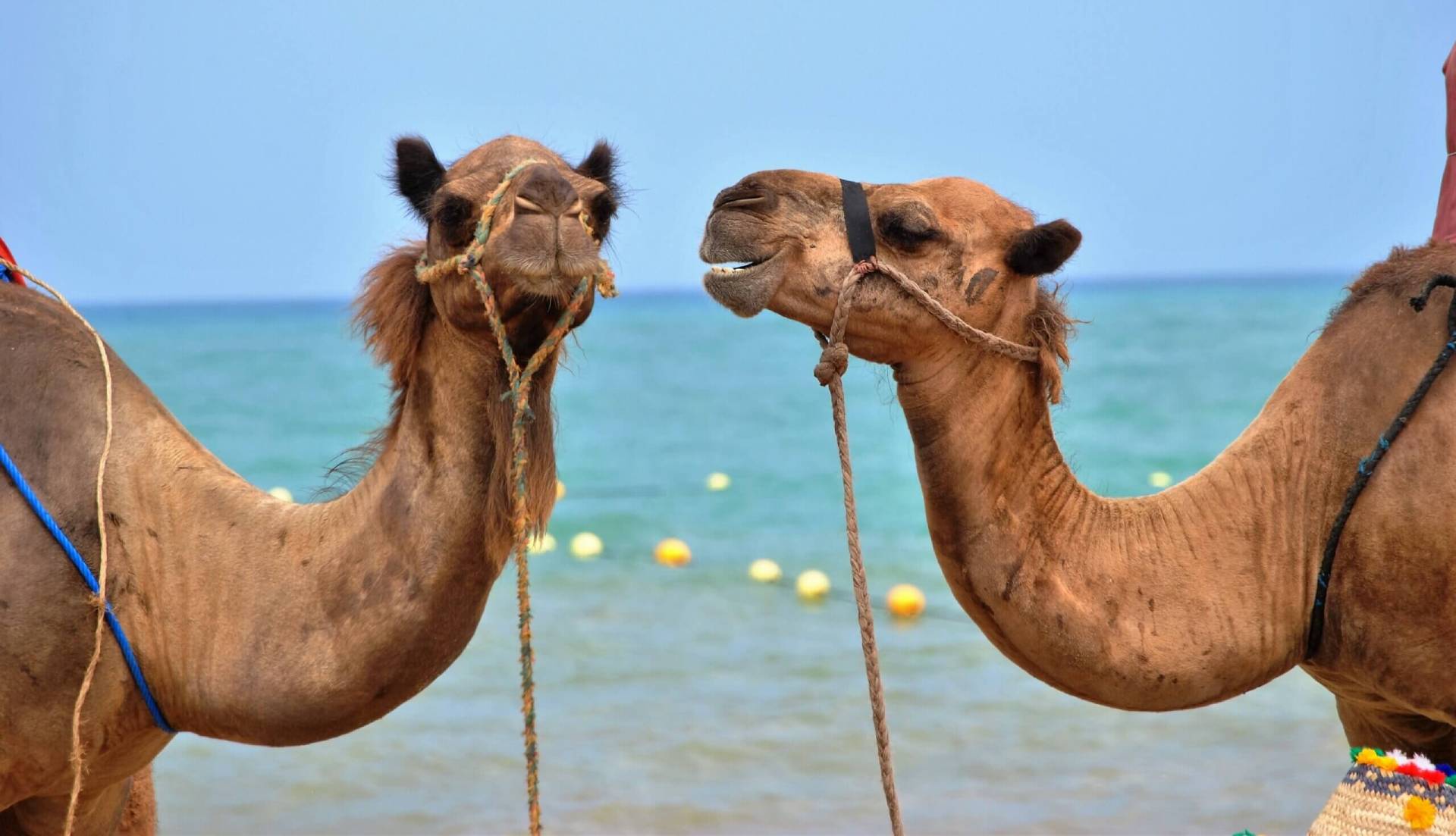 Business talks about corporate responsibility or having a social conscience, but are charities / not-for-profit (NFP) / non-government organisations (NGO) doing enough to support this thirst (usually driven by staff) to give back to the community?
Traditionally business have supported charities / NFP / NGO's in three ways:
Providing volunteers to assist with any number of tasks
Giving money
Doing pro-bono work or at least offering heavily discounted rates
Is the act of giving in these three ways enough to give a business and its staff a social conscience?
Charities / NFP / NGO's would normally acknowledge the work done, depending on the relative size of the level of support. So there might be a presentation, a certificate or even a celebratory morning tea. Of course the business will find itself on a mailing list for future appeals. The business may then post a link to the charity on their intranet to remind staff that they have taken their social responsibility seriously.
But is this enough?
If the level of support is significant enough you may find the business is sent some correspondence as a means of an update on whatever their contribution was towards. A letter and some photos perhaps showing off the new equipment for example.
But is this enough?
If only there was a way for people to be engaged as often as they would like, not just about the project they were involved with but the charities / NFP / NGO's general activties? If only there was a way for people to always feel involved and have a reminder about those in need? If only a social conscience could be a constant…
But wait there is a way…
Charities / NFP / NGO's must jump on the social media bandwagon.
Daily tweets take little time, but provide a source for everyone to follow. The technology costs nothing! While it might take some staff time, surely communicating with your supporters and potential supporters is worth the investment?
It's just good public relations and should be a compulsory part of any communication and marketing plan for every charity.
If you are a charity / NFP / NGO then talk to CommTogether, we are keen to help. You owe it to yourself to expand your audience and you definitely owe it to all your existing supporters. The world would be a better place if we all had a daily dose of a social conscience.