There are many matzo ball recipes – so let's work together to find the one which suits your business.
Complete the form below for a free 30-minute phone consultation and 10% off the tool we have developed to Review your brand, look at the Opportunities for you to be more effective in your marketing And Recommend a path forward.
We start with a ROAR and work with you to help your business skyrocket.
Complete the details below, and let's serve up some matzo balls.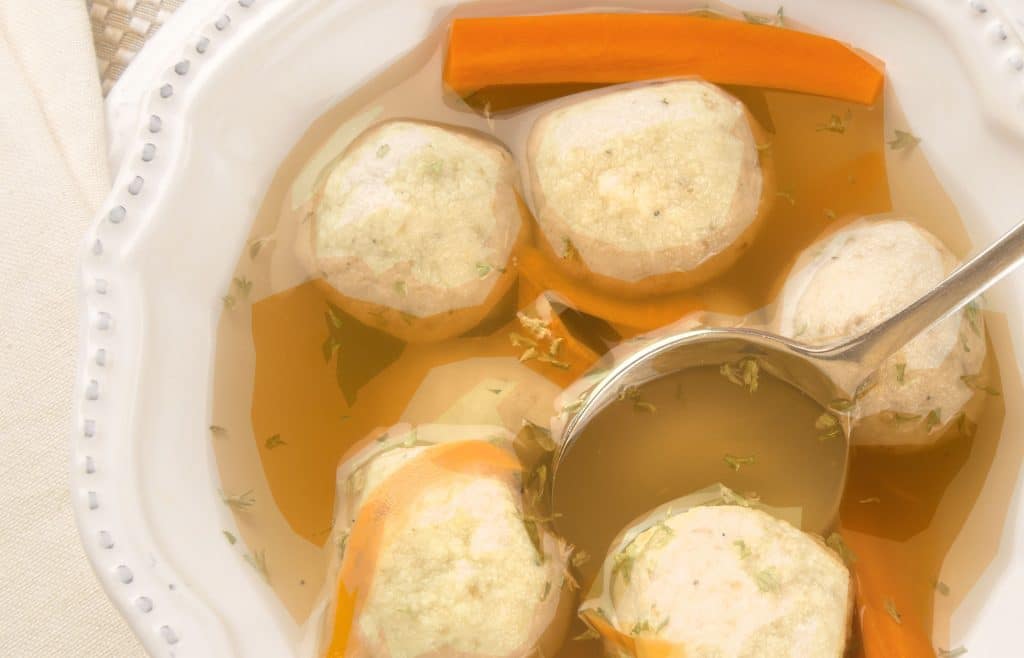 Matzoballs.com.au is an initiative of CommTogether for the Jewish community.