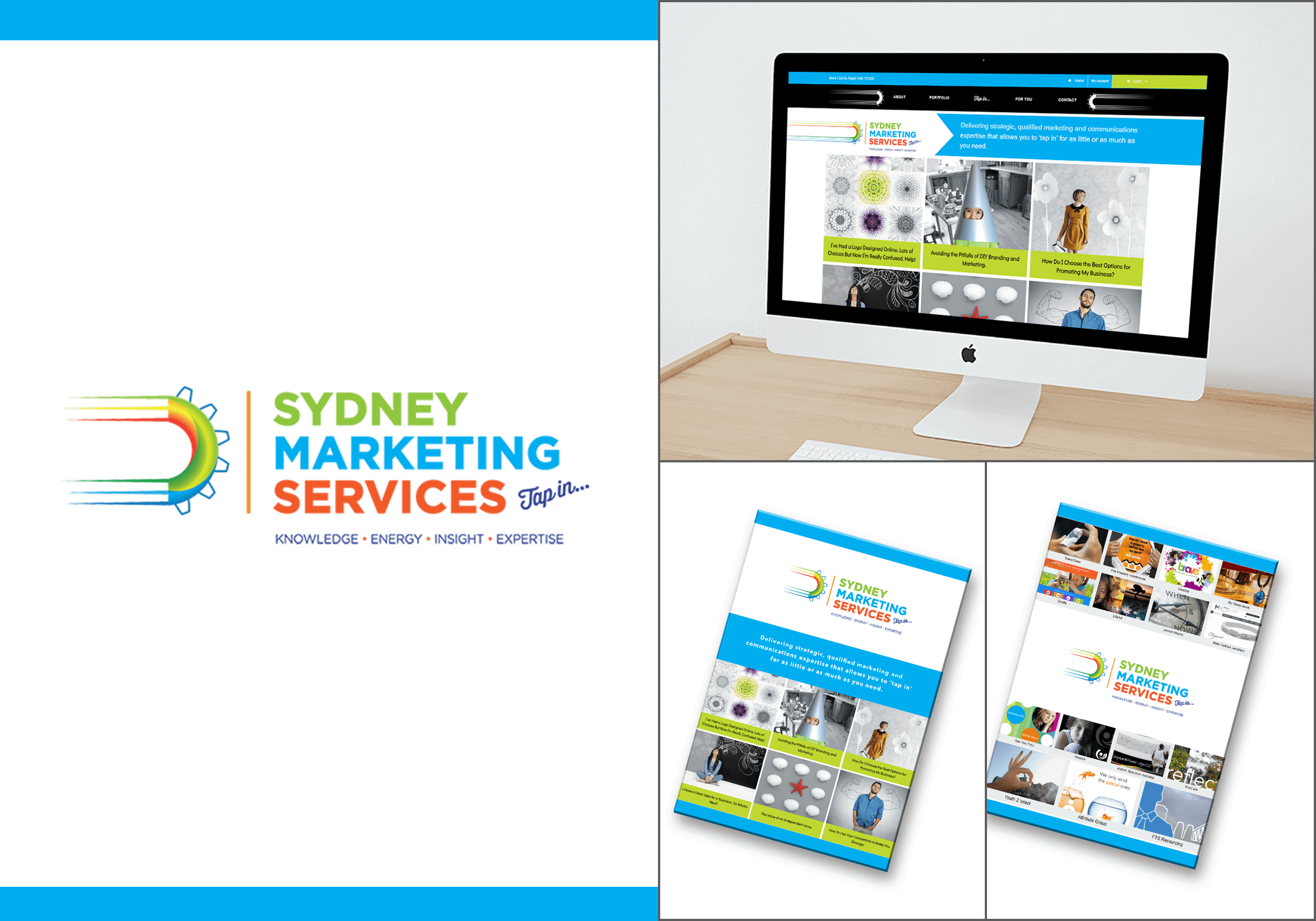 Sydney Marketing Services
An iniative of CommTogether, this brings together the skills and expertise of Anthony Perl and Frank Marrazza from Imagecorp. While each operates its own business, this website suits a different market to our regular clientele.
Tell me more about your project
As well as containing lots of useful observations and advice, there are packages available to purchase simple one-off advice sessions. The target is smaller businesses, particularly those largely want to do it themselves or find themselves using cheaper online services but still need some direction.
The website and contents display an accessible approach to marketing.